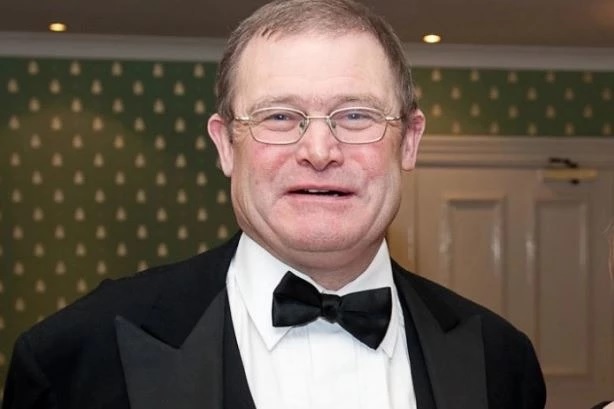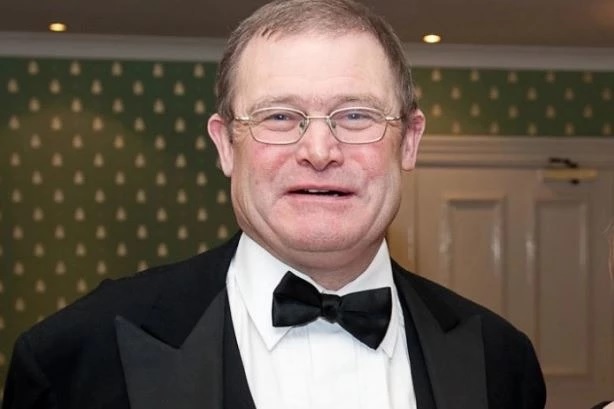 Tory councillor suspended over 'steam off p***' comments
Police have cautioned a former Tory councillor over an offensive Facebook post about the fund set up in memory of murdered Jo Cox.
60-year-old Dominic Peacock was interviewed by police before being cautioned under section five of the Public Order Act – for causing harassment, alarm or distress.
Last month, the East Riding Council member for Minster and Woodmansey posted: "I've just donated the steam from my p***" on a Facebook link to an appeal for donations to causes supported by the late Batley and Spen MP.
Soon after making the objectionable post, Peacock wrote in a local Remain in Europe Facebook group: "I've deleted my offensive comment, I shouldn't have put it on in the first place. I won't make excuses."
He was later expelled from the Tory group, whose leader Cllr Stephen Parnaby, who is also council leader, said he would ask the group to make a donation to the fund.
An online petition has now been launched to remove Peacock from his positions as a district councillor and town councillor.
The GoFundMe page, which has been set up in celebration and memory of the Batley and Spen MP has nearly reached its £1.5 million target.