Sheffield Central MP Paul Blomfield has backed calls from across the hospitality sector for financial support as rising infection rates and government health measures hit business.
Mr Blomfield wrote to the Chancellor, Rishi Sunak, demanding support for hospitality and entertainment businesses – and has repeated his call today as business leaders ask for action.
Last night in a press conference, Chief Medical Officer Chris Whitty told the nation to 'deprioritise' activities which could put people at risk of catching Covid-19 such as social events in the run up to Christmas, if spending Christmas with loved ones if important to them.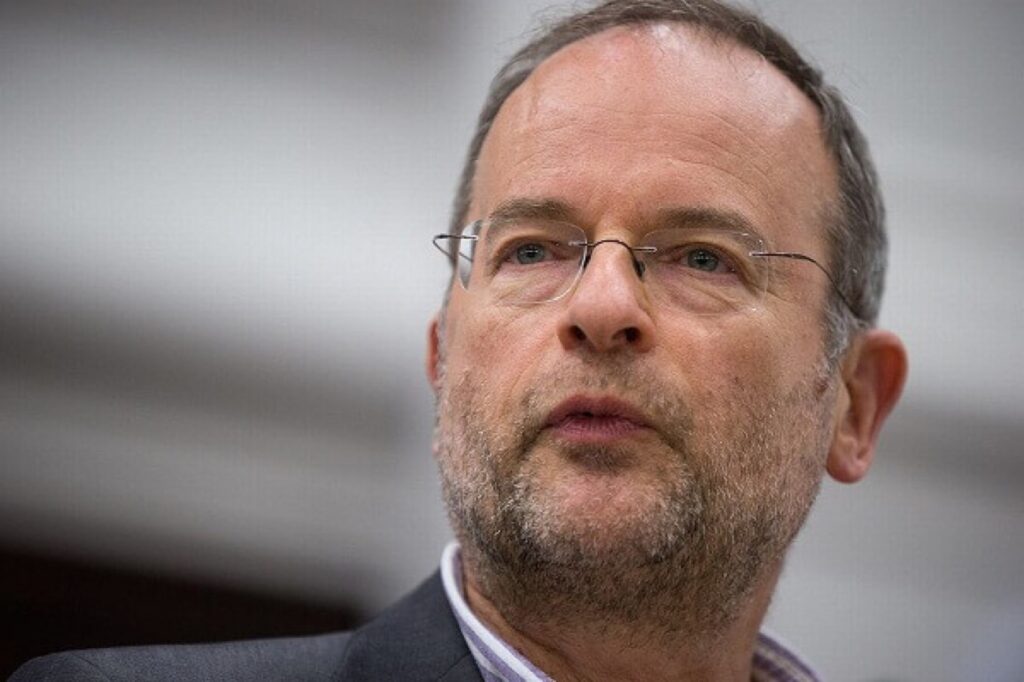 Paul Blomfield MP said: "Despite the confusing advice from the Government and the double standards of Boris Johnson, people are doing the right thing and limiting social contact in the face of the omicron variant. But that's having a devastating impact on the hospitality and leisure sector. The Government should act now to provide the support businesses need and protect jobs."
In his letter on Monday Mr Blomfield explained: "While no strict social distancing measures have been announced, the prospect of the omicron variant has caused many of us to behave differently, which has a knock-on effect on the economy.
"The reintroduction of guidance to work from home will have an impact on footfall in city centres and areas of high-density office space, corresponding to less custom particularly in food venues. I urge you to put in place financial support for those businesses, to ensure that they continue to survive this latest stage of the pandemic.
"I've also heard from local employers who have decided to cancel Christmas parties and other social events as a public health precaution, which will also particularly impact businesses in the hospitality and food and drink sector, which have been repeatedly buffeted throughout various waves of Covid-19; so I would appreciate an update on how your department plans to support this industry throughout the festive period."
His latest intervention follows consistent pressure on Government to provide support for the hospitality sector from the MP, who previously accused Ministers of leaving businesses "hung out to dry" during vital health measures.