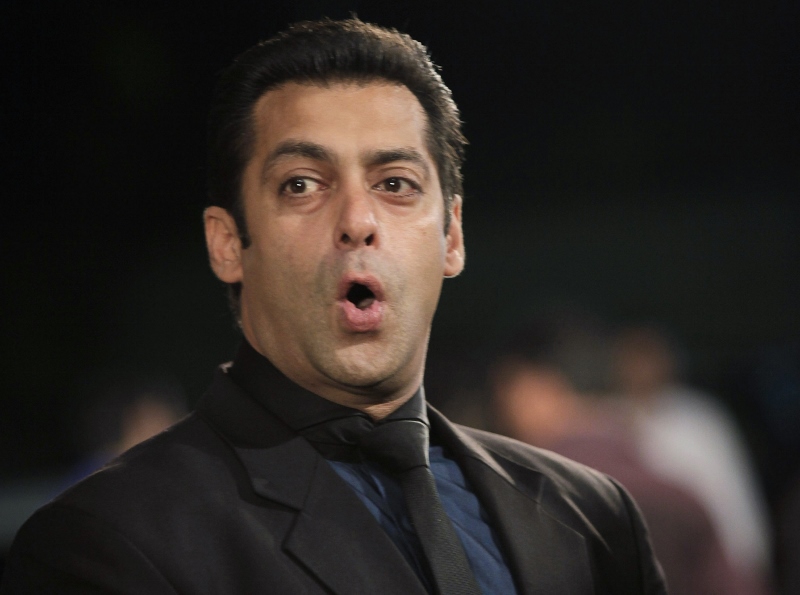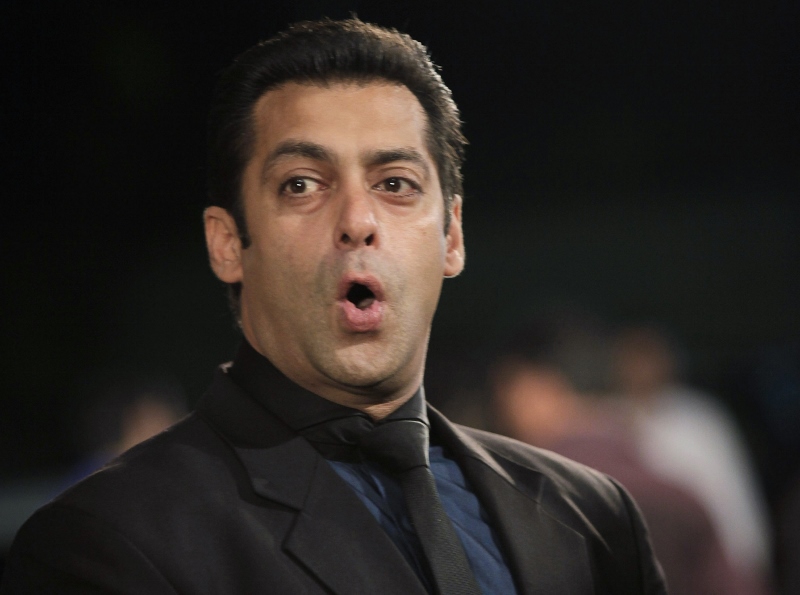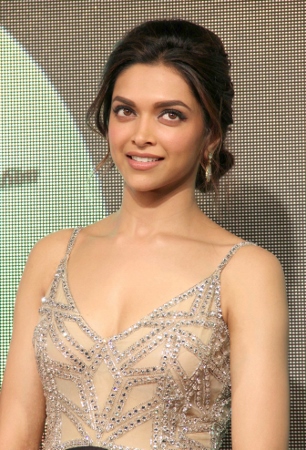 It seems witnessing Deepika Padukone and Salman Khan's pair on-screen will always remain a distant dream.
A few filmmakers have tried their best to get the two reigning stars together, however it's never materialised. Now, it seems the maker of mega blockbusters like 'Bajrangi Bhaijaan' and 'Ek Tha Tiger' Kabir Khan failed to pair-up the duo, as we hear Dippy backed out of the project.
Since Deepika wanted a meatier role in Salman Khan starrer 'Tubelight', she asked Kabir to enhance her role in the film. However, Kabir, as per the reports, refused to budge.
With that Kabir approached his good friend Katrina Kaif, who has previousy acted in Kabir's two films 'New York' and 'Ek Tha Tiger'. But if you are of the opinion that Deepika's loss is now Katrina's gain, then probably you might be wrong as it may possibly be a win win situation for either of the ladies.
Well, Dippy is looking forward to doing meatier roles after giving back-to-back successful films. So declining a Salman Khan starrer cannot be counted as her loss. On the contrary, it's a smart move for her as she wants her status of doing significant roles intact. So no harm done.
Besides, Katrina, who hasn't tasted success after 'Dhoom:3' which was way back in 2013, desperately needs a hit to regain her lost glory. So, a Salman Khan starrer, which assures a cent percent success, is apt for Katrina to restore her position (since she is known for doing starry box-office spinners). Moreover, Katrina doesn't have bagful of film offers, so in a way that's a smart move for her.
And those who have been waiting eagerly for years to see Deepika and Salman, can wait for the right project and right time to arrive! Who knows some filmmaker may be chalking out a plan to cast Salman and Deepika in their desired and deserving roles.