Daesh terrorists have again been struck by Royal Air Force aircraft, with Typhoon fighters flying their first missions over Syria and Iraq.
During the evening of Friday 4th December, Tornado GR4s and Typhoon FGR4s, based at RAF Akrotiri, conducted a further series of strikes on targets in the very large Daesh-controlled oilfield at Omar in eastern Syria.
As with the attacks on 3rd December, which immediately followed the Parliamentary decision to extend offensive air operations to Syrian airspace, the Tornados and Typhoons used Paveway IV guided bombs to hit wellheads, thus cutting off the terrorists' oil revenue at the very source.
Eight attacks were carried out, and early reports suggest that they were successful.
"Our aircraft then remained on patrol to collect intelligence on possible terrorist positions and be ready to strike any further targets that might be identified in eastern Syria or western Iraq," a release from the Ministry of Defence stated.
The Typhoons and the Tornados received support from an RAF Voyager air refuelling tanker during their missions.
At the same time, an RAF Reaper provided close air support to Kurdish security forces in north-west Iraq as they continue to drive back Daesh after defeating the terrorists at Sinjar.
A Daesh truck-bomb was identified south of Sinjar, and the Reaper's crew were able to destroy it by means of a direct hit from a Hellfire missile.
Word on the street…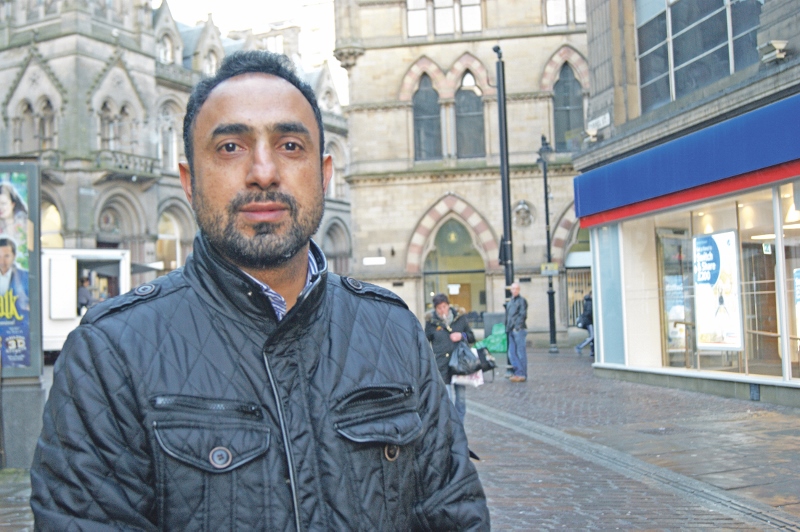 Anzal Khan – I am a Muslim and Islam teaches you not to hurt a fly so how can we justify the actions of the government in bombing Syria and possibly killing innocent civilians and children.
It brings tears to my eyes to see what is happening at the moment and I think believers of all faiths, and those of none, can agree that there must be a better strategy available.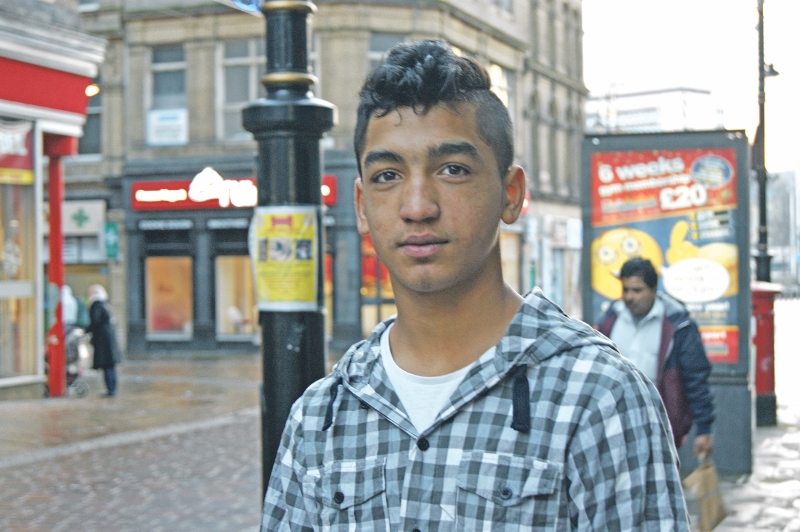 Martin Hangurbazo – Martin Hangurbazo – Yes they should bomb Syria because these people are really bad. I am from Slovakia and this country has been very good to me so I support their decisions. This is the right way to go about defeating Islamic State.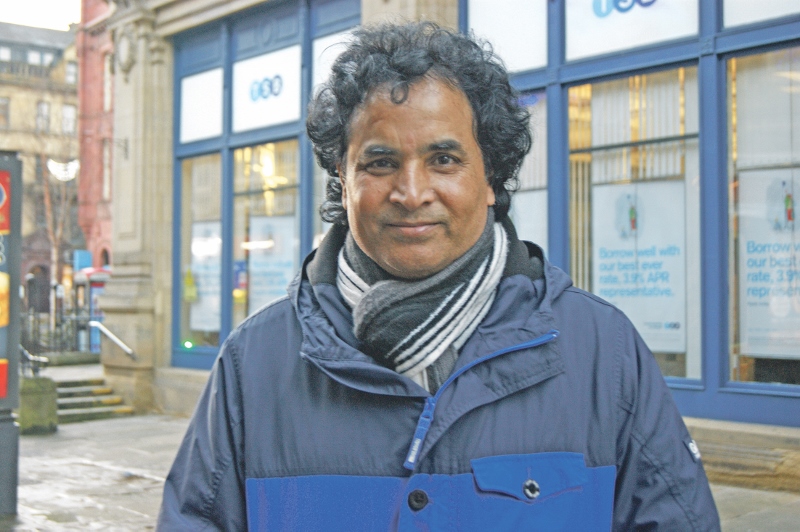 Abdul Jabbar – They shouldn't bomb Syria. All that they are after is ridding the nation of Assad and today we are hearing reports of these attacks. Air strikes result in innocent people dying and that is wrong. How can you pinpoint an airstrike to just a few individuals? It is just wrong.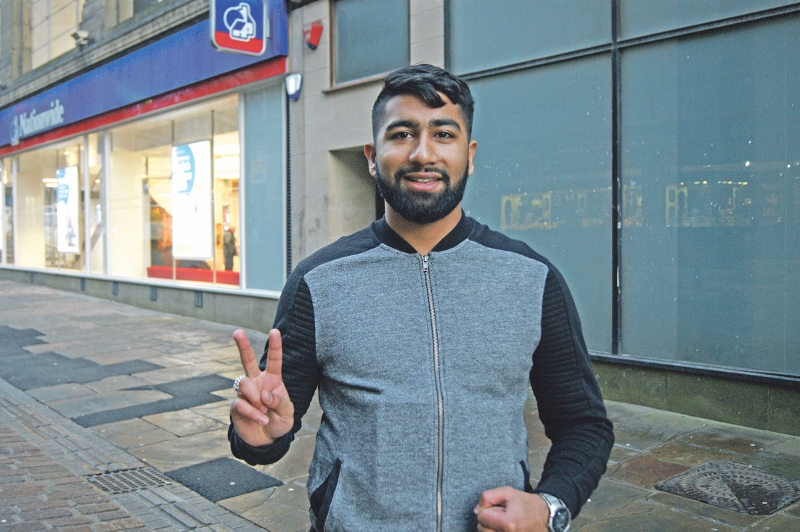 Tanveer Razaque – Tanveer Razaque – Before focussing on other countries i think the government should be focussing on their own country and look at improving their life here. They can't even get the bins cleared properly and now they are talking about clearing terrorists.
Personally I don't think it is right. It's easy joining the other countries and pinpointing another country when it is defenceless. What would have been the brave thing to do if Cameron wanted to be such a hero, would be to try and call peace between these groups.