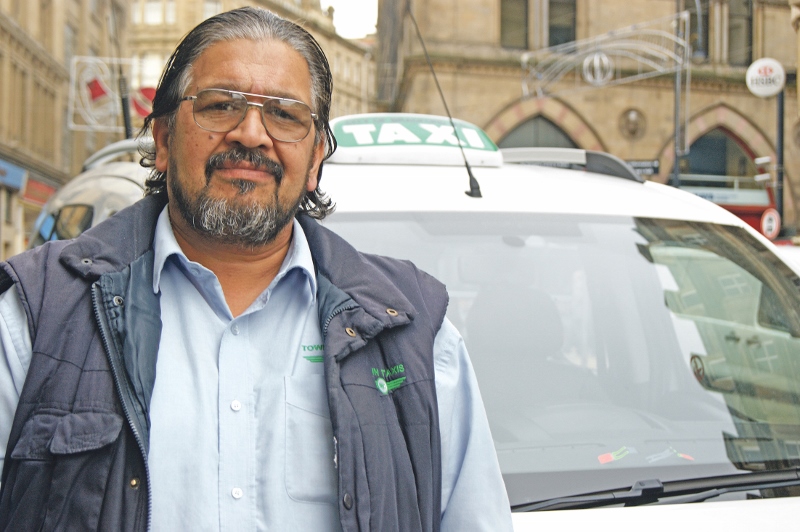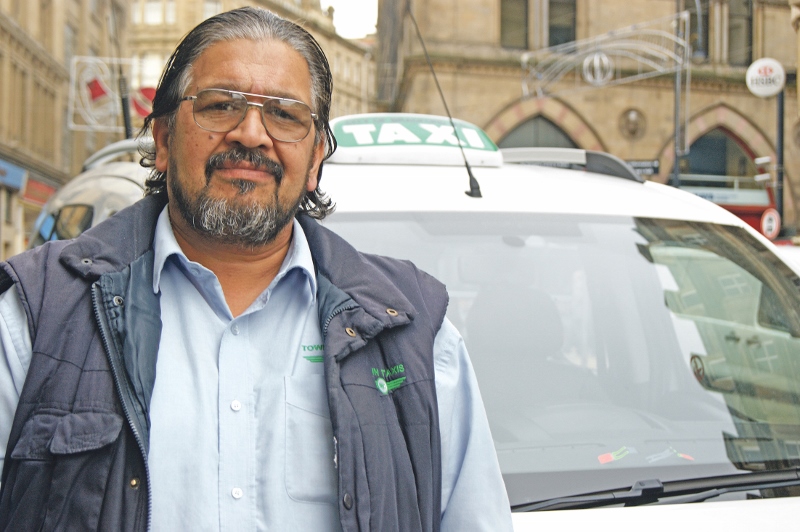 Bradford cabbie praises 'tough guidelines' following double conviction
Following the conviction of two private hire drivers in November, for refusing to pick up a blind passenger with a guide dog, the Bradford hackney carriage association has urged its drivers to learn from this example.
Mohammed Khan, representatives for the Bradford Hackney Carriage Owners and Drivers Association (BHCODA) and a taxi driver in the city for more than 30 years praised his colleagues in Bradford.
"I cannot speak for all councils but here in Bradford, I know that I represent a very professional team of hackney carriage drivers," he said.
"Every driver in the city has completed courses in all types of legislation which could affect the customers. We learn about disabilities and illnesses that passengers may have.
"Only if a driver is allergic to dogs is he allowed to refuse service, and even then, he must carry documents to prove this. In Bradford, I know as a representative of the BHCODA, that all our drivers are aware of these rules and follow them."
Last month, a Rossendale licensed driver from Bradford became the second driver in a matter of days to be convicted for refusing to pick up a blind customer.
Shahid Mehboob, was caught committing the offence under the Equality Act 2010 in July 2015, on an operation led by licensing officers accompanied by the West Yorkshire Police.
The court heard that Mehboob, who is licensed as a Hackney Carriage driver, was dispatched to pick up a customer from the Cedar Court hotel, but when he arrived and saw the dog, he said: 'no, no, no, I'm scared of dogs'.
Even when it was pointed out to him that it was an assistance dog he still said 'no'.
Mehboob didn't attend court but in his absence, his solicitor entered a guilty plea for failing to carry out a booking for a disabled person accompanied by an assistance dog.
Magistrates ordered Mehboob of Peternoster Lane, Bradford to pay a £50 fine, £276 prosecution costs, a £150 court charge and a £20 victim surcharge.
Mr Khan added: "Fines are strict because rules are there to be followed.
"I do not believe such an instance would happen with a hackney carriage driver in Bradford today."