A campaign, which involves educating children in mosques across Kirklees about the dangers of smoking, continues to build momentum since its launch three months ago.
Backed by police youth services and local authorities, the project involves officers visiting religious buildings to prevent youths from smoking and to stop those who already do.
With a rise in the sale of single cigarettes, known as 'separates' in recent months, the campaign has proved successful with the help of local shopkeepers.
Since the project began in September, PC Peter Whitehouse visited more than 700 children to discuss the campaign at madrassas across Dewsbury.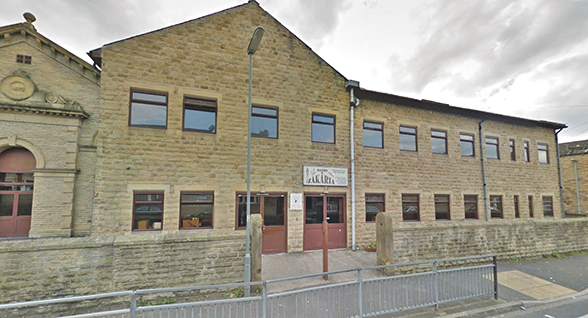 He said: "My talks have come about from information given by some local shopkeepers, as well as mosque leaders, who have informed me about the problem of children going into shops and asking for what are known as separates – these are a small number of cigarettes taken out of broken down packets.
"Imams in the community are taking this matter very seriously and the Kirklees Faith Network has come up with a wonderful idea of having leaflets, along with display posters, printed that explain to Muslim school children where their religion stands when it comes to smoking."
The Kirklees Faith Network worked alongside West Yorkshire Police to develop and print tens of thousands of leaflets addressing the effects of smoking.
They are currently being displayed in shops and places of worship across the area, including Roopyal Stores, operated by local shopkeepers, Jazaid Khan and his son Haider Afzal.
For more information about the campaign, email waseem.kirkleesfaithnetwork@hotmail.co.uk