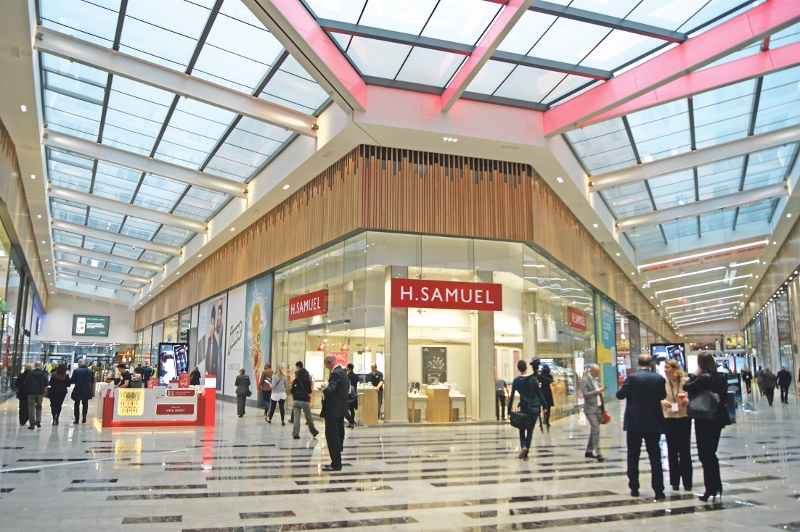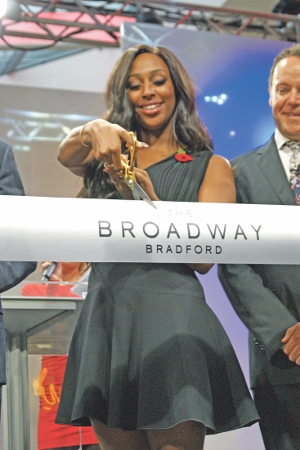 It has been almost two decades in the making yet last week, on Thursday 5th November 2015, The Broadway shopping centre finally opened its doors to the public.
With X-Factor winner Alexandra Burke on hand to cut the official ribbon, the city centre was abuzz with energy as queues formed at all entrances with shoppers aiming to get a first look inside the landmark development.
Costing £260million to construct, The Broadway is the largest retail centre to open in the UK this year, with 2,500 new retail jobs created through the investment.
At the opening, dignitaries were joined by MPs, councillors, Bradford City Football Club representatives and local celebrities, who enjoyed a VIP ribbon cutting before crowds flooded in.
Bradford Council leader, Cllr David Green, spoke about his delight of finally seeing the doors open and said he expected to see a growth of confidence spread throughout the city.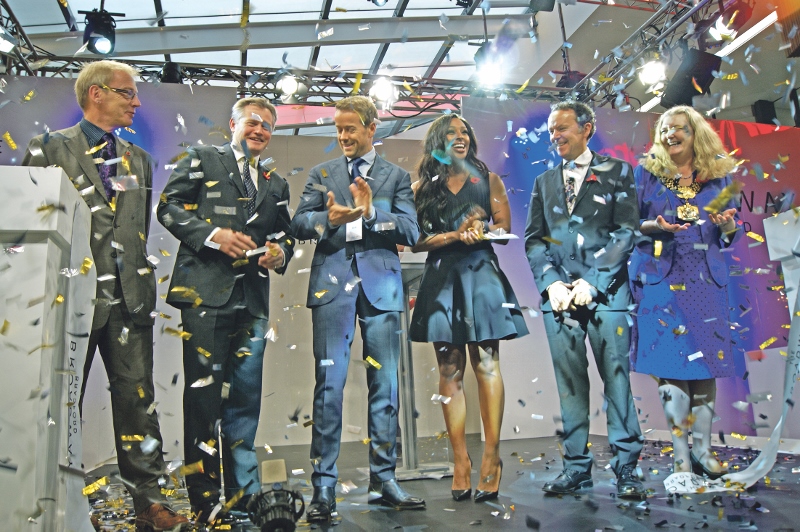 "This is a 21st century shopping experience that the people of this district and beyond deserve," he said.
"I think that when people come through the doors, they will realise that the wait was worth it and what we have now is somewhere that any city in the country would be incredibly proud of having.
"Bradford city centre is a key priority for all of us and by working with the council and the private sector, we are starting to see a growth in confidence, a growth in belief, and most importantly, a growth in delivery.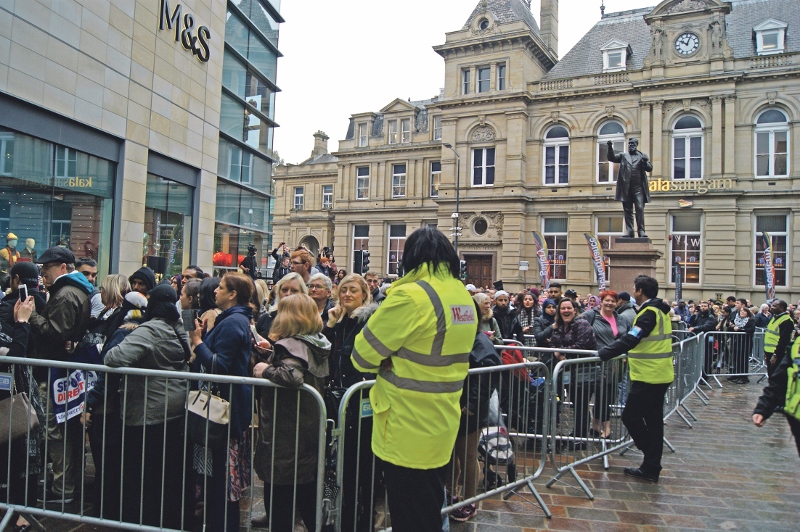 "This isn't the end of the work planned for Bradford city centre, it is merely a staging post."
Lord Mayor of Bradford, Cllr Joanne Dodds, added: "The community are so behind this today and what it means for Bradford. It is absolutely massive and I am very emotional so I just hope everyone can enjoy today."
It is not only businesses in The Broadway which are likely to benefit from the centre's opening, with surrounding shops also likely to see an increase in trade.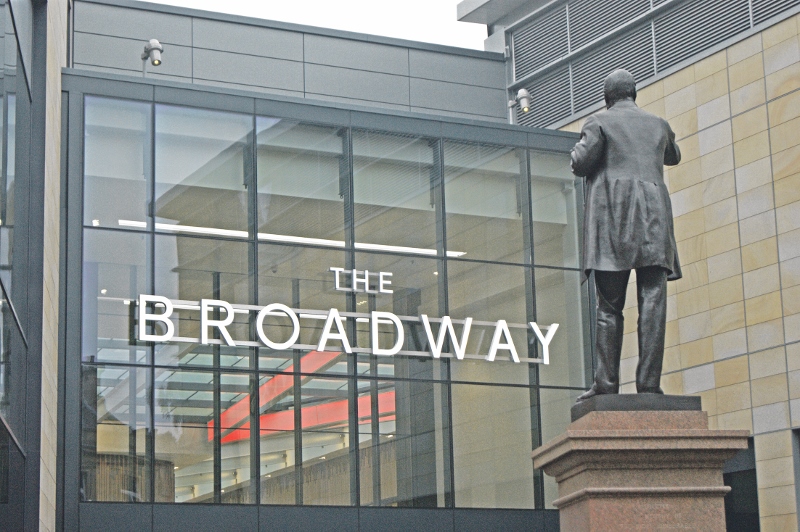 Retail spend in the city centre is anticipated to increase by over 75 per cent to approximately £1billion, with city footfall also predicted to increase to over 32 million.
Amjad Pervez, managing director at Seafresh, was one of the directors on the Bradford Regeneration Company back in 1999, when discussions for a city centre shopping centre were first envisioned.
At the opening, he praised the eventual outcome of The Broadway and looked forward to further developments across the city.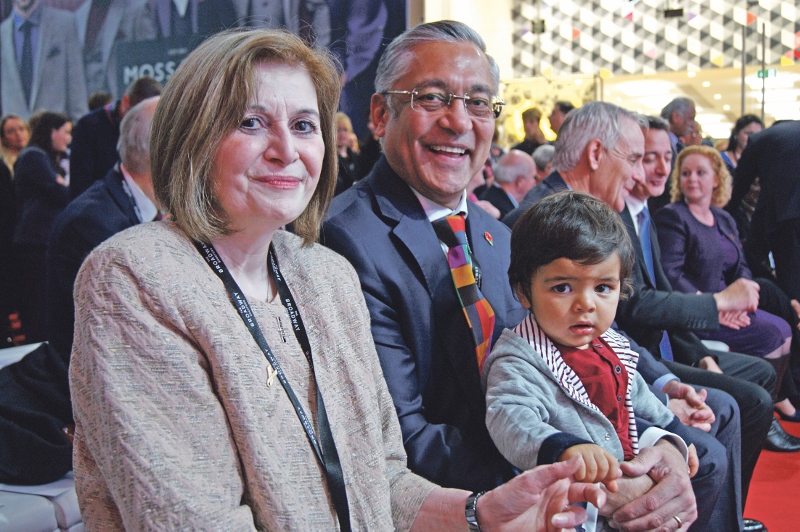 "It may have taken a long time to get here but let's forget history, move forward and celebrate what we have here today," he said.
"This area is absolutely fabulous and frankly this is what Bradford needed. The heart of the city was dead and when the heart is dead the rest of the body cannot function as it should do.
"This investment will give a huge impetus of confidence for the city with huge brands opening stores here. I think what this does is bring Bradford on par with other cities in terms of a shopping experience."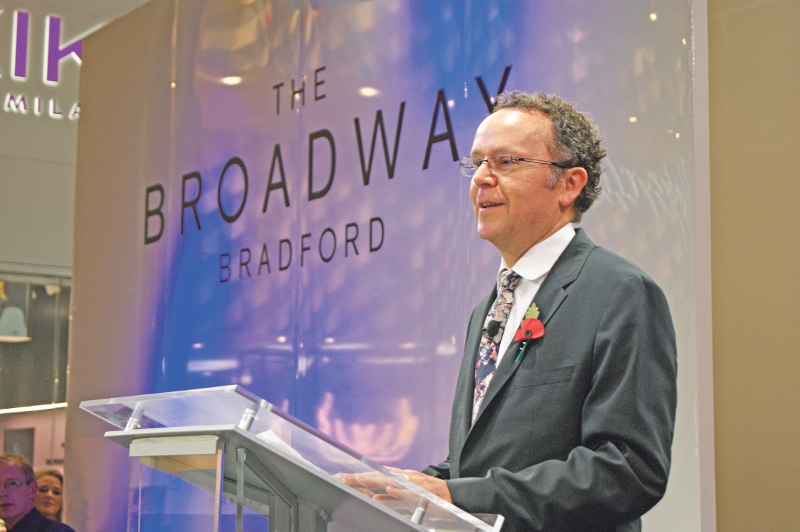 Chief operating officer of Westfield – the centre's developer, Peter Miller, reiterated this belief, and says a 'catalytic effect' is already underway.
"It is a fantastic legacy we leave behind with this project," he said.
"2,500 jobs have been created by this development and many more will follow with the increase spend and footfall.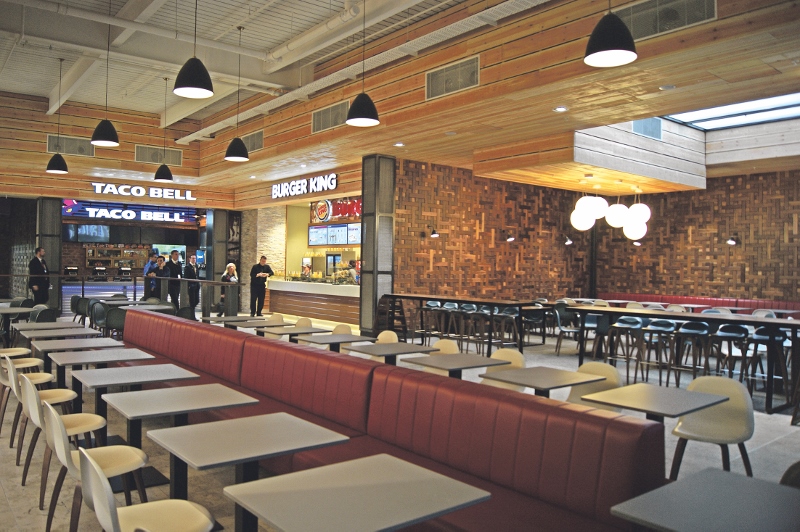 "The wider catalytic effect of this regeneration has been flowing for many years.
"Developments costing hundreds-of-millions-of-pounds have happened and even now, as I speak today, half a billion pounds of development is underway in Bradford as a result of the catalytic effect going on here at The Broadway."
The Broadway Shopping Centre includes over 70 retail units, public spaces, restaurants and cafes alongside a multi-storey 1,300-capacity car park.