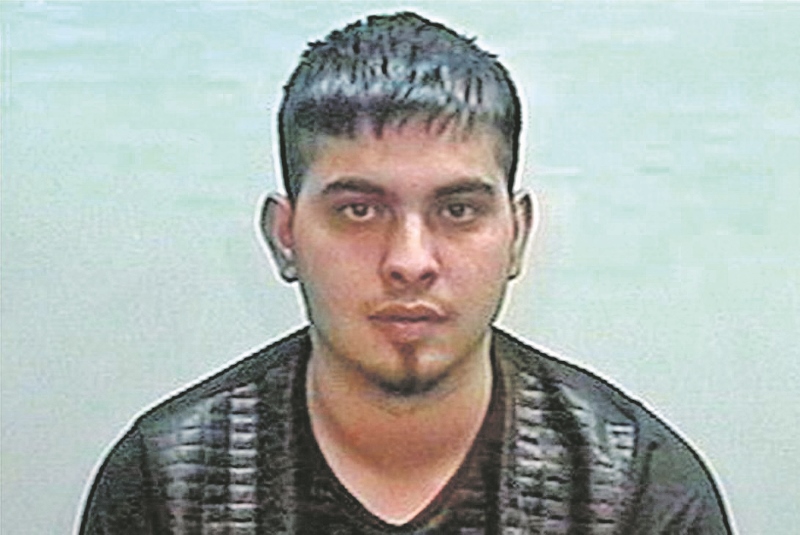 Akhtar behind bars after successful extradition
A Bradford man, who left the country part way through his trial, has returned to the UK and now begun his 17-year sentence behind bars.
21-year-old Wakar Akhtar, of Hudson Avenue, Bradford, was convicted and sentenced in his absence in November for the rape of a young woman.
He fled to Italy where he had been staying with family before he was subsequently arrested and brought back to the UK.
He appeared at Bradford Crown Court earlier this week to receive his lengthy sentence and will return to the court once again on 6th March, for a second hearing to decide his punishment for fleeing the country.
Akhtar and three other men carried out the attack on the woman at Bradford's Cousen Road recreation Ground last year.
Tamseel Virk, Azad Raja and Najim Ul-Saeed, all also from the same city, were each sentenced to 17 years in jail in November.
In January, Mohammed Raja, of Hudson Crescent, and Raja Sarwar, of Tern Street, Bradford, were jailed for four years for helping Akhtar flee.
Despite prosecutor, Gerald Hendron – representing Akhtar, requesting for the case surrounding the prisoner's escape from the UK to be adjourned, Judge Durham Hall said he would see the defendant again 'in a few days'.
He said: "There are unresolved issues. I won't ask your lay client to say anything today. He has had a fairly interesting few weeks.
"He will have been brought here by plane and car and will be very tired and needing to get his head round certain things.
"He is now serving a 17 year sentence. He starts that sentence now and I will see him in a few days."