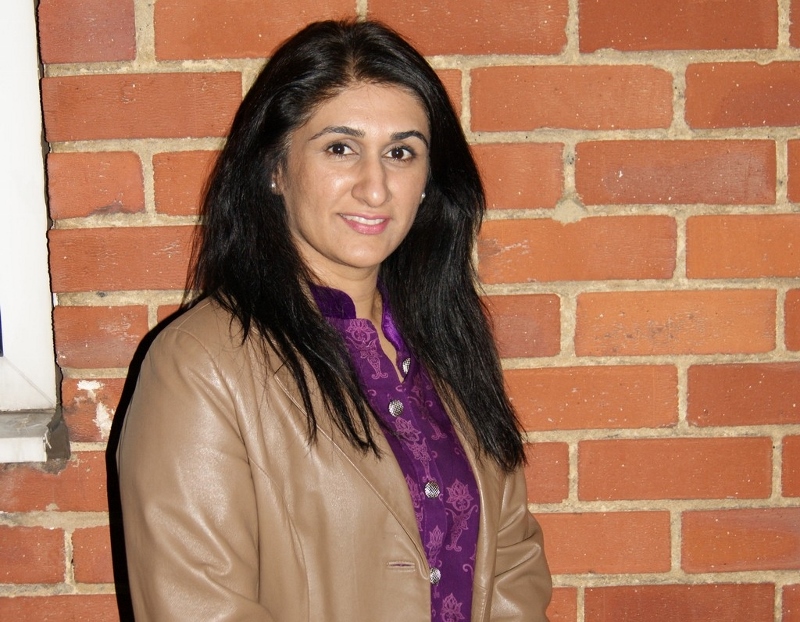 Britain's first female Muslim Lord Mayor, Naveeda Ikram – who is still currently a councillor in Bradford, has been suspended by the Labour Party.
With little information available about the reasons behind the suspension, a West Yorkshire Police Spokesperson said: "We can confirm we have received a report of alleged financial irregularities.
"Enquiries are at a very early stage and are ongoing."
Meanwhile Cllr Ikram has played down the seriousness of the matter.
In a statement, she said: "An allegation has been made against me and it's completely just down to normal procedures, that if an allegation is made against a councillor, they are suspended. The allegation was not connected to my role as a councillor and the suspension is "administrative" by the Labour Party.
"I am completely confident I will be exonerated completely.
"The matter of my suspension was confidential and should never have been made public at this stage.
"However, I am still a councillor and still carrying out all my duties as a councillor.
"It's a Labour Party administrative suspension and that is just procedural. However, I cannot comment any further on the allegation as I am myself not aware of the specifics of it."