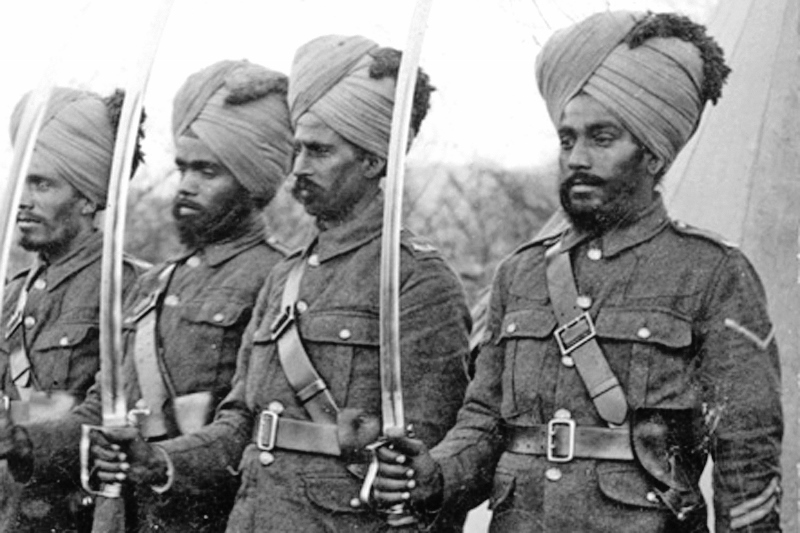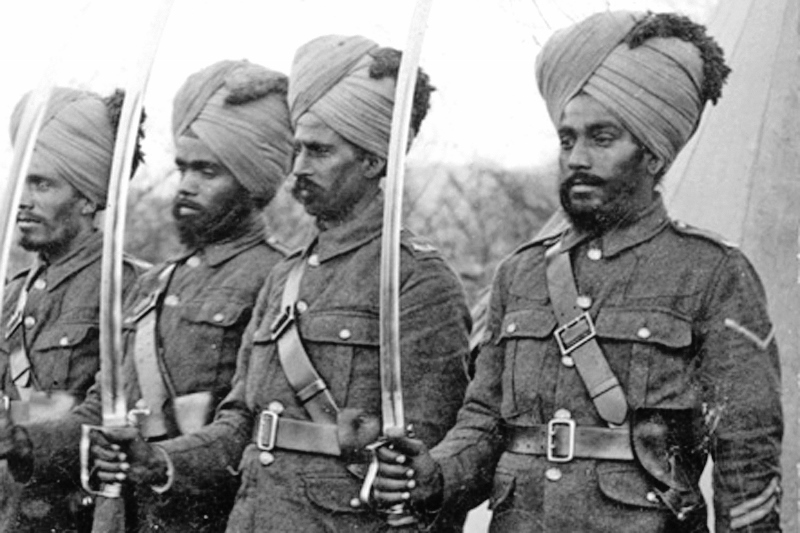 Army chief 'looking into' possibility of return
A minister in the House of Commons says Britain's army chief should look into re-introducing a Sikh regiment in the forces.
Mark Francois, Minister of State for the Armed Forces, said the Chief of the General Staff is currently examining the possibility of a Sikh unit, which would inherit the 'proud traditions' of previous regiments.
An attempt to resurrect the unit in 2007 was abandoned by the Ministry of Defence in a fear that the move would be branded as racist.
However, Mr Francois, when asked about the possibility of a return in the near future, insisted that such a regiment could be a possibility.
Speaking at the defence questions in the Commons, Conservative former defence minister Sir Nicholas Soames told Mr Francois: "You will be aware of the extraordinary gallant and distinguished service by Sikhs to this country down the generations.
"Would you not agree with me that it's high time to do away with the political correctness which infects some of this thinking and actually raise a Sikh regiment to serve in the country and make up a very serious gap in our Armed Forces?"
Mr Francois replied: "With regard to your specific suggestion, can I say that you are one of a number of Members of Parliament who have raised this suggestion with me recently.
"We have passed this possibility on to the chief of the general staff (CGS), who is now looking at this issue and we are awaiting CGS's comments back.
"But the idea may well have merit."
Thousands of Sikh soldiers previously served in the British Army throughout the 19th century and in both World Wars. Ten Victoria Crosses have also been won by soldiers serving in the regiments.