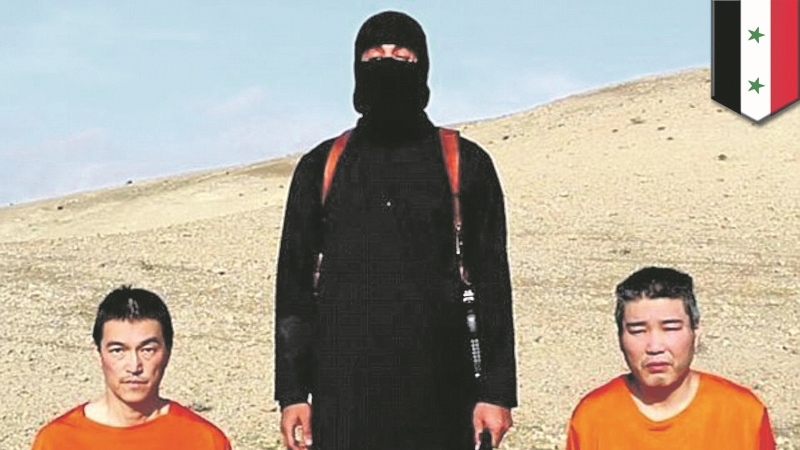 Londoner behind mask of IS killer
One of Islamic State's most wanted men, dubbed 'Jihadi John', has been identified as Mohammed Emwazi, a Kuwaiti-born British computer programming graduate from London.
Known to security services prior to his notoriety with IS, Emwazi has been seen on videos published online where he decapitates hostages, often dressed in orange jumpsuits, including Americans, Britons and Syrians.
The 26-year-old has been seen dressed entirely in black, covering all but his eyes and the bridge of his nose, with a holster under his arm whenever he was shown in the footage.
His image became a symbol of the brutality of IS and reinforced Emwazi's position as one of the world's most wanted men.
Hostages reportedly called him John as he and other Britons in Islamic State had been nicknamed the Beatles.
Emwazi was born in Kuwait but came to Britain aged six and graduated with a computer programming degree from the University of Westminster.
He came to the attention of Britain's main domestic intelligence service, MI5, according to an account given by Asim Qureshi, the research director of the Cage charity that campaigns for those detained on terrorism charges.
Emwazi, a fluent Arabic speaker, said MI5 had tried to recruit him and then prevented him from travelling abroad, forcing him to flee abroad without telling his family, Qureshi told a news conference in London.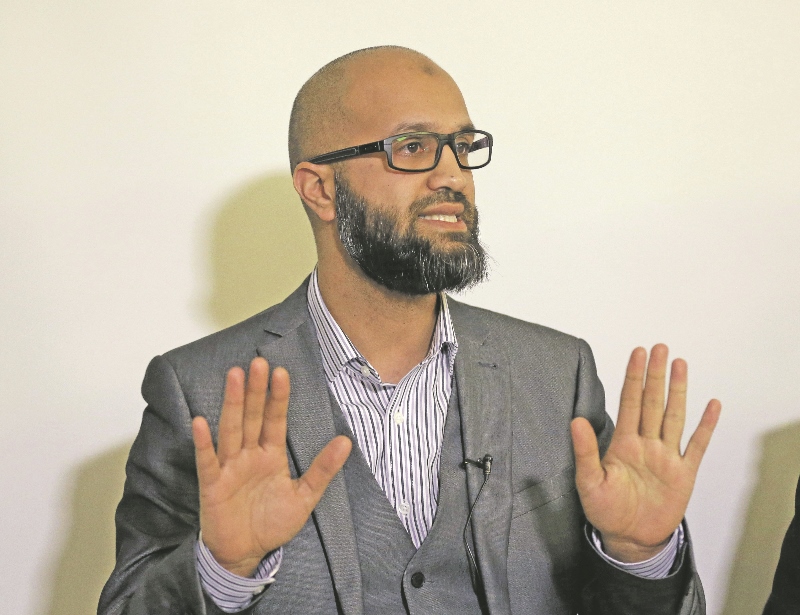 Mr Qureshi said he believed the Brit was radicalised after security services harassed him and alienated him saying 'the man I knew would never hurt a single person'.
He said: "When are we going to finally learn that when we treat people as if they're outsiders, they are going to feel like outsiders and they will look for belonging elsewhere."
'Jihadi John' rose to notoriety in August 2014 when a video appeared showing a masked man raging against the United States before apparently beheading US  citizen James Foley off camera.
Intelligence services in the United States and Britain used a variety of investigative techniques including voice and facial recognition as well as interviews with former hostages to identify the man, intelligence sources said.