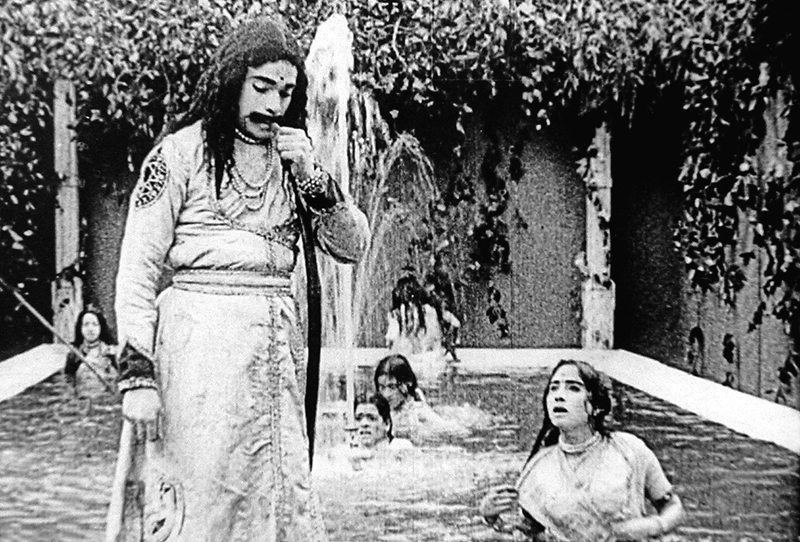 Exciting art show arrives at local museum
An exhibition celebrating 100 years of Indian cinema legacy will launch at a Dewsbury Museum this weekend bringing a touch of South Asian history to West Yorkshire.
The 'Legacy of Indian Cinema Art', or 'LOICA', drew in large crowds when it was shown briefly for a day at the Batley Festival last year with many onlookers commenting on the unique exhibition.
Now local people will get another, longer chance to enjoy it when it is displayed at the museum in Crow Nest Park, Heckmondwike Road, from Saturday 10th January until Friday 20th March.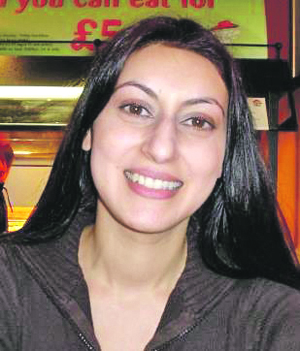 The project, by the Batley-based Kirklees Filmmakers, was brought to life with the help and collaboration of 10 artists from across different spectrums including dance, theatre, play, art, music and film.
Meirul Din, the Creative and Artistic Director, said: "I am delighted to present LOICA. Our exhibition comprises art produced by very talented artists who have worked with participants from across Kirklees and Bradford.
"LOICA, has been inspired by Indian Cinema, bringing together the sparkle and rich and diverse colours from Bollywood, whilst using Kandinsky's technique of representation and abstract art. We hope you visually enjoy the show."
The 'show' as Ms Din described it, showcases 12 large canvasses that interpret scenes from the first film of Indian cinema, 'Raja Harishchandra', highlighting the vibrant Kandinsky colours of the time.
As each scene unfolds, the viewer's senses are livened by the spectacular ray of mood-reflecting colours, from happiness to sadness and then onto tranquillity.
The aim of the project, which involved 96 participants in the creation of the artwork, was to unite people from different cultures through an innovative creative activity and to form a legacy piece of art that will be toured across museums and art galleries for years to come.
The exhibition can be viewed during Dewsbury Museum's usual opening times with free admission for all.