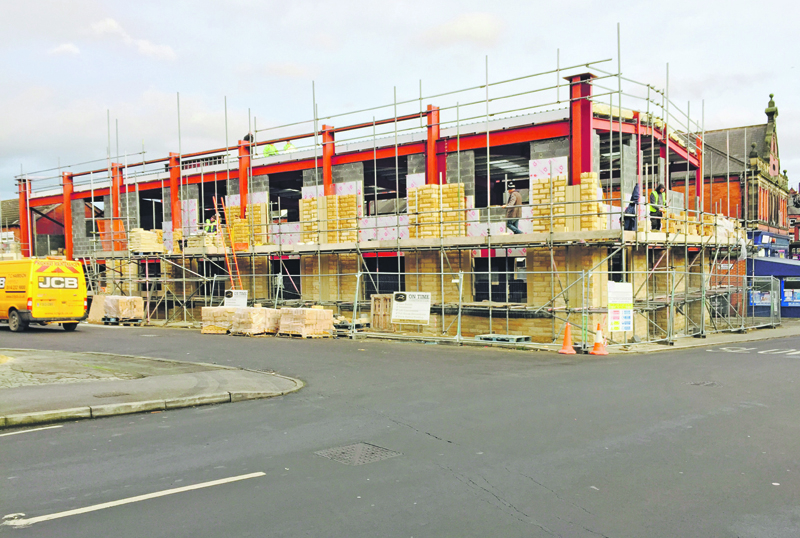 The development of Leeds' latest Masjid is in its third stage and ahead of schedule as the efficiency of Ontime Construction, and support of the Masjid-e-Quba, prove to be a winning combination.
In just one month, the development has taken huge strides forward with all the internal walls now in place as well as the roof structure.
External walls are expected to be completed before the next update before the end of the month, whilst the final dome for the roof has already been ordered.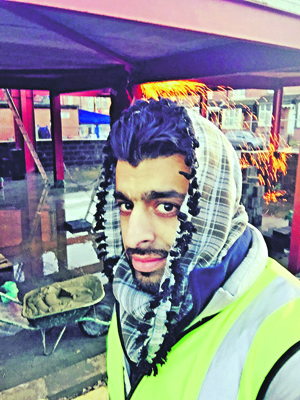 With a deadline of April, work has been completed much quicker than anticipated and for contractor/developer, Aihtsham Rashid, it has been a great team effort.
"Usually a mosque in the UK will take between one and two years to construct but we are looking on track to complete this now within just a fraction of that time, having begun works just eight weeks ago," he said.
"It is the eighth week of development now and it is going great. We have surpassed all expectations with the speed of the work.
"I just want to say a special thank you to Mr Mir from the Masjid-e-Quba and the committee for their continued support and co-operation from day one."
Despite the progress, the Masjid still requires more funds to be donated to help fund the construction costs. Amongst the stages under-development at the moment include minarets, under-floor heating, windows, the dome roof and a Wudu area.
Chairman, Rana Akram, added: "Our gratitude goes out to all the community who have supported the project and pledged money so far.
"However, we still need more funds and would ask anybody who can help financially to please get in touch."
If you are able to help, £500 can purchase one pallet of stone with the payment welcomed in a one-off sum or spread across a payment plan until the end of March.