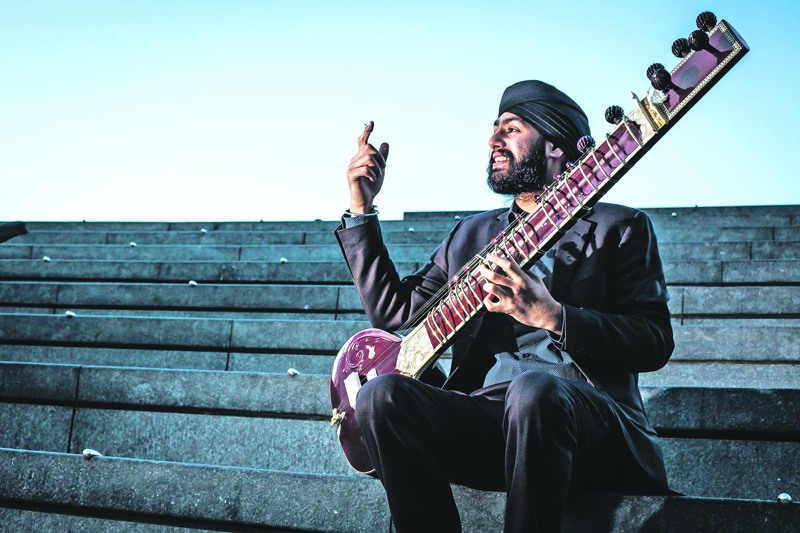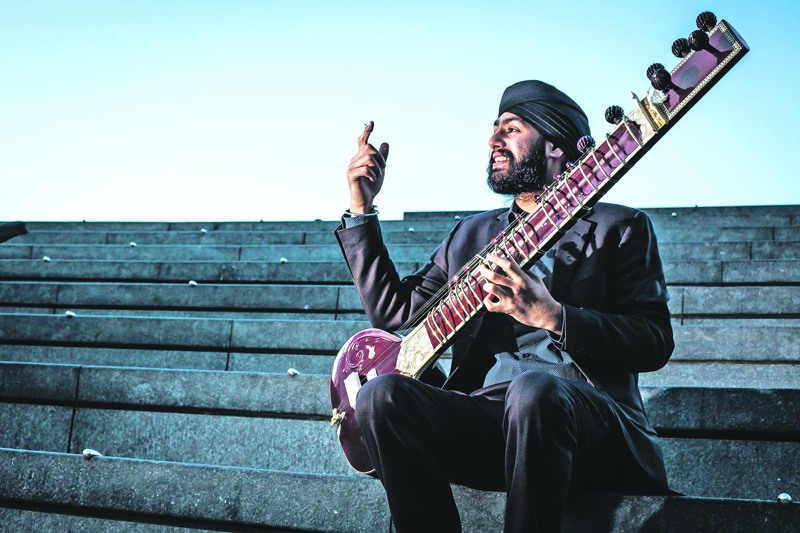 Local sitarist returns with exciting band
A group of talented musicians will be performing in Leeds for the first time this week as cultures are brought together in the city for a very unique performance.
The band, known as Project 12, comprises of 11 young British musicians from diverse backgrounds, aged between 20 and 30-years-old, who all share the artistic ambition to create and perform world music that best represents them.
Infusing their love of classical Indian music with their Western upbringing, the unique performance will take place at Leeds Belgrave Music Hall on Friday 16th January.
Amongst the musicians is local Leeds born artist, Jasdeep Singh Degun.
The Ethnomusicology graduate is not only an accomplished sitarist, but also contributes, and composes to, the music of the band and is looking forward to returning to his home city.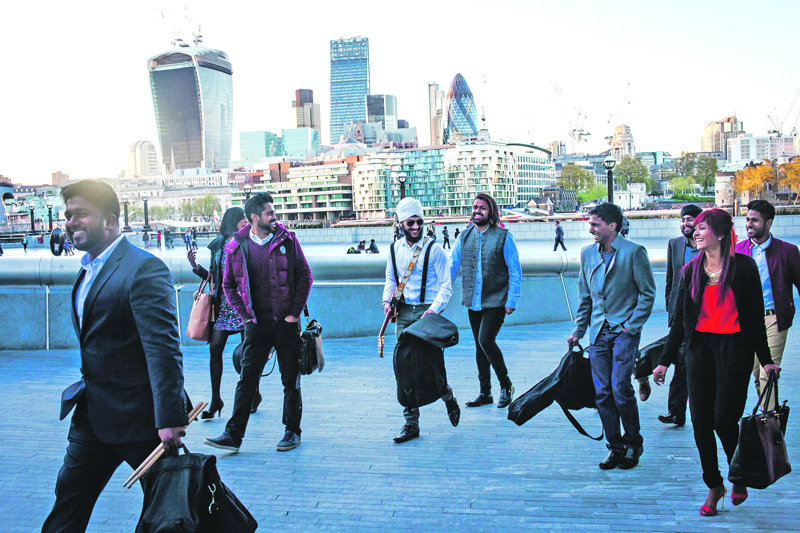 He explained: "Project 12 was born a year ago, but some of us have known each other for over 10 years.
"We have all grown up enjoying a mix of music styles, from Western RNB and Hip Hop to classical Indian ragas, but in all our situations there was very little space for composing our own music.
"Project 12 is a product of our past experiences and our urge to create something exclusive and new."
Jasdeep continues; "We've come together very naturally, we never imagined we'd be touring the country sharing our passion of music with such captive audiences."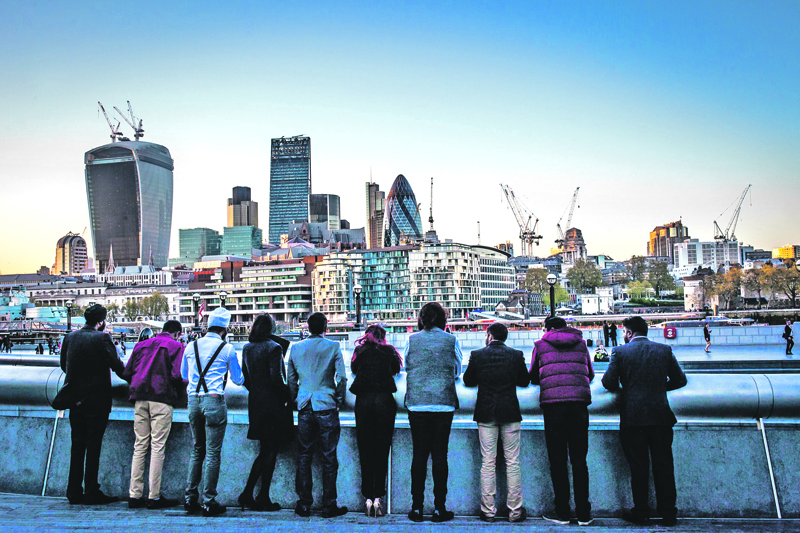 The local musician has previously collaborated with orchestras, such as the National Youth Orchestra and Aldeburgh Young Musicians, whilst in 2011, he performed at Buckingham Palace for HRH Prince Harry as part of Goldie's Band.
Keranjeet Kaur Virdee, CEO of SAA-uk who are organising the event, commented that she was looking forward to seeing Jasdeep and the whole band perform what is bound to be a memorable concert.
"We strive in helping grow and nurture young talent and we've been fortunate enough to see many young artists flourish into accomplished musicians," she said. "Jasdeep, like, many of the other members of Project 12, has been previously to our teaching academies, workshops and classes, his own first teacher was actually the founder of SAA-uk.
"Jasdeep has even recently started teaching some of our workshops and it is a privilege to have such an accomplished artist sharing his experiences with our young members.
"We're thrilled to welcome this truly innovative and cutting edge band into Leeds for the first time."
Project 12's performance at Leeds' Belgrave Music Hall and Canteen will start at 7pm.