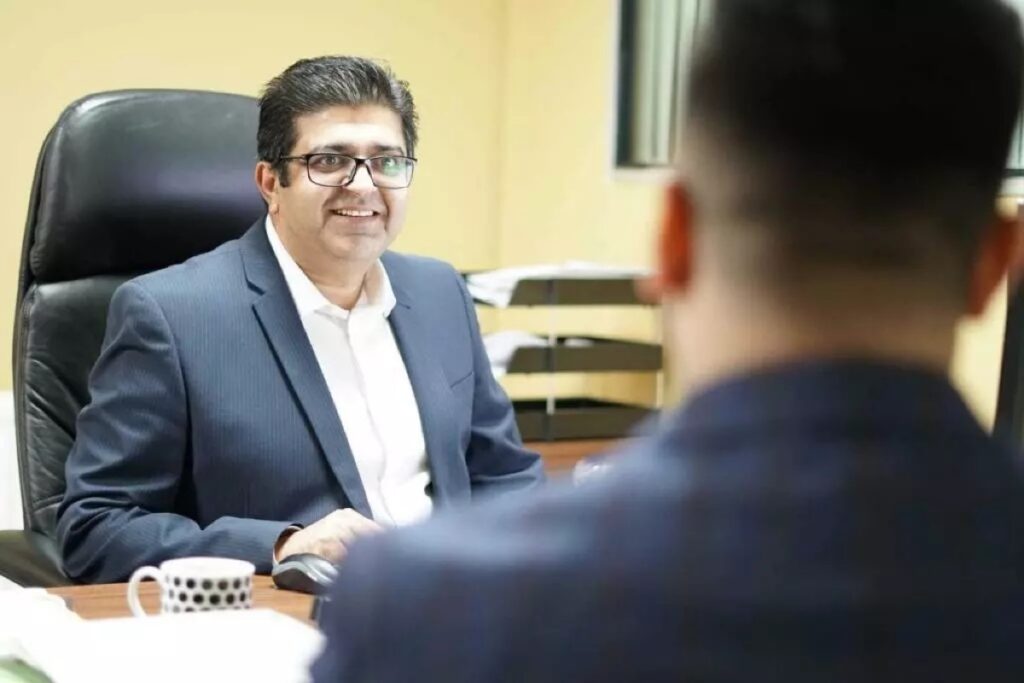 "We have a simple mission, to provide the best accounting service to each and every client and meet expectations at all times," director Furqan Ahmad
For many business owners, accountancy is an extremely complex area which can take a lot of time and effort to understand – time which takes them away from the core focus of running their business.
But HCA Accountants based at Park House, Wilmington Street in Leeds, aims to remove this headache and simplify the entire process.
After 30 years in the accountancy world – working for a range of accountancy practices – company director Furqan Ahmad, has no doubt as to what the goal is for HCA Accountants, the firm he's run since 2013.
He explains: "We're extremely concise and transparent in our aims for the business. We have a simple mission to provide the best accounting service to each and every client and meet expectations at all times.
"We aim to be the best accountants in the UK, offering clients a transparent and expert service that's always affordable; and we offer a reliable, trustworthy accounting service to all our clients and value the diversity and strengths of all team members equally."
Accountancy is such an integral part of the success of any business, but at the same time can also be a complicated and complex minefield.
Furqan explains: "Our specialist accountants have all the knowledge and expertise to help clients grow their business at their own pace. We offer a simple, straightforward accountancy service throughout the entire UK.
"We're happy to provide clients with online accountancy services, if preferred, or call out to business premises on a regular basis to deal with any requested accounting services. We build trusted, long-term relationships with all our clients, irrespective of the business size.
HCA Accountants understand just what makes a business tick, so their useful advice can really enhance profitability and ensure the health of the business.
He adds: "We provide a full range of accounting services. Our professional team provides all the data needed to ensure clients achieve complete understanding of their financial position and all company accounts are prepared in line with current disclosure legislation.
"We tailor our service to meet the needs of any kind of business, from sole traders, to small family-run companies, or large corporations. This makes our services extremely cost effective, as they're totally geared to meet client requirements."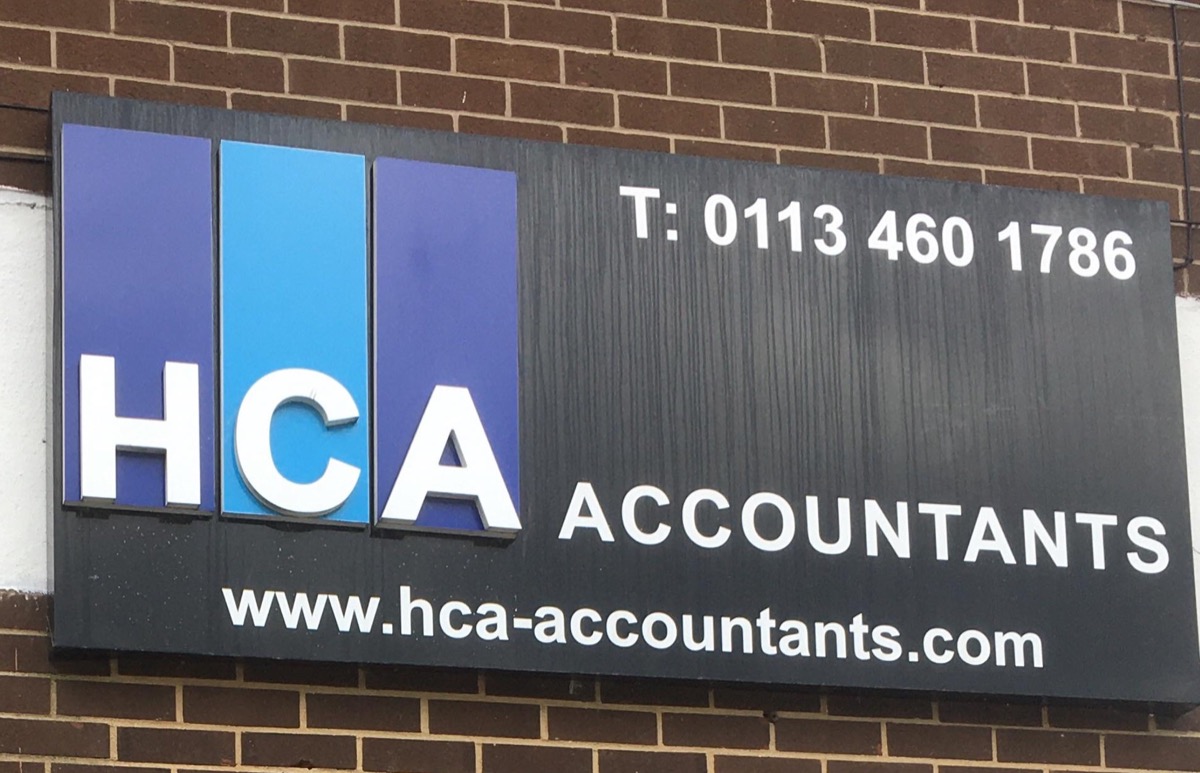 One area that Furqan and his two colleagues currently specialise in is R&D Tax Credits. The credits support companies working on innovative projects in science and technology. They can be claimed by a range of companies seeking to research or develop an advance in their field – and they can even be claimed on unsuccessful projects.
"Many businesses are quite simply missing out on this extremely attractive and valuable initiative. This can be because they're just not aware of the process, or if they are, believe it's too complicated and time consuming to bother with," Furqan adds.
"We can help with the entire process, from the first submission of the claim through to securing the final pay-out.
"More and more companies are asking us to help them with this, and we're extremely proud to acknowledge that we've currently got a 100% success rate on the claims we've been involved with."
So, what does the future hold for HCA Accountants?
Furqan concludes: "We're always interested in growing the business either through natural development or acquisition.
"We're looking to buy some new practices to increase our workload across the UK and so if there are any business owners out there looking to sell their accountancy practices then I'd be delighted to speak to them."
HCA Accountants are based at Park House, Wilmington Street, Leeds, LS7 2BP. For further information about their services, call 0113 460 1786 or visit www.hca-accountants.com.