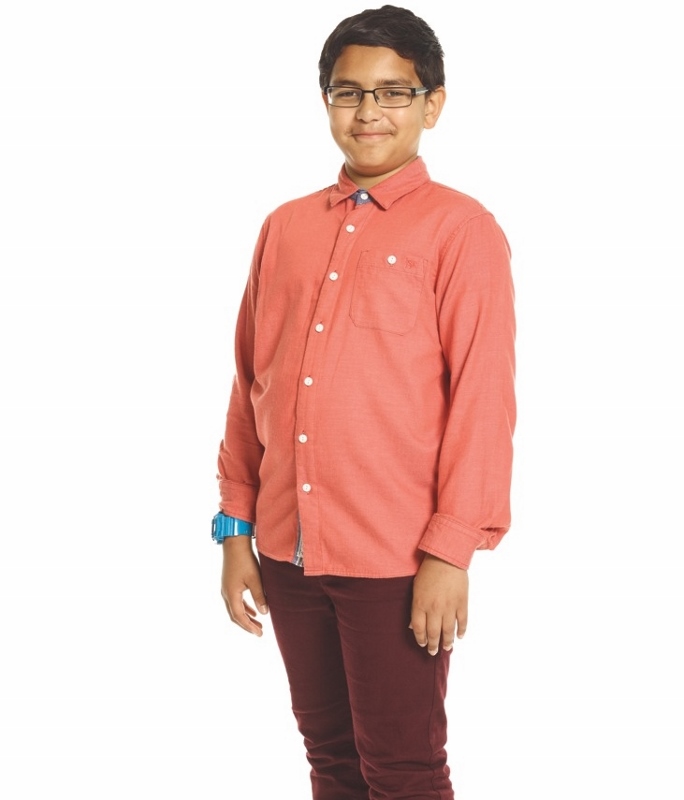 "If it wasn't for this show – I might not ever had chance to be in newspapers – I might not have been in the Asian Express."
Where some spellings can be a little tricky, one Leeds youngster has shown us how to completely annihilate the competition and demonstrate utter obliteration – all with great style and composure.
13-year-old Ayushman Nath from Leeds, overnight turned into a TV star following a rigorous screening process where just 20 of the best-of-the-best children in the country were to partake in an ultimate televised spelling showdown.
With words such as archetype, renaissance, myrrh and hieroglyphic on the menu, 'The Big Spell' is a nail-biting series uncovering the nation's brightest young spellers.
Much more than a traditional spelling bee, 'The Big Spell', hosted by Sue Perkins, Joe Lycett and Moira Stuart, is packed with jaw-dropping drama and incredible emotion as brilliant young spellers compete in a series of fun, word-related games and challenges.
Speaking to the Asian Express, Ayushman said that he had casually applied to take part in the show after he'd read about it in the regular school bulletin. "I put myself forward, not really knowing quite what to expect," says Ayushman.
"I didn't think I'd get selected, but I was absolutely overjoyed when I was informed that I'd made the short-list."
The word-master faced a number of screening processes before he was finally selected, involving a video biography, Skype spelling test and then finally auditions in Manchester.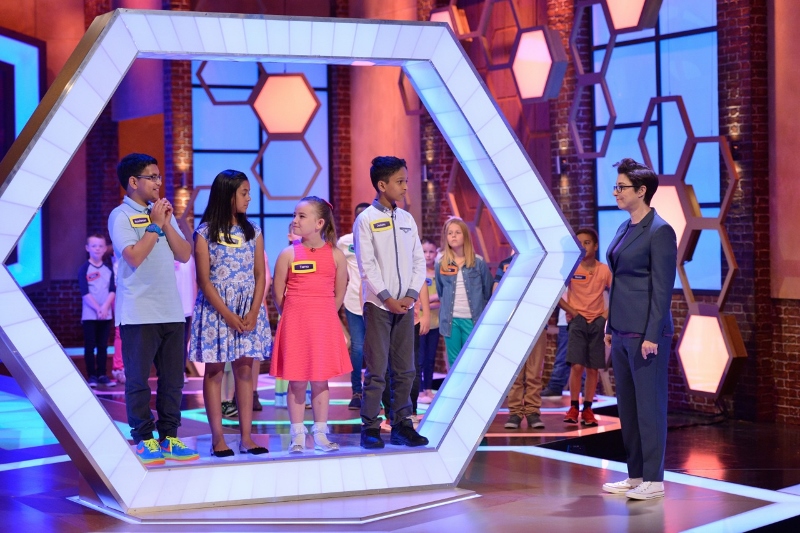 After speaking with him, it would seem that the wheels are constantly turning in Ayushman's mind – whether he's coming up with inventions or studying the inner mechanics of aeroplanes, this young man certainly loves to expand his knowledge.
He has been described by producers of the show as "a young man with a fantastic turn of phrase and more excited by the journey than the destination'."
The eight-part spelling showdown series will culminate in a finale show, where just one of the youngsters will be crowned the country's "Champion Speller".
Now that the show is being aired on Sky1, Ayushman has been getting quite a bit of attention, but the young teen says that he's determined to not let fame get to his head.
"I don't think that being on TV has changed me. Some people might think I'll be big-headed and arrogant, but I realise how lucky I am to get this exposure," he says.

"I mean, all of a sudden, I've had all these opportunities opened up to me.

"I've had a chance to understand the TV production side of things, and now when I'm looking at the edited footage. I can appreciate the brilliant job they've done with the end product because sometimes we were filming for 12 hours straight!

"If it wasn't for this show – I might not ever have had the chance to be in the limelight – I might not have been interviewed and featured in the Asian Express."
Ayushman who spells slowly, accurately and cautiously says that words, spelling and language are genuine passions for him and this is a "once-in-a-lifetime experience"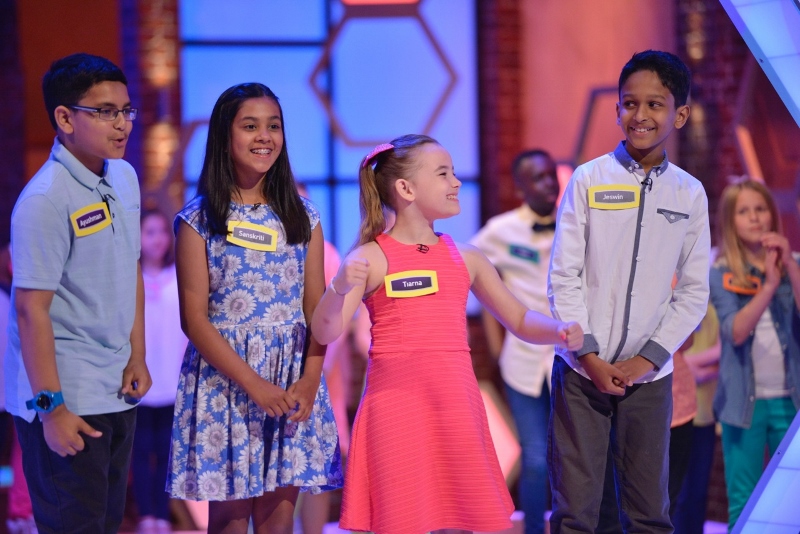 Father Prithwiraj Nath who is a professor at Leeds Beckett University says that he's immensely proud of his only son.
"Our family and friends have been so excited and this is a really valuable experience for Ayushman,' says dad.

"He's always eager to try something new, and this is teaching him how to remain composed even when under immense pressure."
Across the eight-part series, audiences will get to know all about these super-smart, funny and adorable young spellers as they experience the highs and lows of the competition with their parents looking on from backstage.
Celia Taylor, head of non-scripted commissions for Sky, said: "We're a nation of talent show lovers and Sky 1's The Big Spell is like no other out there.

"It has children at its heart, and with children comes touching innocence and loveable honesty that will make viewers laugh and cry during every episode."