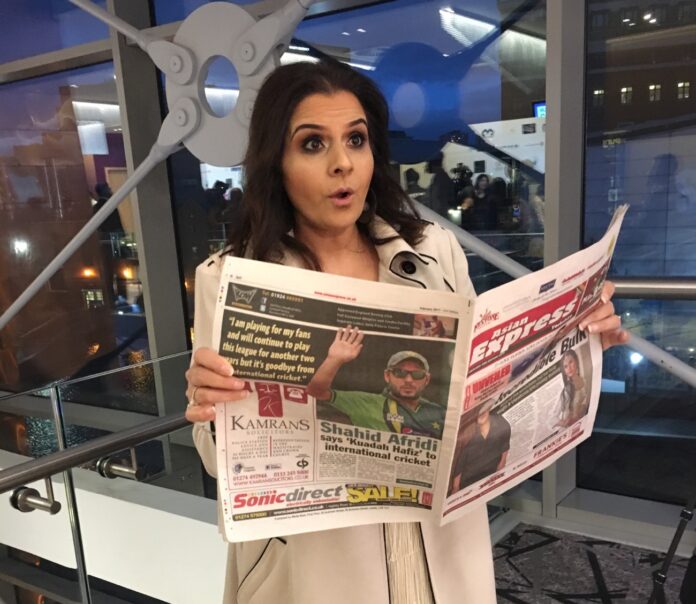 Lewis Hamilton, Humza Arshad, Craig David, Nina Wadia and Apache Indian among 1,239 people recognised for exceptional and outstanding service to the UK as part of the most diverse New Years Honours List 2021.
The New Year Honours List 2021, demonstrates the incredible efforts of hundreds of public sector and community workers throughout 2020 and beyond.
This year's list has been the most ethnically diverse honours list yet, with 14.2% of recipients coming from a Black, Asian or minority ethnic background.
Headline grabbing Lewis Hamilton is being recognised with a Knighthood for his incredible record breaking achievements in motorsport, whilst fashion and beauty diversity icon Patricia McGrath being made a Dame.
British singer, songwriter Craig David receives an MBE, actress Nina Wadia an OBE for her services to entertainment and charity, comedian and author Humza Arshad receiving an MBE and British Asian music icon Apache Indian receiving a British Empire Medal (BEM).
In a year that has truly tested the resolve and determination of those on the frontline, the New Year Honours List includes 1,239 recipients, recognised for their extraordinary contributions in all four nations of the United Kingdom.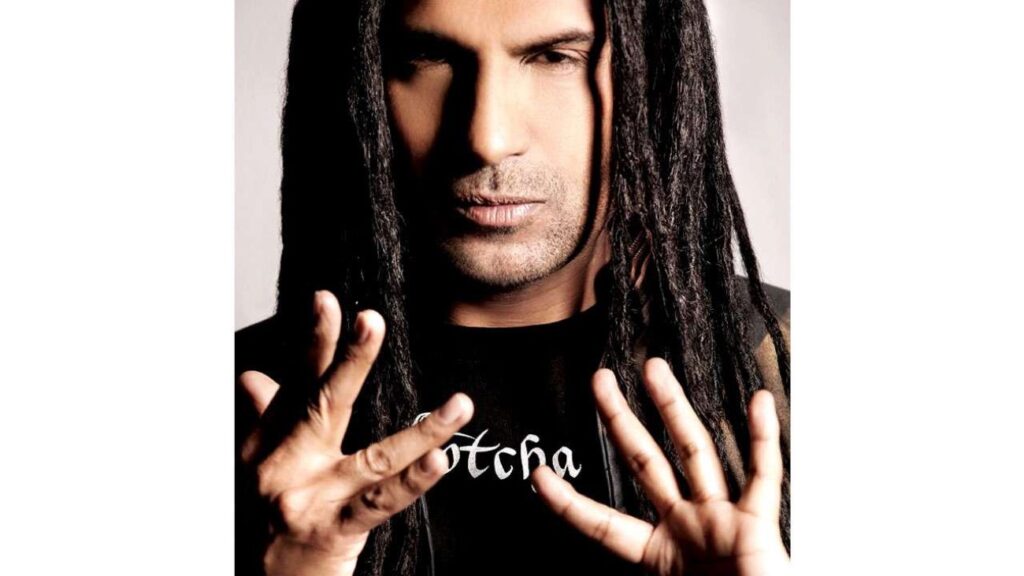 Public sector workers make up 14.8% of the list and include firefighters, medical professionals, teachers, police officers and local government workers – all of whom are being recognised for making a huge individual impact, and in particular in the response to COVID-19.
Charity Helpline Housing Adviser for Shelter Nadeem Khan receives a BEM – unable to return to the UK because of the Covid-19 pandemic, he worked from his personal laptop from a rooftop in Lahore, Pakistan delivering housing advice to over 500 people over three months via web chat to people over 5,000 miles away in the UK.
Dr Azeem Alam, 28 years old from Harpenden, Herts receives the BEM for founding BiteMedicine, which provides free medical education for medical students, physician associates and aspiring doctors during COVID-19, teaching over 10,000 students worldwide via online, live webinars.
Anita Goyal, 48, a philanthropist from Brentwood, has been made an MBE for her services to diversity and female empowerment. She receives the accolade for a career in which she has reached 10,000 women with her work on female genital mutilation (FGM), menstrual discrimination and human trafficking.
The youngest recipient is 20 year old Samah Khalil, the Youth Mayor of Oldham. She receives a BEM for her work in empowering young people.
1,123 candidates selected at BEM, MBE and OBE level
• 397 at BEM
• 476 at MBE
• 250 at OBE
• 803 (65%) of the recipients are people who have undertaken outstanding work in their communities either in a voluntary or paid capacity;
• 603 women are recognised in the List, representing 49% of the total;
• 14.2% of the successful candidates come from a BAME background;
• 6.9% of the successful candidates consider themselves to have a disability (under the Equality Act 2010); and
• 4% of recipients identified as being LGBT+.