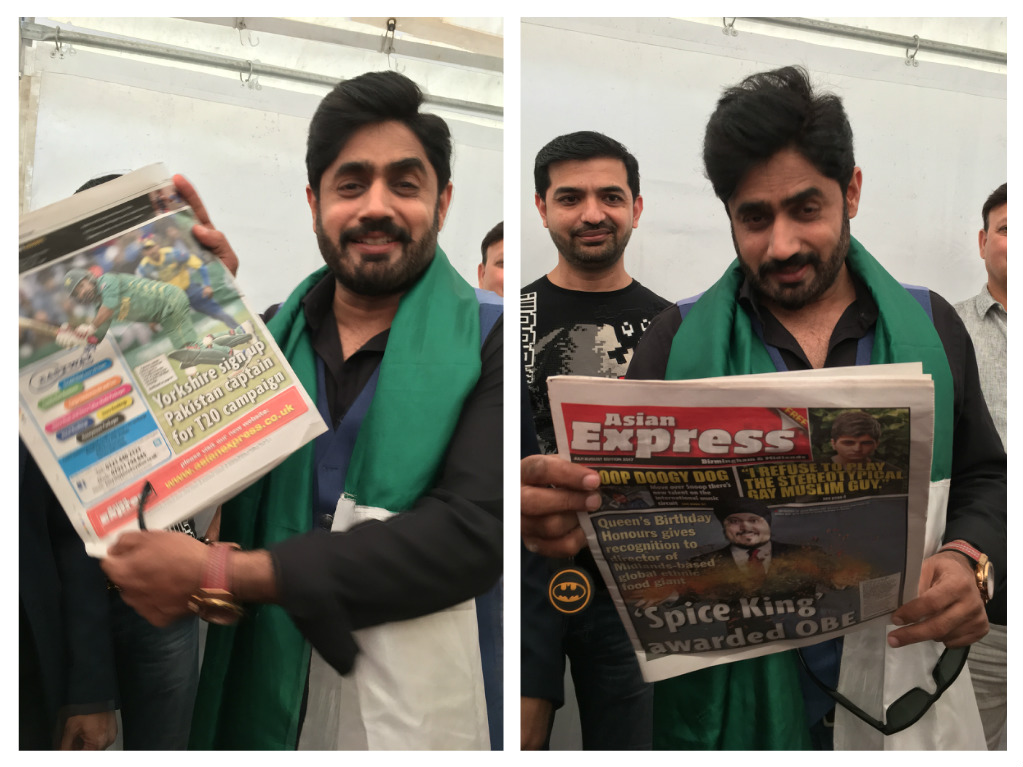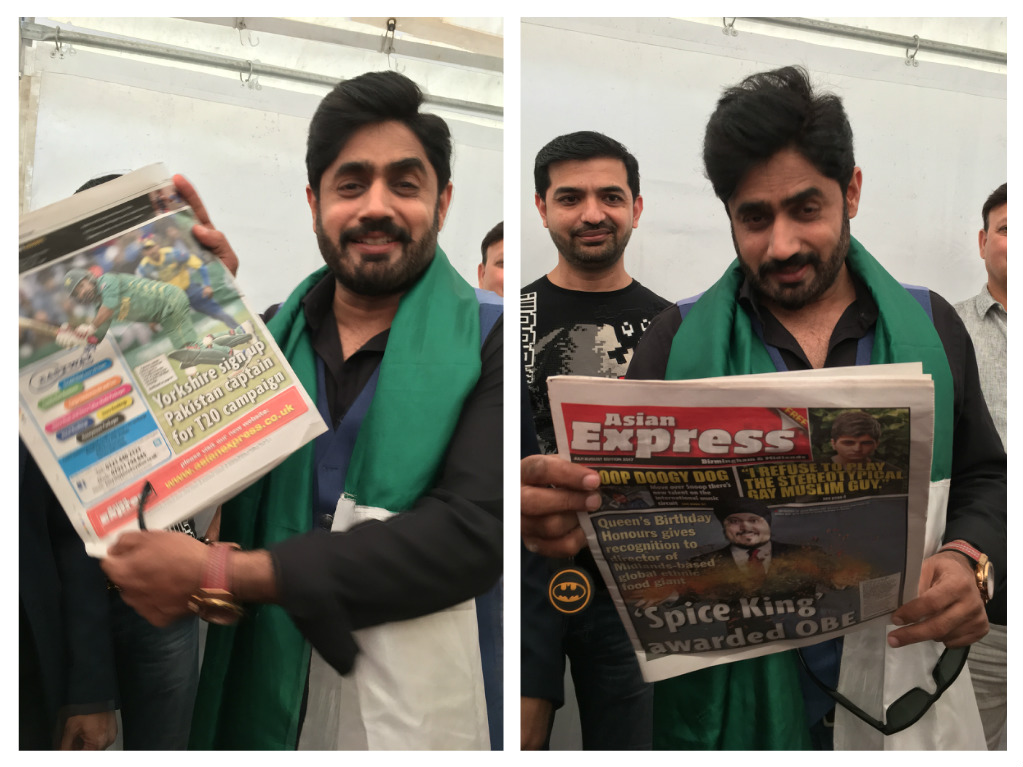 Hailed as one of Pakistan's most-loved pop, bhangra and folk singers, Abrar-ul-Haq says that through his music helping those who don't have access to medical facilities is a top priority to him.
The 48-year-old philanthropist, speaking exclusively to the Asian Express Newspaper is currently putting 200 students through medical college in Pakistan.
Born in Faisalabad and after completing his Masters in Social Sciences, he became a teacher in Lahore. Abrar-ul-Haq shot to stardom in 1995 with his debut single 'Billo De Ghar', which became an overnight success.
Though the song erupted great controversy due to the chants young men were making in the streets using the first line of the song, 'Billo De Ghar', his debut album sold over 16 million copies worldwide.
Over the last two decades Abrar-ul-Haq, the youngest of eight siblings, has become one of Pakistan's top celebrities that is using his hard-earned fame for charitable causes.
"Following the success of my musical career, I earned a lot of money," says Abrar-ul-Haq.
"I'm a fan of fast things and shortly after I was catapulted to fame, I set my heart on buying a private jet."
"At a time when I was in the middle of negotiating the right price for the plane, my mother passed away. That changed everything for me.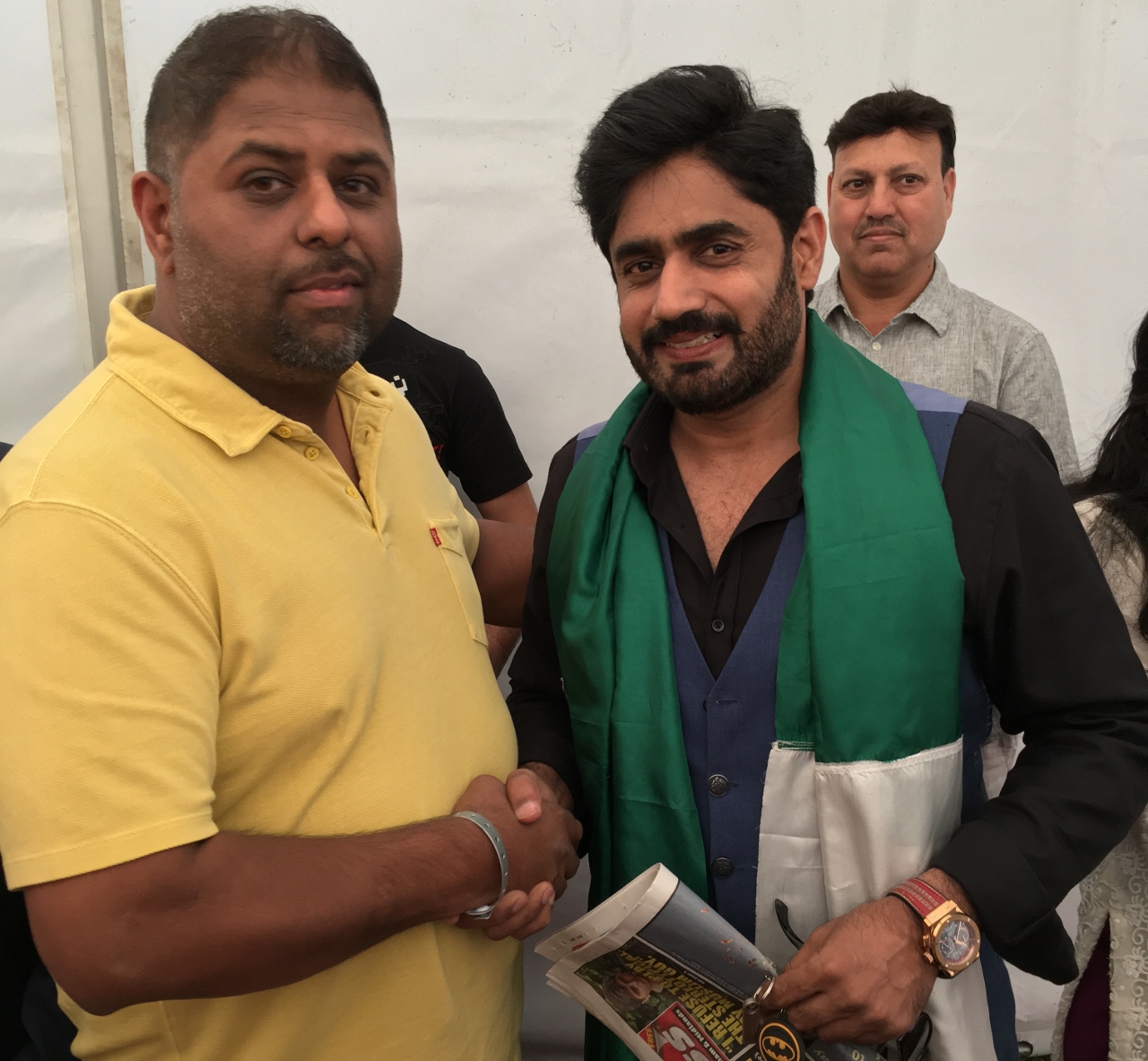 "My outlook on life was significantly adjusted.
"It was this period in time that I decided to put my money to better use – to assist those who so desperately need help. I decided instead of buying a jet, I should put this money into a hospital in an area that didn't have one."
With an aggressive patriotic passion to make a positive change to his native country, Abrar-ul-Haq founded the Sahara for Life Trust, a charitable organisation promoting health and education in remote areas.
Sahara for Life Trust, for which Abrar-ul-Haq is Chairman, started its work in Narowal in Pakistan, where it established the first large-scale hospital in 2003.
"At the time Narowal didn't have a hospital, and I requested the government of Punjab to assist me in building the hospital but they refused.
"So, I decided to buy a piece of land myself and transferred the asset to the Trust.
"Following this, I asked people from different walks of life to join the board of governors to give creditability to the institution and proportionate governance to it.
"It took two years to get the hospital built and running. Initially I only used my own funds for this project.
"Then, I realised that people genuinely want to help and that I couldn't do this alone. So, my first fundraiser was in London which raised £100,00 in one night.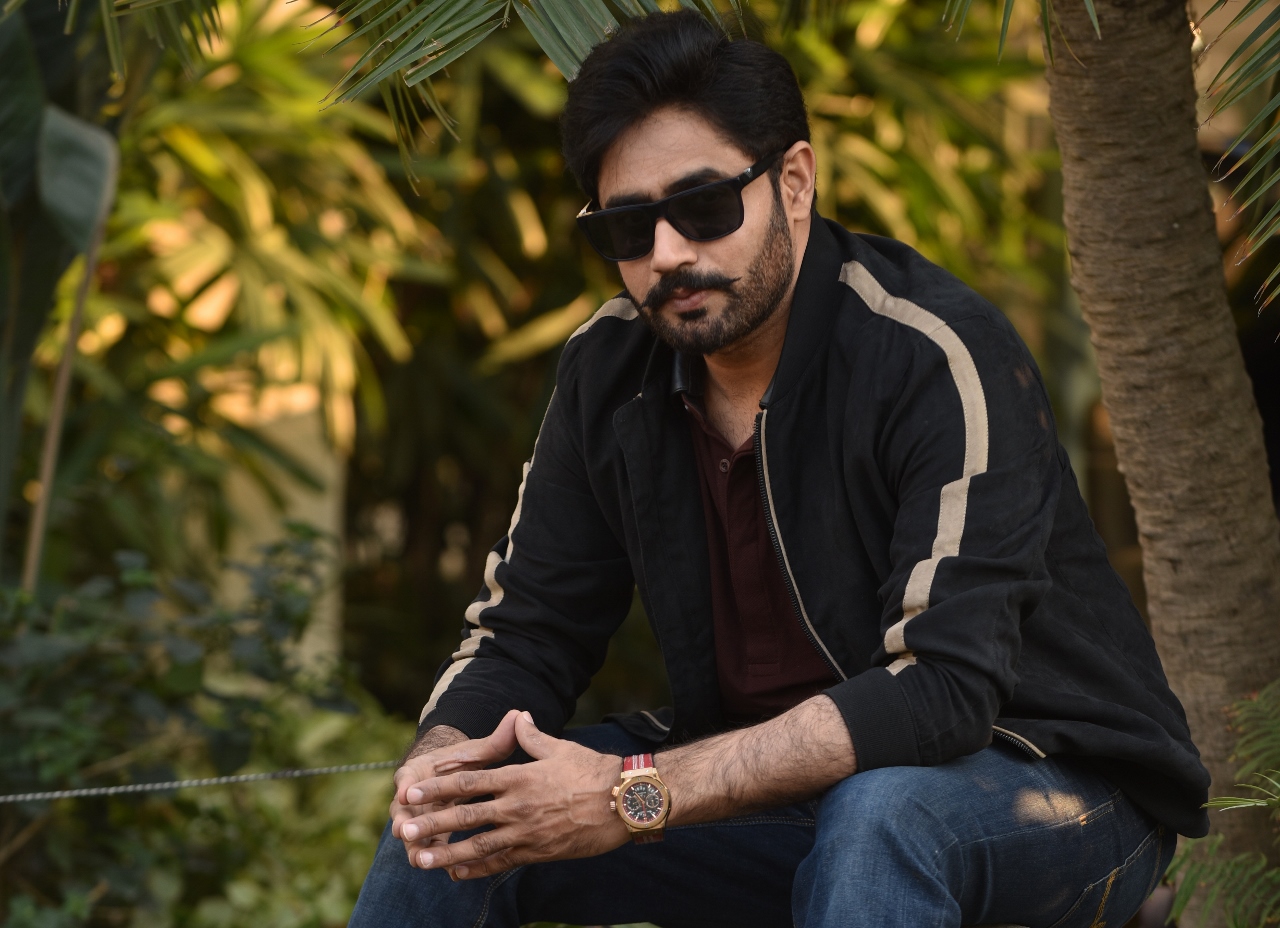 "This gave the Trust the boost it needed to make our work sustainable."
The hospital, whose services are free and funded through Zakat (Islamic taxes), has treated some 2.7 million people to date. It provides much-needed medical services for the people of Narowal, also assisting in transporting critical patients to bigger city hospitals for treatment.
In 2016, Sahara for Life Trust opened their medical college in Narowal, which finances students through Medicine.
"When you want to do something extraordinary you need to have a good team with you," says Abrar.
"The Trust and my tireless team is dedicated to empowering young people and bring a change in Pakistan. I enjoy being in a position to influence young people.
"I can't possibly complete building all the hospitals needed in Pakistan on my own in my lifetime. I hope and pray that the younger generation is inspired to carry on humanitarian work."
Abrar-ul-Haq has also created a Youth Parliament – an organisation with a vision to empower young people and ability to understand their importance of their role society. It has over 200,00 people registered to it.
Pakistan now has over 50 Non Government Organisations (NGOs), which have all spiralled on the back of Abrar-ul-Haq 's humanitarian work over the last two decades. Prior to this NGOs were practically non-existent in Pakistan.
By: Andleeb Hanif