One of UK's leading practitioners on the experiences of Muslim women in the Criminal Justice System continues to set the benchmark as she joins just a handful of female Pakistani Muslim Deputy Lord Lieutenants across the country.
Sofia Buncy, founder and national coordinator of the pioneering 'Muslim Women in Prison Rehabilitation Project' in Bradford, contributes to several national steering groups. She was announced as a Deputy Lord Lieutenant for West Yorkshire on Monday 2nd November.
The Huddersfield community hero is one of five newly-appointed Deputy Lord Lieutenants including Angela Monaghan; Sharon Watson; Kath Lindley; Jenny Grainger and Paul Lawrence.
Her work over the last 15 years includes co-authoring reports that examined social stigmas and taboos faced by incarcerated women and scopes the challenges experienced by Muslim women on their release back to the community.
Based at the Khidmat Centres in Spencer Road, Sofia has received a glittering array of numerous national accolades in her line of work, including the coveted Butler Trust Award for best practice in the prisons, the Asian Women of Achievement Award, a Criminal Justice Alliance Award and the Howard League Community Champion Award.
Combining her professional role with her passion for interfaith, she's been at the helm of numerous charitable causes including work with refugees and vulnerable elderly. In January this year, she hosted the Will and Kate Royal visit at the Khidmat Centres.
When asked how she feels about the recent DL appointment, Sofia Buncy, said: "I feel honoured to be trusted with the position of Deputy Lord Lieutenant for West Yorkshire. I am looking forward to representing the office with relish.
"I am of the firm view that women from BAME communities of right and merit must have presence at all levels of our diverse society. If this appointment helps to take this forward than it would be extremely worthwhile.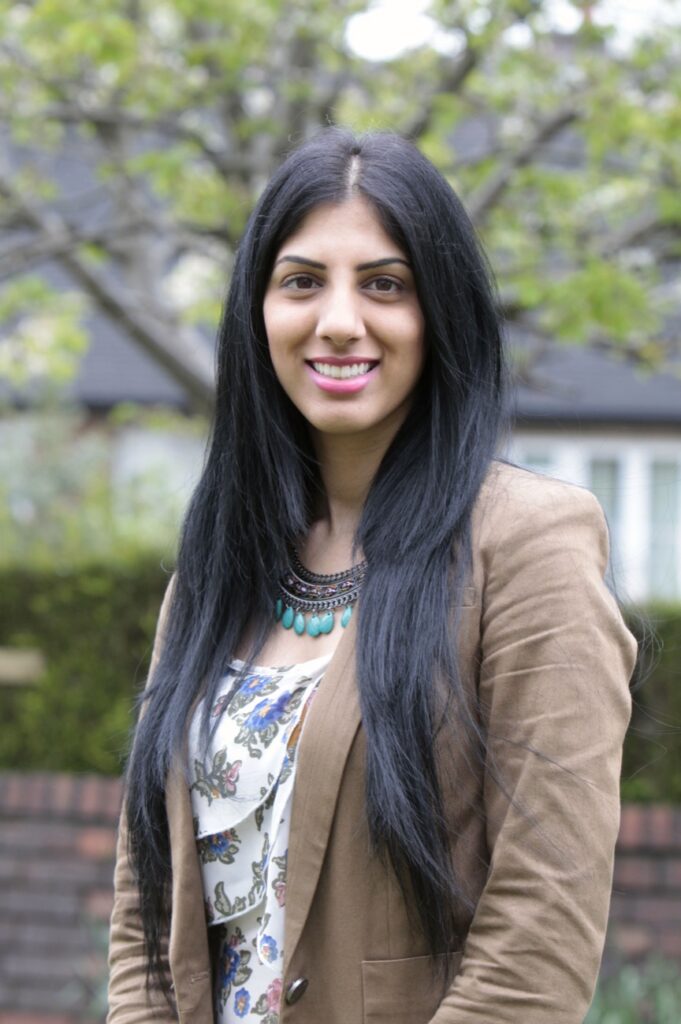 "Having worked within communities for 15 years it is encouraging that I have a further opportunity to carry on making difference.
"I pray and hope that my appointment will serve to open up further opportunities for women and will motivate them to take public roles."
Ishtiaq Ahmed, general manager of Khidmat Centres said: "We are very proud of what Sophia has achieved. She is a most worthy appointee. She will excel in the role making Bradford and West Yorkshire proud."
Yousaf Sidat, Chairperson for Khidmat Centres added: "We are absolutely thrilled for Sofia. She is a high achiever who believes in leading by example. Sofia is an inspirational mentor for others. Her appointment for the city is brilliant, and we all congratulate her and her family for this honour."
Deputy Lieutenants are appointed by the Lord-Lieutenant and come from all walks of life, from across the country. They come from all walks of life and serve until attaining the age of 75. Deputy Lieutenants assist the Lord-Lieutenant in carrying out his role as The Queen's representative.