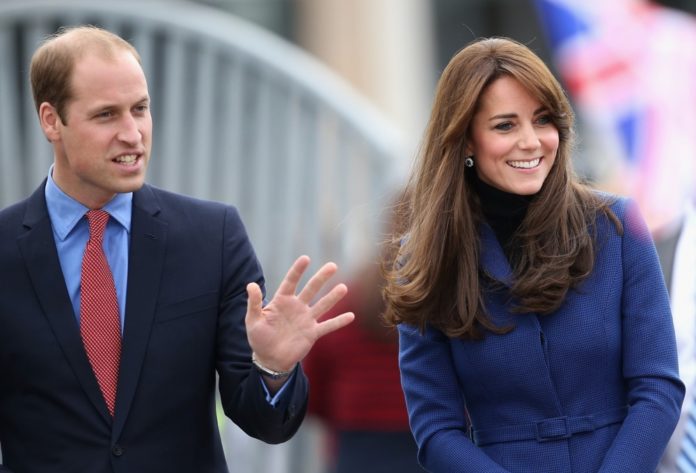 Royal fans get your dhols and shaadi clothes ready – Shahzada William and Shahzadi Kate have just announced Bradford as one of their first engagements of 2020!
The Duke and Duchess of Cambridge will travel to Bradford on Wednesday, 15th January to visit a number of community projects in one of Britain's most diverse cities.
---
The royal couple will be shown a number of projects which support and promote cohesion, including the Khidmat Centre in Spencer Road in Lidget Green.
The royal trip will commence with an official visit to City Hall where they will meet youngsters who will showcase what it means to be Bradfordian and live in a 'City of Sanctuary'.
They will also be shown some of Bradford's groundbreaking projects such as Better Start Bradford and Near Neighbours. The projects will move into the Khidmat Centre for the day for ease of access for the royals who have a busy day planned for them.
Sofia Buncy – the Khidmat Centre's National Co-ordinator says: "This (the royal visit) has been the most delightful and somewhat stressful secret to keep over the last few months."
"But since it's officially out, Khidmat Centres are privileged to be welcoming TRH's the Duke and Duchess of Cambridge.
"The royal visit is uplifting for the city and it's spirit of friendship and harmony. We are immensely proud."