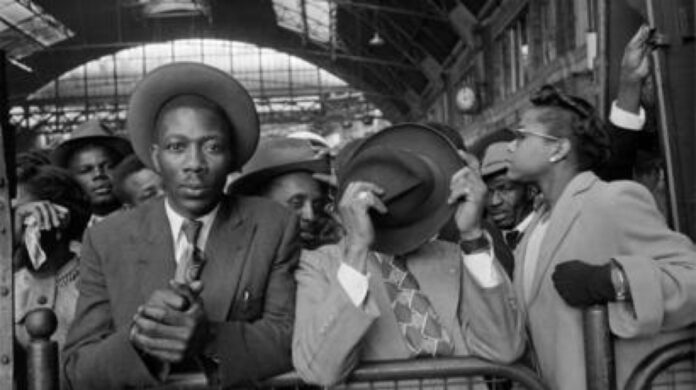 On the 72nd anniversary of the arrival of the Empire Windrush, carrying migrants from the Caribbean to England, the NHS is marking the contribution of staff from more than 200 nationalities who have played a critical part in the shaping of the health service, and remain a crucial part of our NHS workforce today.
With the Windrush arrival in 1948 coming only a fortnight ahead of the founding of the NHS, the anniversaries this year are being used to drive practical changes in support for BAME staff and patients.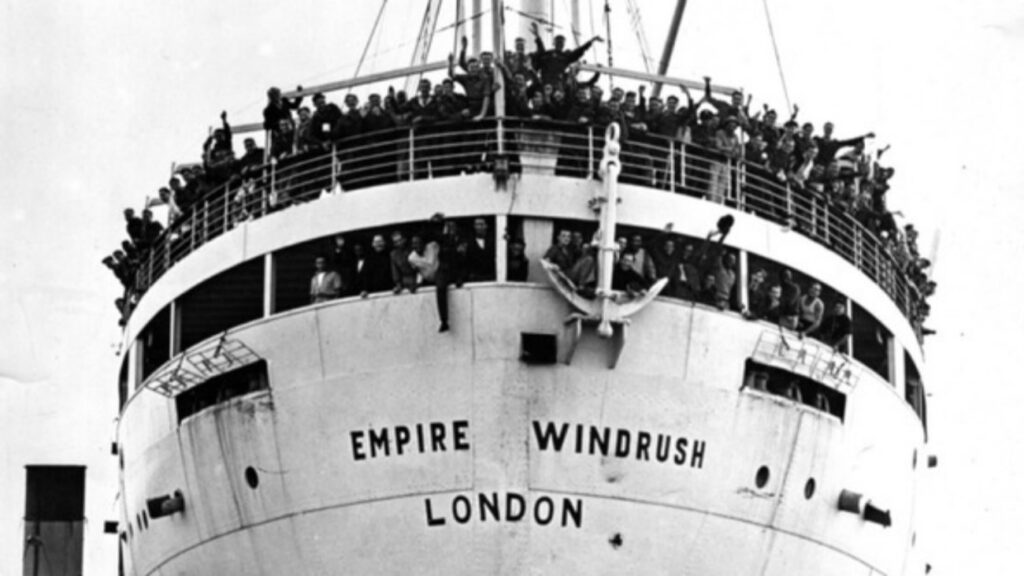 A new Health and Race Observatory has been established to offer practical changes in working practices and services, building on the work of the NHS' pioneering Workforce Race Equality Standard, which assesses the experience of NHS BAME staff.
These will support the work that NHS organisations are doing to progress race equality for staff, patients, and communities. Every local NHS trust and employer is also being urged to complete assessments of staff in at-risk groups, including those from BAME backgrounds.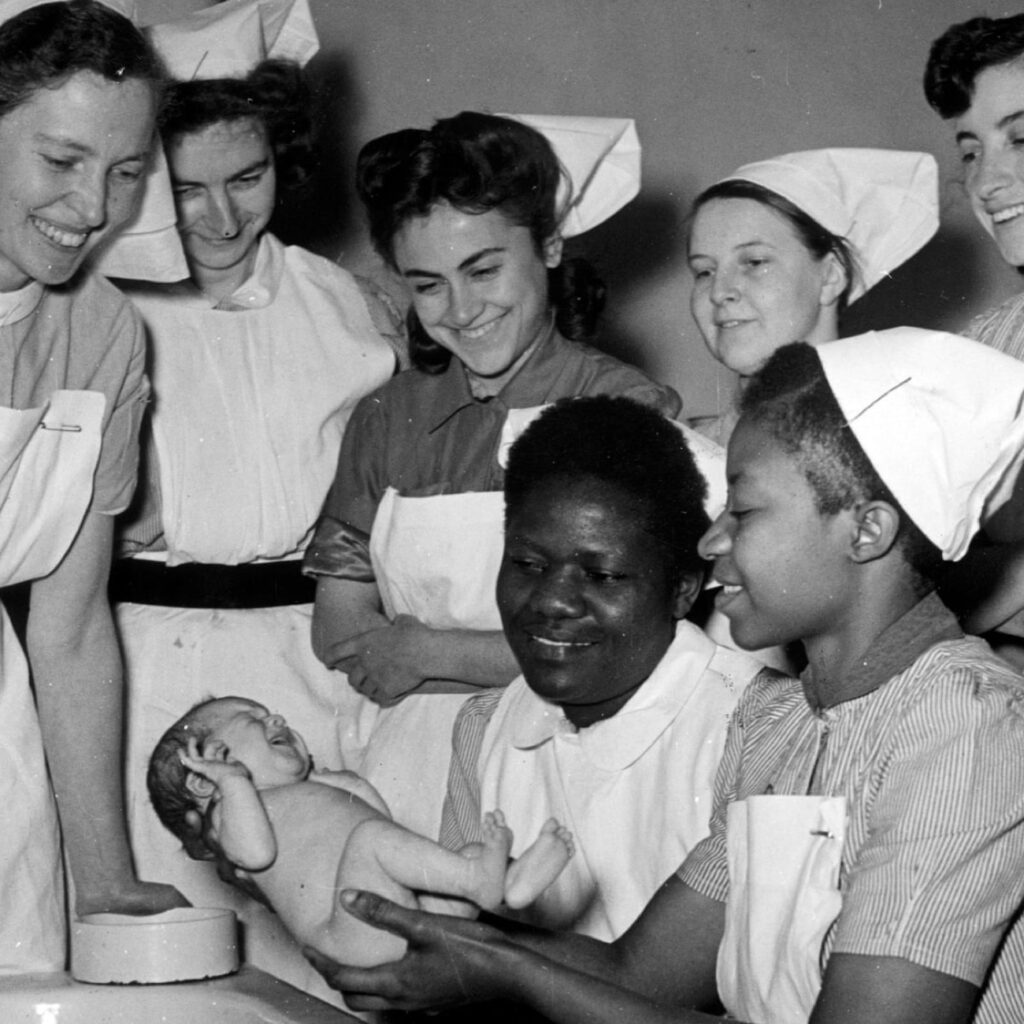 Speaking from Windrush Square in Brixton, Sir Simon Stevens, NHS chief executive, said: "Many of those who came to this country shortly after the war, on ships such as the Windrush, helped nourish the NHS in its early years, and became an integral part of its success.
"So it's right to take a moment to look back at this contribution with pride, while also confronting the reality that their dedication and service has not always been recognised, respected or rewarded.
"Fast forwarding to today, there is increasing evidence that longstanding inequalities are now being magnified and worsened by the disproportionate impact of COVID-19 on our black, Asian and minority ethnic patients, friends and colleagues.
"So Windrush Day this year has to serve not only as a reminder of our history, but as a catalyst for urgent action to tackle racism and discrimination wherever it is to be found."
The NHS will lead applause for all those who have supported the NHS through recent months at 5pm on the 5th of July NHS staff .