Compassion and helping the needy is the common thread running through all faiths.
And this couldn't ring more true for volunteers who lovingly put on a delicious Christmas dinner for the elderly, and donated hampers to Christian refugees in the city.
---
For the Khidmat Centre on Spencer Road, reaching out to the wider community at Christmas time became a crucial part of their activities calendar when they realised many elderly people were facing isolation during this festive period.
"As Muslims, it's imperative to take responsibility for our neighbours, no matter what their background or faith," says Sofia Buncy – a Community Development Officer and a key organiser of the Christmas events.
"We run a well-attended elderly club, and hear stories of loneliness.
"One lady told me that last Christmas she made a hot water bottle and stayed in bed all day," she adds.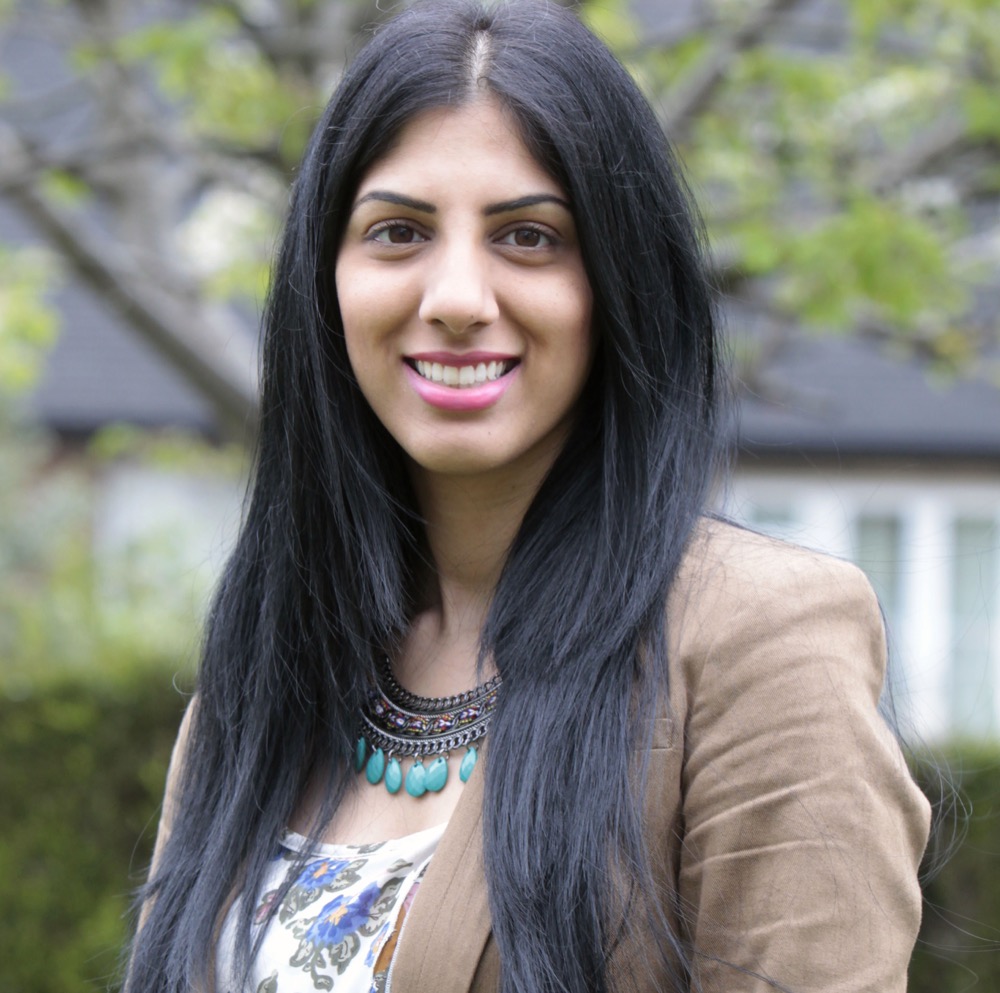 "'Khidmat' literally means 'to serve'.
"Christmas is woven into the fabric of Britain and is a special time for everyone. It's awful to think people might be alone," she added.
"So it just made sense that we should reach out to our Christian friends in the community and share some warmth and love in the spirit of the season."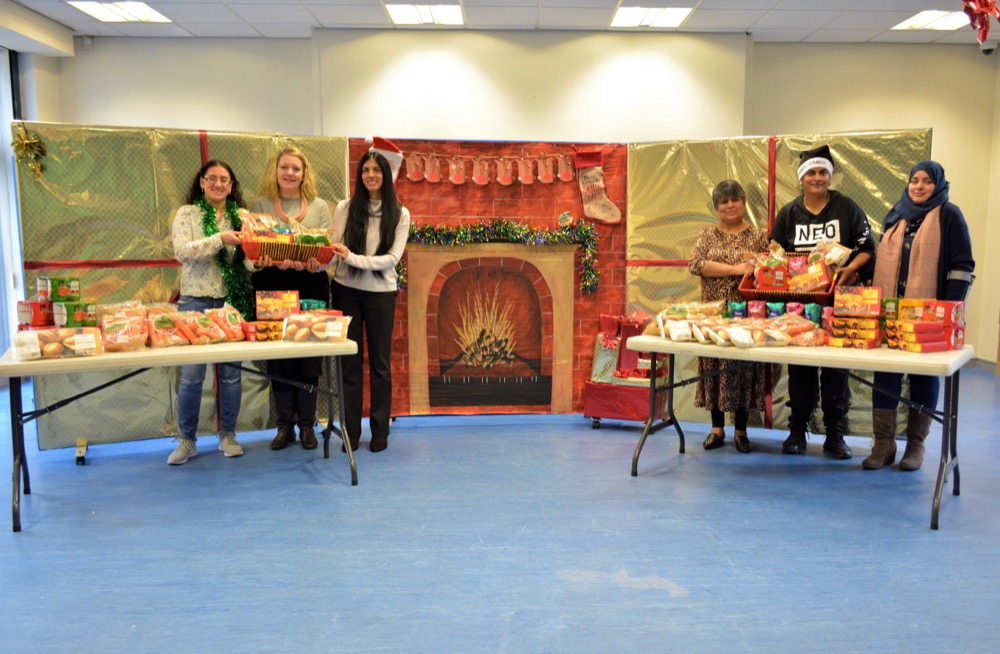 Kickstarting the Christmas initiatives in 2011, local businesses such as MyLahore and J.W. Young Butchers and a dedicated army of local volunteers have become the backbone for this lovingly warm campaign.
With ingredients bought by the Khidmat Centre, MyLahore cooks up sumptuous food (keeping hot spices out of the equation), keeping in mind the palates of the elderly guests.
The Khidmat Centre van happily picks up the guests to attend the Christmas Dinner.
Meanwhile, the Khidmat Centre kitchen – a bustling hub of food warming and plating-up is managed and run by reformed female Muslim prisoners, many of whom credit their newly-gained confidence to the Khidmat Centre.
"The Bishop of Bradford Toby Howarth and the President of the Bradford Council for Mosques Zulfiqaar Karim were kind enough to drop in on us and say thank you to our volunteer group," adds Sofia.
"The smiles and joy on the faces of our guests were priceless!"
Bradford has a proud tradition of accepting people from all around the world, many of whom have fled persecution in their home country.
The city was officially recognised as a 'City of Sanctuary' in 2008, it's one of the first cities that officially welcomed asylum-seekers and refugees.
Sofia adds: "Our Christmas hampers are very warmly received by the city's Christian refugees – many have fled to Bradford under very, very difficult circumstances.
"As Muslims, we generally follow the rule that 'the left hand shouldn't know what the right is doing, and that discretion should be applied when performing a good deed.
"But actually, I feel, with the rise of Islamophobia and negative connotations in the mainstream press about Muslims, it's become quite important to talk about the extended work we do with people of other faiths and backgrounds."