Hoards of school children aged 13 to 16, from Halifax Academy carried out angry protests over the suspension of a much-loved PE teacher Mr Yasar Mohammed.
Students left their classes and paraded Gibbet Street chanting "justice for Yasar" on Thursday 12th March. They were also joined by some former students of Halifax Academy.
It is understood that the Headteacher Mr Matt Perry dismissed Mr Yasar Mohammed, a teacher who has been working at the school for some 15-years, after he attended a serious family emergency involving her sister and her 10-week-old baby.
A source, who requested to remain anonymous said: "It's absolutely outrageous.
"He's a big role model for the whole community and the protests won't stop till justice is served.
"The incident for which Yasar has been dismissed over, is one which required police intervention and was a matter of safeguarding his sister.
"The school is not thinking of what is best for the students, they love Yasar. He does so much good in the community and put so much extra in to his work. The community will stand by him."
Yasar, in 2016, was featured in Asian Express for rallying the support of students to raise funds for a charity after a Year 11 pupil, Ali Raja, tragically died from cancer.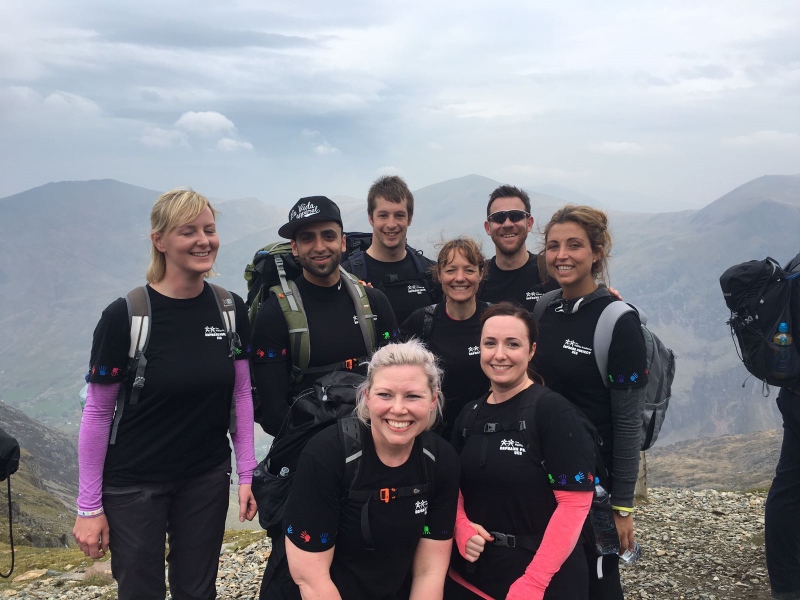 But sources suggest Yasar's dismissal is due to institutional racism in play. Calls are being made for the headteacher to resign.
"It's an absolute joke that they (Halifax Academy) have ruined the work he has done in protecting youth from getting involved in drugs and antisocial behaviour. We have tried ringing and emailing the school but have been dealt with very unprofessionally."
It's been alleged that the school has suspended Muslim students for up to three days where really there was no requirement to, and stripped prefects, head boys and head girls of their duties.
Our source says the school has also dismissed a number of Muslim staff members, and that they now "want to know why" and "will challenge" these decisions.
During the protests, it is reported, some pupils ran out in front of oncoming traffic and a small few threw eggs at passing traffic, which caused for police to arrive and restore calm.
Asian Express has contacted the school but has not yet received a response.