In a country where anti-immigrant sentiment gave rise to the Brexit movement, and almost fifty percent of all hate crimes reported have been carried out on Muslims, Britain's health care system depends heavily on foreign doctors.
In the wake of the coronavirus pandemic, the names of BMAE doctors are stacked atop a grim list. It's a stringent reminder how hugely dependent we are as a nation on on medics whose ancestry is not British.
Their country of origin? India, Pakistan, Bangladesh, Syria, Egypt, Nigeria, Sri Lanka and Sudan. It surely attests the extraordinary dependence of Britain's treasured health service on workers from abroad.
Families, patients and the country as a whole have been paying tribute to the first doctors on the front lines of the coronavirus pandemic who have died after contracting COVID-19.
Dr Salman Waqar, the general secretary of the British Islamic Medical Association, said the contribution of these doctors was "immeasurable".
"They were devoted family men, committed senior doctors, and dedicated decades of service to their communities and patients," he said.
"They gave the ultimate sacrifice while fighting this disease. We urge everyone to do their part and stop further deaths from happening – stay at home, protect the NHS, save lives."
And the victims have included not just the doctors, but a number of nurses who work alongside them.
Dr Fayaz Ayache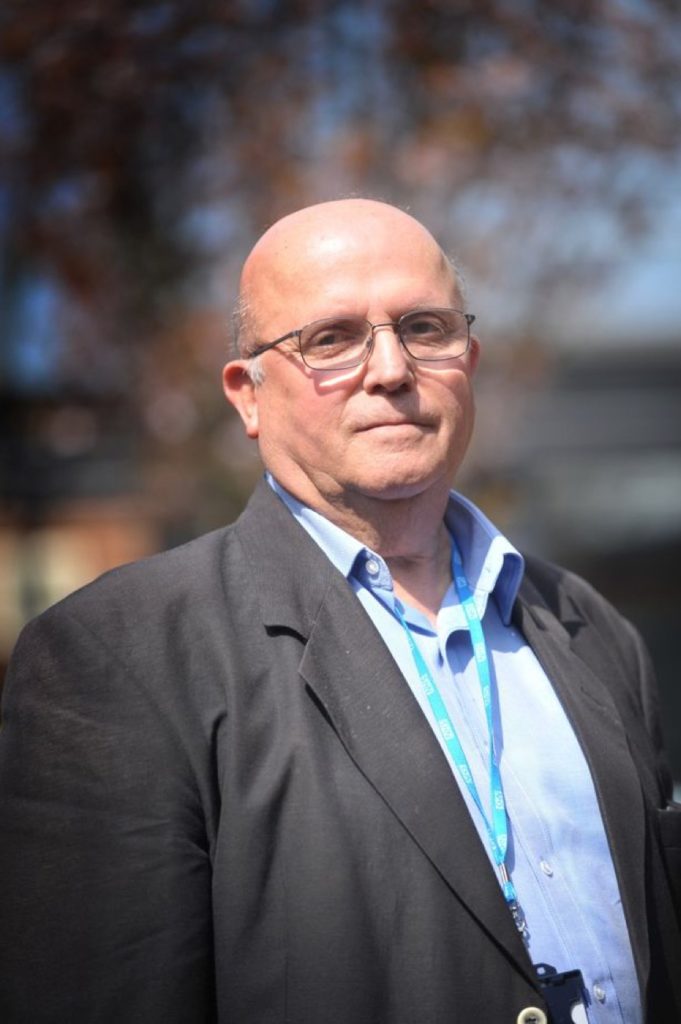 Dr Fayaz Ayache was a dedicated GP who 'felt it was his duty to help' people has died aged 76 after testing positive for coronavirus, after he decided to step out of retirement so he could continue caring for his patients.
The grandfather, who lived in Raydon in Suffolk and was born in Syria, had been diagnosed with bilateral pneumonia and coronavirus.
Fayaz Ayache was taken by ambulance to Ipswich Hospital on 2nd April and passed away six days later. Dr Ayache had worked for the NHS for more than 40 years and helped raise funds for refugee charities to help people in his birth country of Syria.
His eldest daughter Layla Ayache, 35, said her father retired around two years ago but his retirement was short-lived.
"He was a rural village GP at heart and that's the sort of thing that he would do," she said.
"His entire life was split between his family and his work. That was all he lived for really, was those two things. He was the most dedicated GP that I've ever met."
Dr Ayache is the tenth immigrant doctor to die during the pandemic.
Dr Abdul Mabud Chowdhury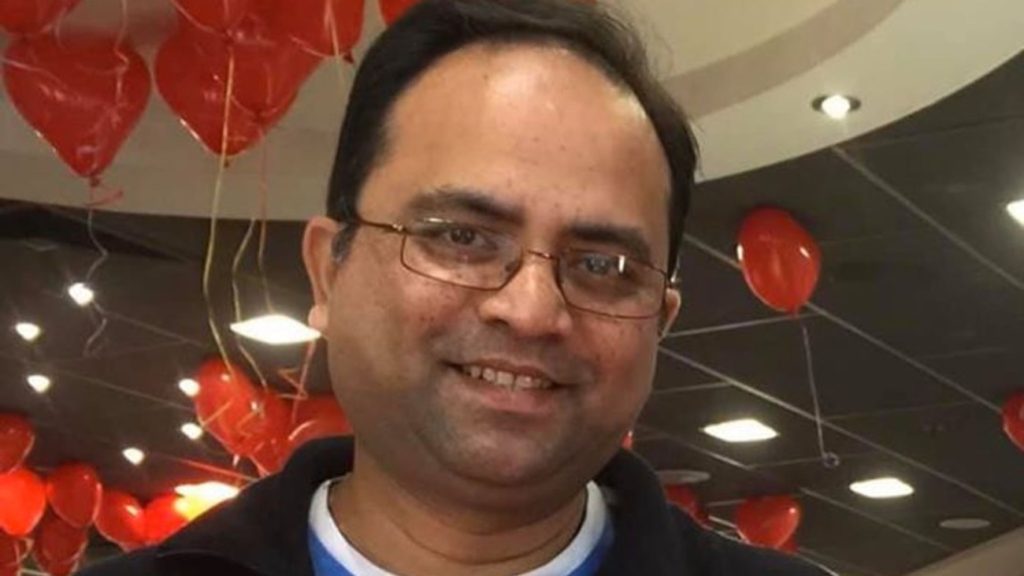 Consultant Urologist Abdul Mabud Chowdhury, 53, worked at Homerton University Hospital in east London.
He had written an open letter warned the prime minister about a lack of personal protective equipment (PPE) for NHS workers.
He died on Wednesday 8th April at Queen's Hospital in Romford, east London, after contracting coronavirus.
Five days before he was admitted to hospital, Dr Chowdhury had appealed for "appropriate PPE and remedies" to "protect ourselves and our families".
Dr Chowdhury is survived by a wife and two children.
His son, Intisar Chowdhury says his father was a "kind and compassionate hero".
He adds his father was unwell and in "such pain" when he wrote the appeal to the government.
"He wrote that post while he was in that state, just because of how much he cared about his co-workers," says Intisar.
"I'm so very proud my father had had the courage to point out something wrong that the government was doing.
"I'm glad it is getting the attention now that it needs to protect NHS workers on the front line because it pains me to say that my father is not the first and he is unfortunately not going to be the last NHS front-line worker to die.
"We would like for him to be remembered as a hero."
Amged el-Hawrani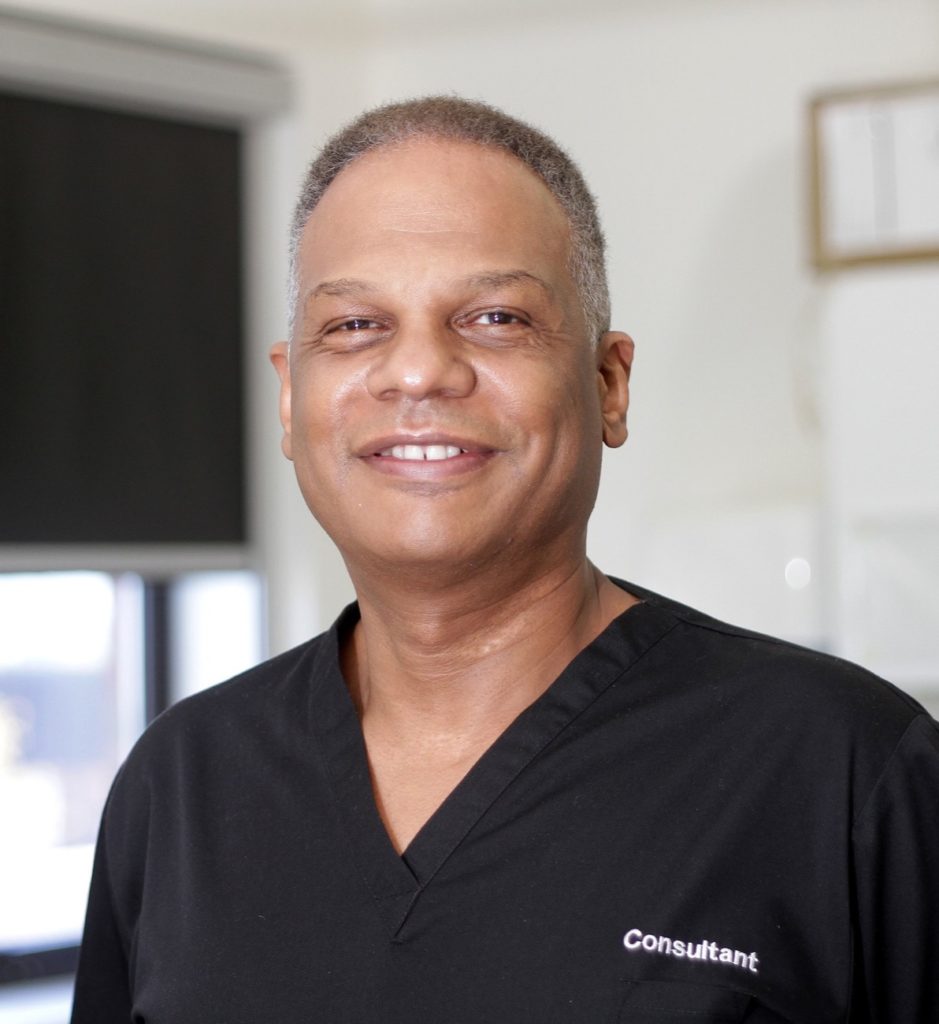 Born in Sudan, the second of six brothers, Amged el-Hawrani was an ear, nose, and throat consultant at university hospitals in the north of England.
Despite having no underlying health issues, ENT consultant Mr El-Hawrani died in hospital on 4th April aged 55.
His youngest brother Amal paid tribute to his sibling who selflessly "took on the burdens of others" and became a "father figure" following the deaths of their eldest brother and father.
"Amged was someone who was very strong in character, both mentally and physically, but in a calm and gentle way," he said. "His strength was one that was always used as a force for good. He was a protector, a shielder, fighting for people, fighting for his brothers."
El-Hawrani's colleagues held a minute's silence for the doctor at Queen's Hospital in Burton.
Habib Zaidi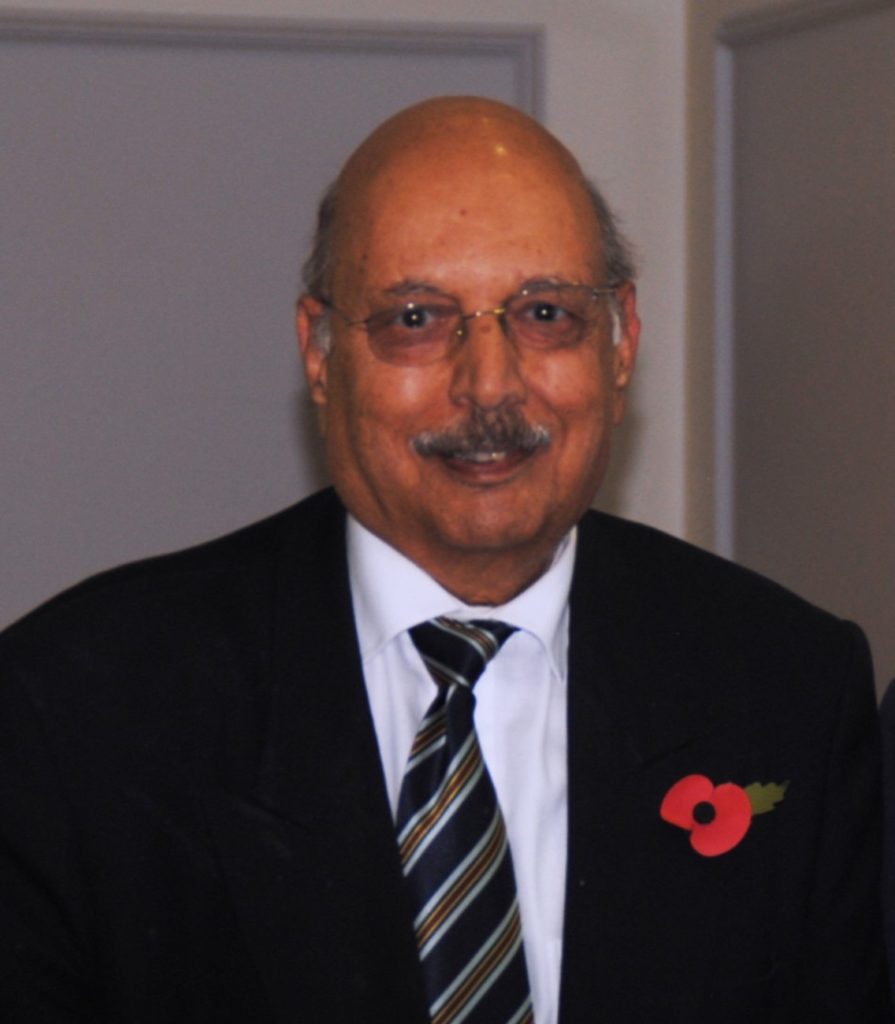 Dr Habib Zaidi was born in Pakistani and moved to the UK almost 50 years ago and worked as a general practitioner with in Leigh-on-Sea in Essex, southeast England.
On 1st April at 76 years old, he died of COVID-19. He had been self-isolating for a week when he was taken to hospital and died 24-hours later in the intensive care unit.
His family said they were "heartbroken" by his death, in a statement.
Christine Playle, 73, one of Zaidi's former patients on whom he performed minor surgery less than three weeks before his death, said she was "shocked and saddened".
"Dr Zaidi was a very well-liked and respected doctor and was the embodiment of what everyone looks for in their GP – kind, caring, friendly and jolly," said one of his patients Christine Playle.
Adil El Tayar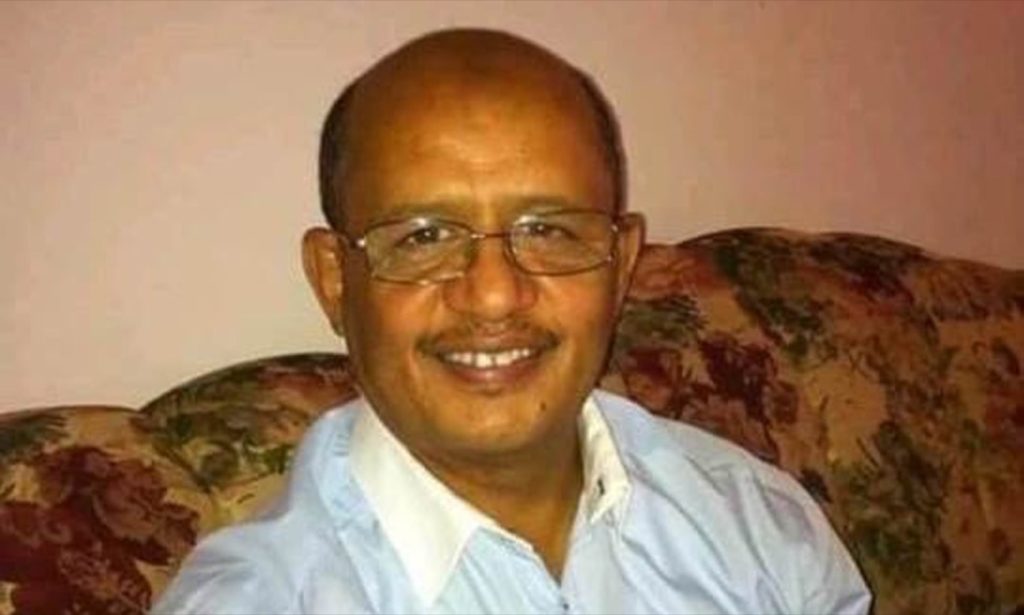 NHS organ transplant surgeon Mr Adil El Tayar, 64, was working at Hereford County Hospital in the west of England as a volunteer in the emergency department amid the pandemic.
His family believes this is where he contracted COVID-19. He began to self-isolate when he displayed symptoms but was eventually hospitalised and placed on a ventilator.
An organ transplant consultant, he graduated from the University of Khartoum in 1982. He died on 25th March.
The British ambassador to Sudan, Irfan Siddiq, paid tribute to the father of four on Twitter and thanked healthcare workers everywhere for showing "extraordinary courage".
Dr Alfa Sa'adu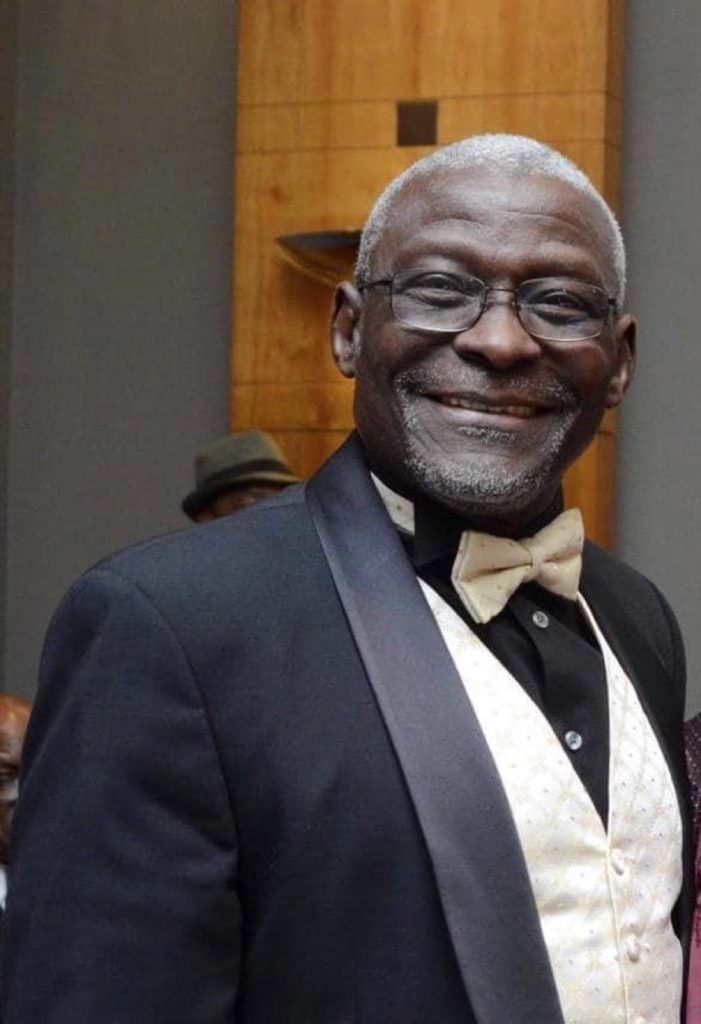 Veteran doctor Alfa Sa'adu, is described as someone whose face lit up talking about medicine.
Born in Nigeria, he worked with the NHS for nearly 40 years. He died on Tuesday 31st March aged 68 after a two-week battle with the virus.
He's been decribed as a 'living legend', who came back from retirement to care for coronavirus patients.
Born in Nigeria, Sa'adu began his medical career as a consultant physician in geriatric medicine when he came to London and graduated from the University College Hospital Medical School in 1976.
He went on to become a medical director.
Sa'adu's son Dani said: "My dad retired and was working part time at the Queen Victoria Memorial Hospital in Welwyn, Hertfordshire until his passing.
"He was a massive family man and we did everything together, family came first. He left two sons and a wife, who is a retired doctor herself."
The former president of the Nigerian Senate, Bukola Saraki, paid tribute to Sa'adu on Twitter, saying he provided "leadership for our people in the diaspora".