Labour MP Keith Vaz has been suspended for six months after MPs endorsed a report him condemning him for "expressing willingness" to buy cocaine during an encounter with male sex workers.
In a damning report, the Standards Committee said his explanation that he may have been given a "spiked" drink and that he was suffering from amnesia was "not believable and, indeed, ludicrous".
---
ADVERT: Want a true taste of the Punjab? Visit 'Fanoosh' on Street Lane, Leeds
---
The Commons disciplinary body found the Leicester East MP had caused "significant damage" to the reputation of parliament after a newspaper article alleged he had offered to buy drugs for prostitutes in 2016.
MPs approved the report without a vote on Thursday 31st October, which included recommendations for a six-month suspension from parliament.
The row centres on claims unearthed by the Sunday Mirror in 2016 that he offered to buy drugs for Romanian sex workers while posing as an industrial washing machine salesman called Jim.
The report was particularly embarrassing for Mr Vaz, as he was serving as the chairman of the Home Affairs Committee at the time.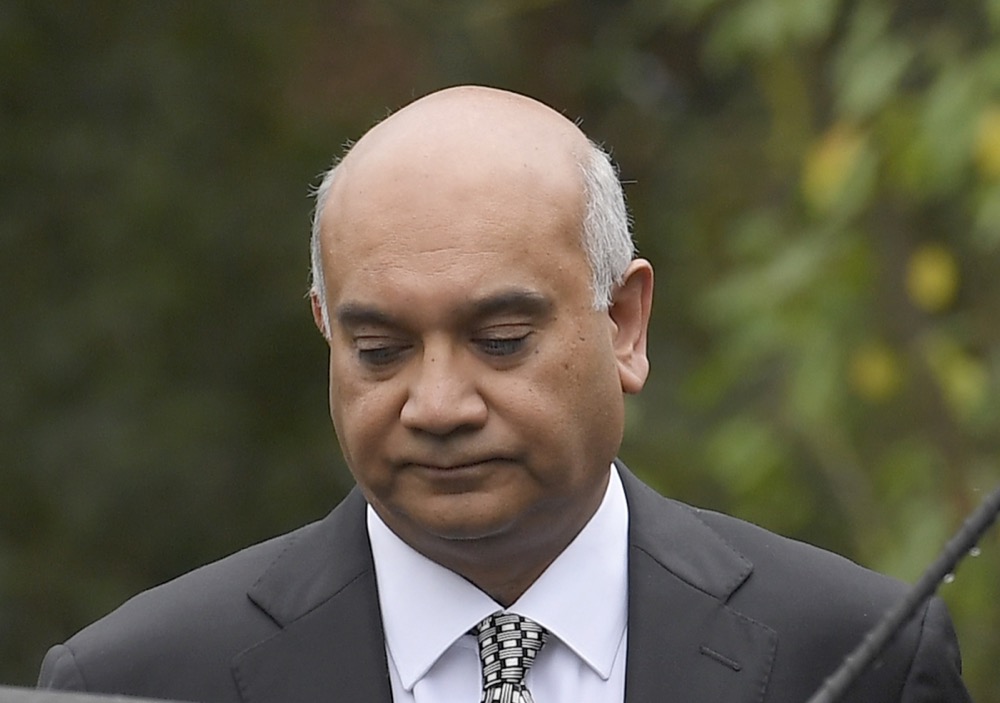 But Mr Vaz could dodge the punishment if he is re-elected on 12th December.
Jacob Rees-Mogg, the Commons leader, confirmed he would bring forward the suspension immediately after the election, if he is still in his role, amid fears Mr Vaz would only be banned for two days before parliament dissolves.
Mr Vaz remains a Labour MP, but Diane Abbott, a longtime friend of Mr Vaz, said: "I think he should consider his position."
The shadow home secretary said: "I think he himself should agree not to be a candidate.
"It has been a very sad issue, not just for him but for his family and his children."
Meanwhile a statement on his website said: "Keith Vaz has been treated for a serious mental health condition for the last three years as a result of the events of 27 August 2016. He has shared all his medical reports in confidence with the Committee".
---
ADVERT: Want a true taste of the Punjab? Visit 'Fanoosh' on Street Lane, Leeds