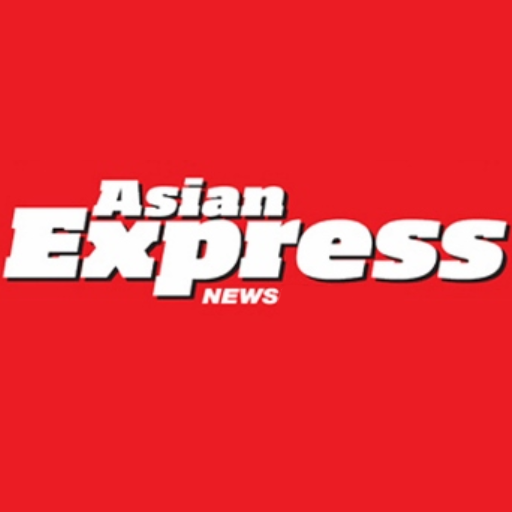 Efforts to promote sustainable transport in Leicester and Leicestershire have been given a huge boost with the award of over £3milllion of Government cash.
The city and county councils have successfully bid for a share of the Government's £60million Sustainable Transport Access Fund, designed to encourage more people to walk or cycle to work, schools and colleges.
Transport Minister Andrew Jones MP confirmed the successful bid as part of a national announcement made during a visit to Leicester on 26th January, where he was shown improvements made for pedestrians and cyclists as part of the Connecting Leicester project.
The £3.2milllion joint award for Leicester and Leicestershire – called 'Choose How You Move' – will support a three-year programme of sustainable transport schemes focussing on the west of the city and neighbouring areas of the county.
In the city, the project will target New Parks, Braunstone and Leicester City Centre, and will include the Waterside, Pioneer Park and Grove Park regeneration areas.
Work in the county will cover Anstey, Glenfield and Groby, and include Meridian Business Park, Fosse Park and the proposed Lubbesthorpe housing development.
Businesses in the targeted areas will be offered support to help their staff travel more sustainably. This will include grants of up to £5,000 of match-funding to support local employers' own walking and cycling schemes, along with a programme of travel planning advice and support for staff which aims to reach over 140,000 people per year.
The Wheels to Work scheme will also be extended. This offers electric bikes, pedal cycles and electric scooters for hire to anyone aged over 16 who has a confirmed placement in work, education or training – but no way of getting there.
Schools will also benefit from further investment in schemes to promote walking and cycling to school, with the new funding paying for a programme of activity that aims to reach over 23,000 pupils over the next three years. This will complement the ongoing programme of Bikeability cycle training and Living Streets' popular Walk to School scheme.
Local residents in the targeted areas will also be offers personalised travel planning advice designed to raise awareness of improvements to local cycling and walking routes and encourage more sustainable transport choices.
The 'Choose How You Move' travel advice website will also be refreshed and more widely promoted as an online hub for local travel information and journey planning tools.
In addition, the funding will help pay for a continued programme of led bike rides and walking events, with £330,000 earmarked for the city's annual Ride Leicester festival.
All English transport authorities (outside London) were invited to bid for the funding. The successful 'Choose How You Move' bid – which was led by Leicester City Council – was awarded the full amount bid for.