The Bank of England has just unveiled the new £50 banknote, which celebrates the achievements of mathematician Alan Turing.
The new £50 note featuring the scientist will be issued for the first time on 23rd June 2021, which coincides with his birthday. Also on the note are mathematical formulae, and technical drawings for the machines used to decipher the Enigma code.
Best known for his code-breaking work, Mr Turing helped Britain win World War Two by breaking the German Naval Enigma cipher in 1942 at Bletchley Park – GCHQ's wartime home. Beyond this, Alan Turing is considered as the 'father of computer science'.
The Bank of England will give at least six months' notice ahead of the current notes being withdrawn from circulation.
Security features on the new note include two windows and two-colour foil which, like the £20, are intended to make it difficult to counterfeit.
There is also a hologram image which changes between the words 'Fifty' and 'Pounds' when tilting the note from side to side.
Mr Turing had been chosen from more than 225,000 people nominated by the public.
About Alan Turning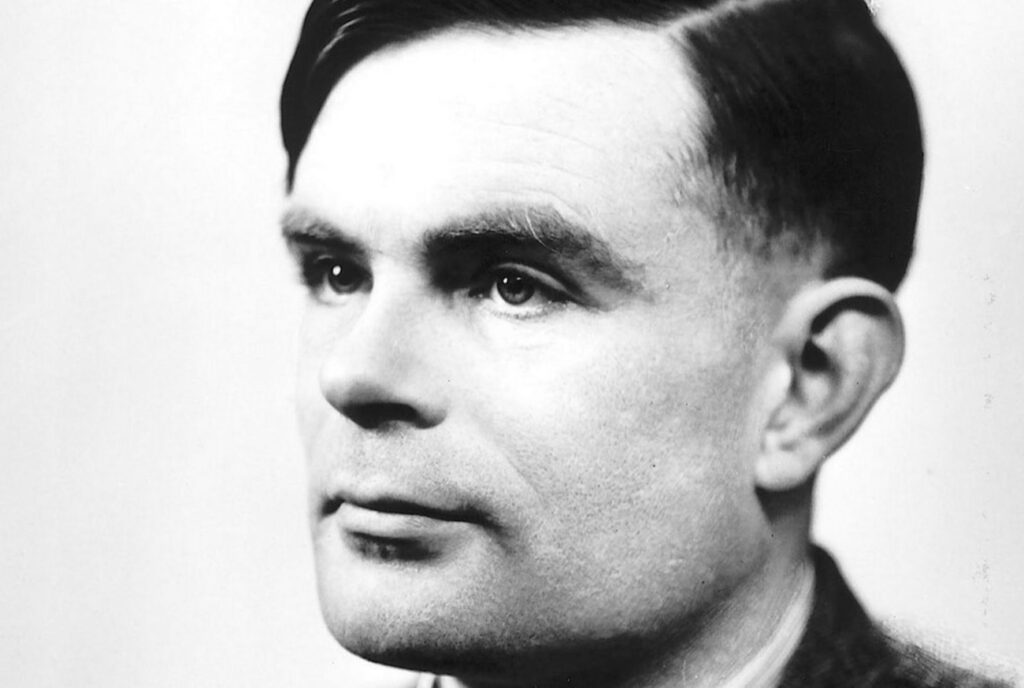 Mr Turing is best known for his codebreaking work at Bletchley Park, which helped end the Second World War.
However, in addition he was a leading mathematician, developmental biologist, and a pioneer in the field of computer science. He was also gay, for which he was persecuted.
Mr Turing was convicted of "gross indecency" in 1952 over his relationship with another man, at a time when homosexuality was a crime in Britain. He was sentenced to 12 months of hormone "therapy" but the conviction also meant he could never again work for GCHQ.
An inquest attributed his 1954 death to suicide.
In 2009, Gordon Brown, who was prime minister at the time, publicly apologised on behalf of the government for Mr Turing's "utterly unfair" treatment.
Four years later, the Queen granted him a royal pardon.