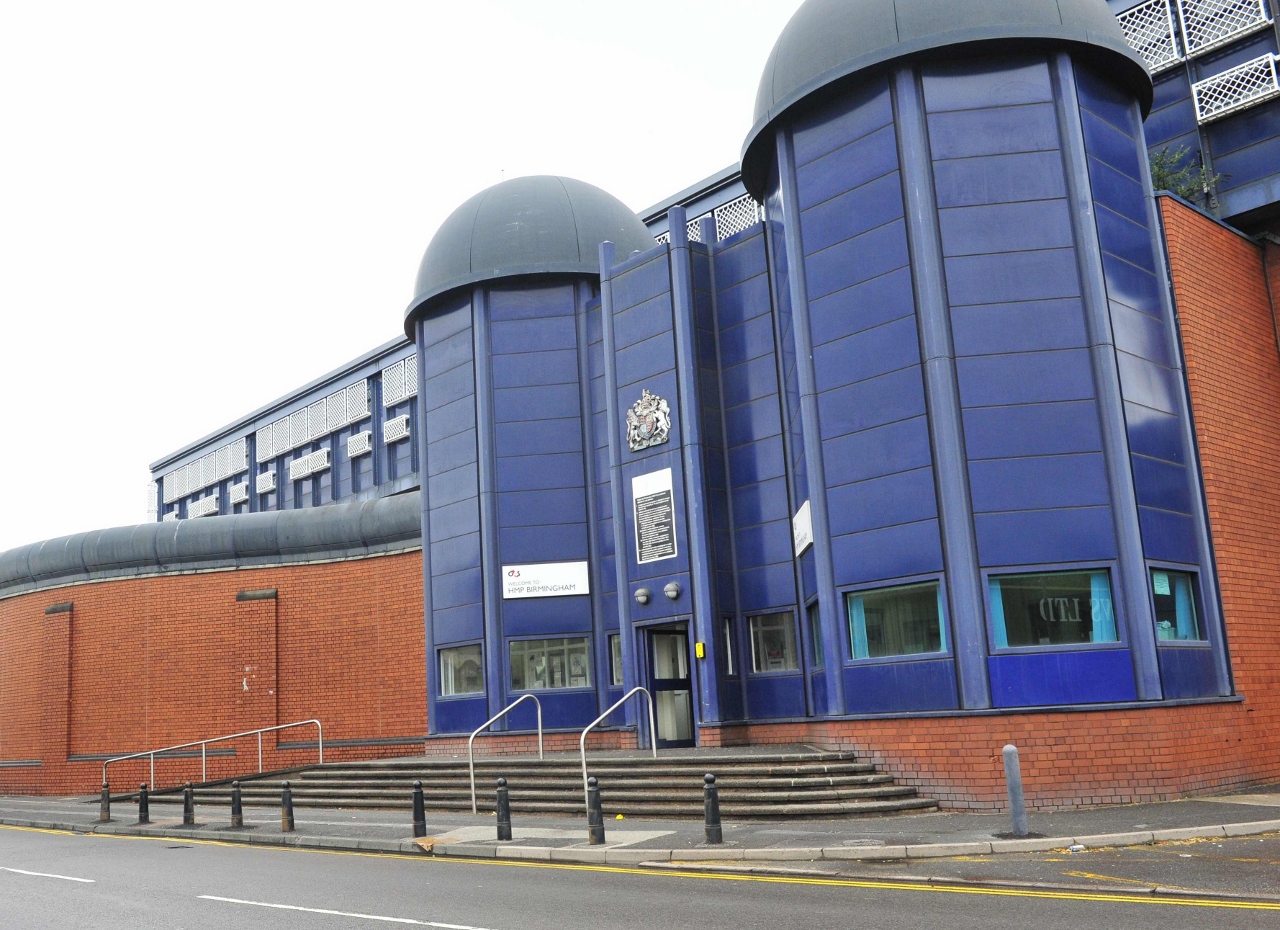 "One in seven said that they had acquired a drug habit while in the jail."
Inspectors visited a G4S-run prison and found that it was unsafe, with an extremely high number of incidents of violence and self-injury. Three men had died by suicide since the previous inspection.
The report by Howard League for Penal Reform, found a high volume of drugs available at HMP Birmingham prison in Winson Green, which was affecting the prison's safety and stability.
Half of the men surveyed by inspectors said that it was easy to get drugs in the prison, and one in seven said that they had acquired a drug habit while in the jail.
Many cells were dirty, overcrowded and poorly maintained, and too few men were able to take advantage of the education and training on offer. Inspectors found that almost half of prisoners were locked in their cells during the day.
Two months before the inspection, there was a riot in Birmingham that led to about 500 men being moved to other prisons. The circumstances behind the disturbance are the subject of a separate investigation, and are therefore not the focus of this inspection report.
Frances Crook, Chief Executive of the Howard League for Penal Reform, said: "Birmingham prison was in the headlines for all the wrong reasons last year.
"This report reveals that, like so many other jails across the country, it remains a hotbed of violence, where prisoners find it easy to get drugs but much harder to get education or training.
"In the last fortnight we have seen worrying inspection reports on four different jails – Medway secure training centre, Pentonville, Brixton, and now Birmingham. How many more will the government tolerate before it takes meaningful steps to fix this mess?
"Ministers must take bold but sensible action to ease pressure on a failing system. Reducing the prison population would save lives and help to prevent more people being swept into deeper currents of crime, violence and despair."
The Howard League for Penal Reform is the oldest penal reform charity in the world. It is a national charity working for less crime, safer communities and fewer people in prison.