A glittering black-tie affair bringing together some of the most outstanding individuals from across the region, came to celebrate those chosen at top of their vocation this year.
Akef Akbar, a 28 year old Solicitor Advocate and the Principal Solicitor of Tyler Hoffman Solicitors took home the much-coveted Entrepreneur of the Year 2019 Award at the Wakefield Excellence Awards.
His award was presented by Martin Hathaway, Managing Director of Mid Yorkshire Chamber of Commerce, at the ceremony at the Cedar Court Hotel in Wakefield on 26th September 2019.
Man with a vision
Akef qualified as a solicitor at the age of 23 and practised in Halifax and York for two years before taking the leap and opening his own practice at the age of 25.
His firm 'Tyler Hoffman Solicitors' now boasts a team of 23 across two offices in Wakefield and Halifax with a turnover in excess of £1.7 million.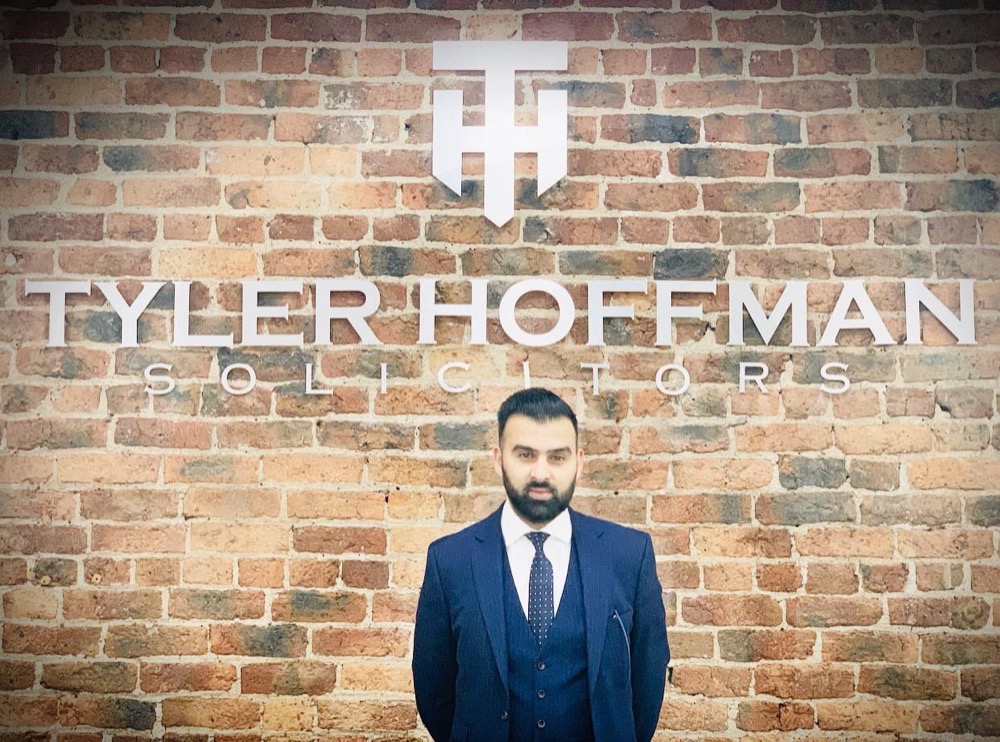 Akef is a specialist in criminal law and appears in police stations and courts across the country on a daily basis and his success as a Lawyer has not gone unrecognised. He's also shortlisted for 'Criminal Lawyer of the Year 2019' at the 20th Yorkshire Legal Awards, which is due to take place this month.
Bespoke service
Tyler Hoffman Solicitors was initiated with the mission to give clientele a bespoke service and achieve excellence, deterring from the stereotype of conveyor belt law.
Says Akef: "Our experienced solicitors are spread over our offices specialising in Criminal Law, Immigration, Personal Injury and Road Traffic Law.
"Each department has a dedicated team of solicitors and support staff available to assist clients and ensuring clients receive a professional but personal service
"As part of a personalised service our firm encourages clients to contact them whenever they need to speak to an experienced solicitor, as we offer a 24 hour service seven days a week."
"At Tyler Hoffman, we understand that individuals need access to their representative at all times; we work to ensure that we are there for them around the clock."
Their services
Tyler Hoffman service clients across the United Kingdom and international clients. They specialise in Criminal Law, Immigration and Personal Injury. If you require legal advice contact Tyler Hoffman Solicitors on 01924 792380 to arrange a free consultation.