REPRESENTATIVES of around 100 organisations working to support some of the UK's most disadvantaged communities are to be brought together for the first time at a national conference.
The inaugural Network of Pakistani Organisations (NPO) conference – organised by the Bradford-based QED Foundation charity – will take place in London. It is hoped it will become an annual event.
ADVERT: Want a true taste of the Punjab? Visit 'Fanoosh' on Street Lane, Leeds
Dr Mohammed Ali OBE, Chief Executive of QED, said: "The UK's ethnic minority communities have made great progress in all aspects of life over the last 70 years or so.
"But British Pakistanis have not fared as well as others. Many still face huge social and economic barriers.
"The hundreds of Pakistani-led, grassroots voluntary groups working to overcome these challenges have struggled to find resources and make their voices heard. We felt it was time to do something to help support them in tackling these issues."
Key speakers at the event at the Agha Khan University London campus on November 28, will include Sir Stephen Bubb – the Director of Charity Futures and the Acting Director of the Oxford Institute of Charity.
Sir Stephen was formerly Chief Executive of ACEVO (Association of Chief Executives of Voluntary Organisations) until 2016. In this role he was highly influential in determining government policy on the third sector, particularly for its part delivering public services.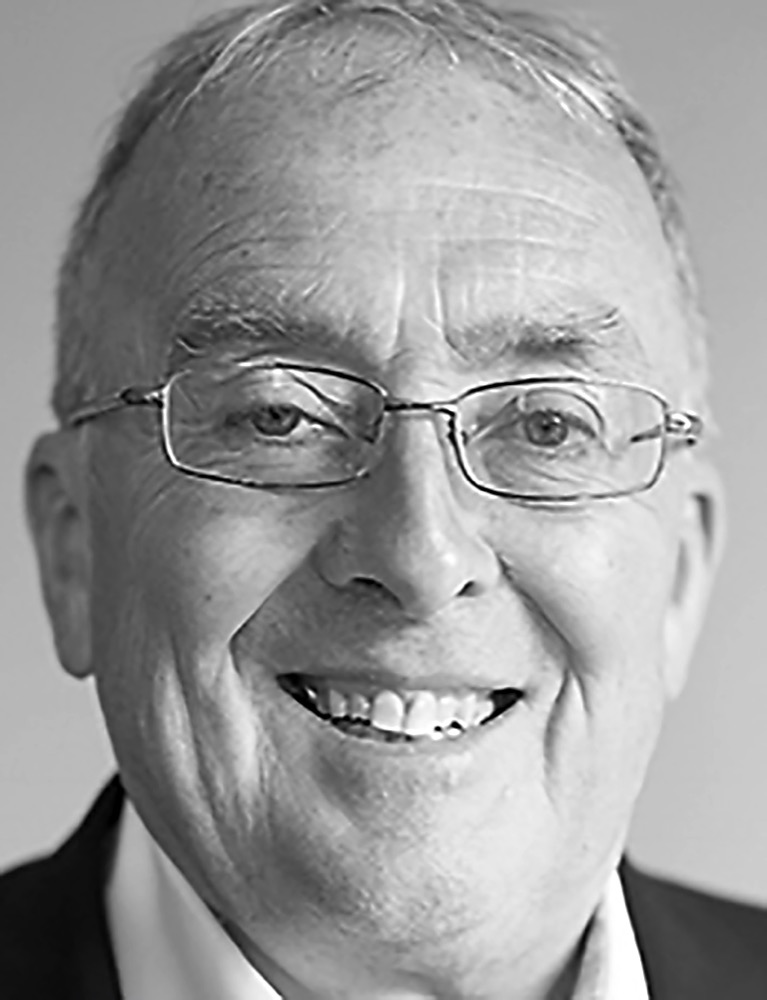 Sir Stephen's recent national roles have included reporting on choice and competition in the NHS for the Prime Minister in 2011, and writing a major report for the UK government in 2014, 'Winterbourne View – time for action', which called for radical reform in the way we care for people with learning disabilities in the twenty-first century.
He will be joined by UK-based Pakistani social entrepreneur, investor, published author and public speaker, Faraz Khan.
Mr Khan is a visiting professor at the University of St Mary's, in London, in the field of social enterprise and innovation. He is considered an authority in enterprise and social enterprise eco-system development and is the co-author of 'Pukh Theory', Pakistan's first business parable.
Faraz has been appointed as a member of Catalyst UKTI and sits on the Advisory Board of the All-Party Parliamentary Group for Entrepreneurship (APPGE) for the UK Parliament and as a member of Atlantic Council US. He advises governments, corporates, investors and start-ups on entrepreneurial eco-systems and social enterprise development.
The issues the conference will tackle were brought into sharp focus at a national consultation event organised by the QED Foundation, in Bradford, last September.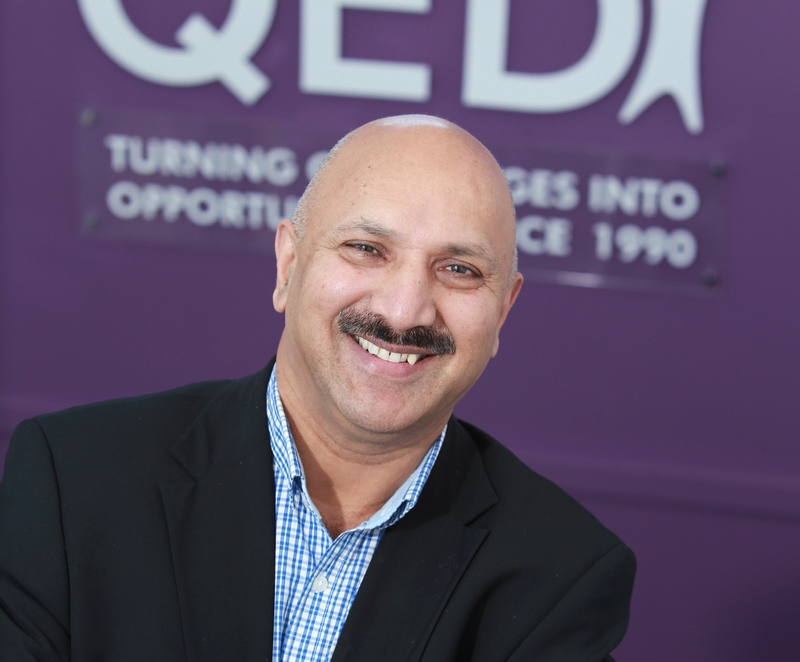 Dr Ali said: "It was agreed that an annual event should be established to bring together British Pakistani voluntary organisations to share experiences, learn from prominent people in the Third Sector and point the way ahead.
"For the first time, attendees will be able to discuss and debate the issues holding back their communities and work hand-in-hand to develop support structures to build confidence and empower their efforts."
The networking event is open to British Pakistanis running not-for-profit organisations (community groups, voluntary organisations, charities, social enterprises etc) anywhere in the UK.
To find out more visit http://www.qed-uk.org
ADVERT: Want a true taste of the Punjab? Visit 'Fanoosh' on Street Lane, Leeds