If you're anything like us at Asian Express, you'll love a great thriller – and we've got something to recommend. Netflix's brand-new thriller 'Fractured' will leave you on the edge of your seat.
The new flick tells the tale of Ray (played by Sam Worthington) who is on his way home with his wife Joanne (Lily Rabe) and daughter Peri (Lucy Capri) after a tense Thanksgiving weekend with his in-laws.
The family pull up into a rest stop, but this is when things go wrong and Peri ends up getting injured in an accident.
The family rush to the nearest hospital, where Peri is sent with mum Joanne for further testing.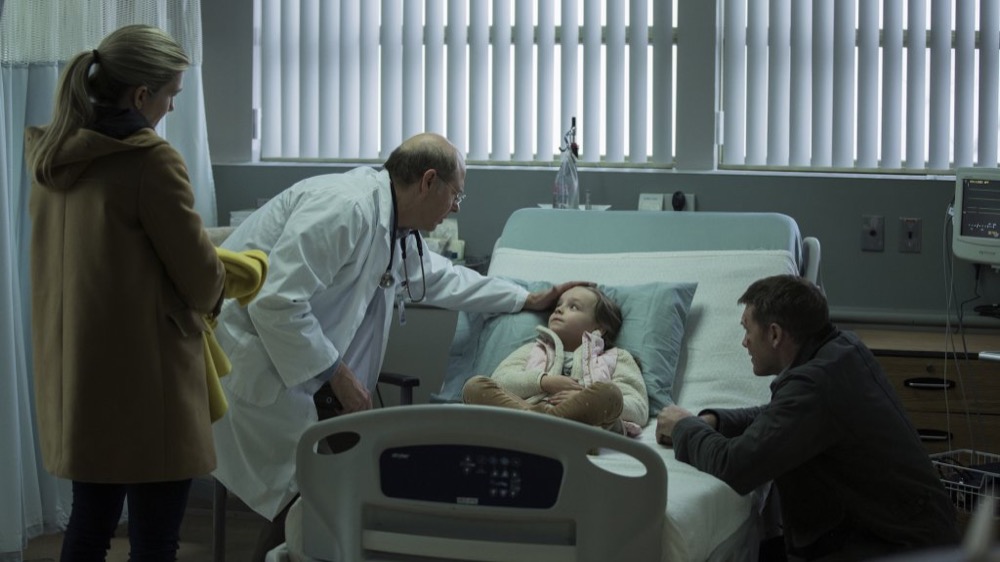 It all goes from bad to worse for our man Ray, because Joanne and Peri vanish. After carrying out a panicked search for his family, Ray demands answers from staff who tell him Joanne and Peri were never at the hospital in the first place.
Without giving away any spoilers, Ray becomes convinced that the hospital and its staff is up to something nefarious.
The film landed on Netflix on 11th October and has already proved popular with viewers, who have said the 'tense' movie has left them 'shaken'.
One person wrote: "If you're looking to have some sort of psychological turbulence this night, watch Fractured on Netflix!"
Another added: "I'm watching Fractured on Netflix and I have absolutely NO IDEA what is happening… on the edge of my seat atm! If it's good enough to tweet about it before you even finish it, you KNOW you gotta check it out!"
While a third said: "Just watched Fractured on Netflix and my jaw is still on the floor at that ending, kept guessing what was actually happening all the way through but did not predict that. A 10/10 film."
Fractured is one of a number of creepy new releases from Netflix as part of their 'Netflix & Chills' season.
Earlier this month, 'In the Tall Grass' was released. It's adapted from a novella by Stephen King and his son Joe Hill.
'In the Tall Grass' centres on brother and sister Cal (Avery Whitted) and Becky (Laysla De Oliveira), who hear a young boy shouting for help after becoming lost in a field of tall grass – hence the name.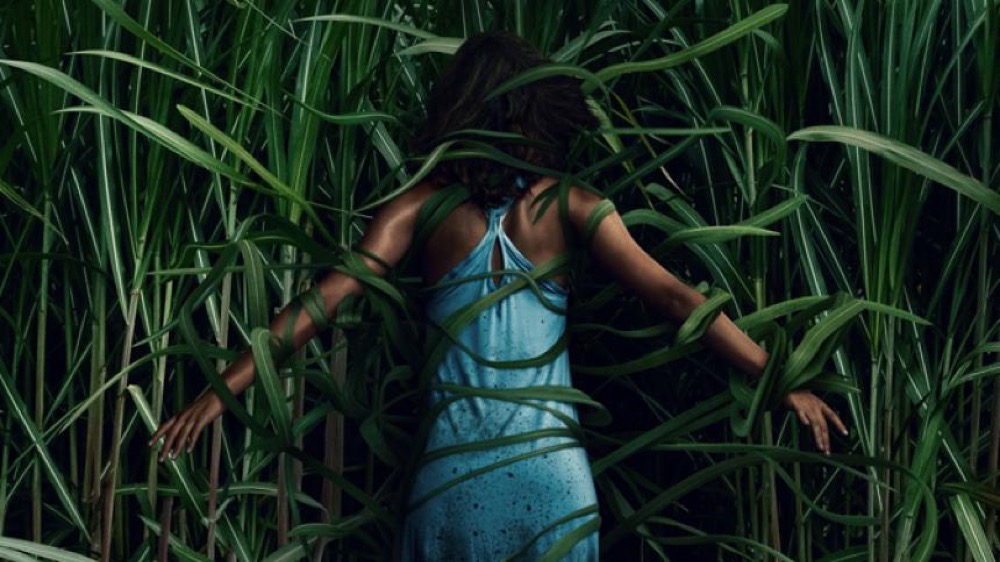 The pair set off in search of the boy, but instead end up becoming completely lost and disoriented. And if that isn't bad enough – they also start to think that they're not alone in the grass and that something evil is lurking nearby. Not what you want, really.