A 15-year-old from Sheffield, who was left with a fractured hanging jaw following a freak horse-riding accident, has called for her surgeon to receive a knighthood.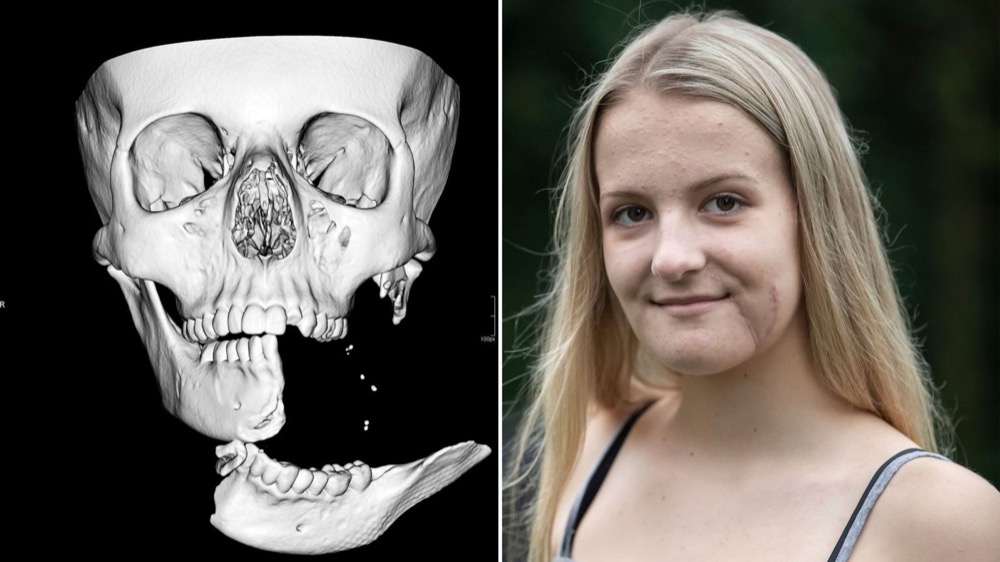 Emily Eccles was taken by ambulance services to Sheffield Children's Emergency Department with her jaw split into two in August. She had been out riding in Baslow, Derbyshire, with a friend and her family when the accident happened.
---
ADVERT: Want a true taste of the Punjab? Visit 'Fanoosh' on Street Lane, Leeds
---
Consultant surgeon Mr Mohammed-Ali rebuilt her face in a five-and-a-half hour-long operation. The surgery was so successful that the teenager was back at school for the start of term, just a month after the accident.
Freak accident
When her horse was spooked, Emily fell hitting her head on a wooden post. She found herself on the floor, holding onto what remained of the bottom of her face in her own hands. Horrifyingly, just one centimetre of skin kept her jaw attached.
Emily describes how it all happened: "We'd been riding for a while when we came up to a gate onto the road. Then a car came round the corner and my horse started to gallop," she explains.
"We went around one corner to the left and I leant into it, then another to the right and this time, as I leant to that side, a wooden post smashed into the right side of my jaw. I think I was in so much shock that I didn't feel much pain."
Reassured
Emily was taken to Sheffield Children's Emergency Department by road ambulance, after being examined she went into the operating theatre where Consultant Facial Reconstructive Surgeon Ricardo Mohammed-Ali performed the specialist surgery from 9.05 pm to 2.40 am.
She says: "When we got to the Emergency Department, the nurses were great, talking me through everything.
"They kept chatting to me all the way. Then the surgeon – Mr Mohammed-Ali came and he was so cool, calm and collected."
Hero surgeon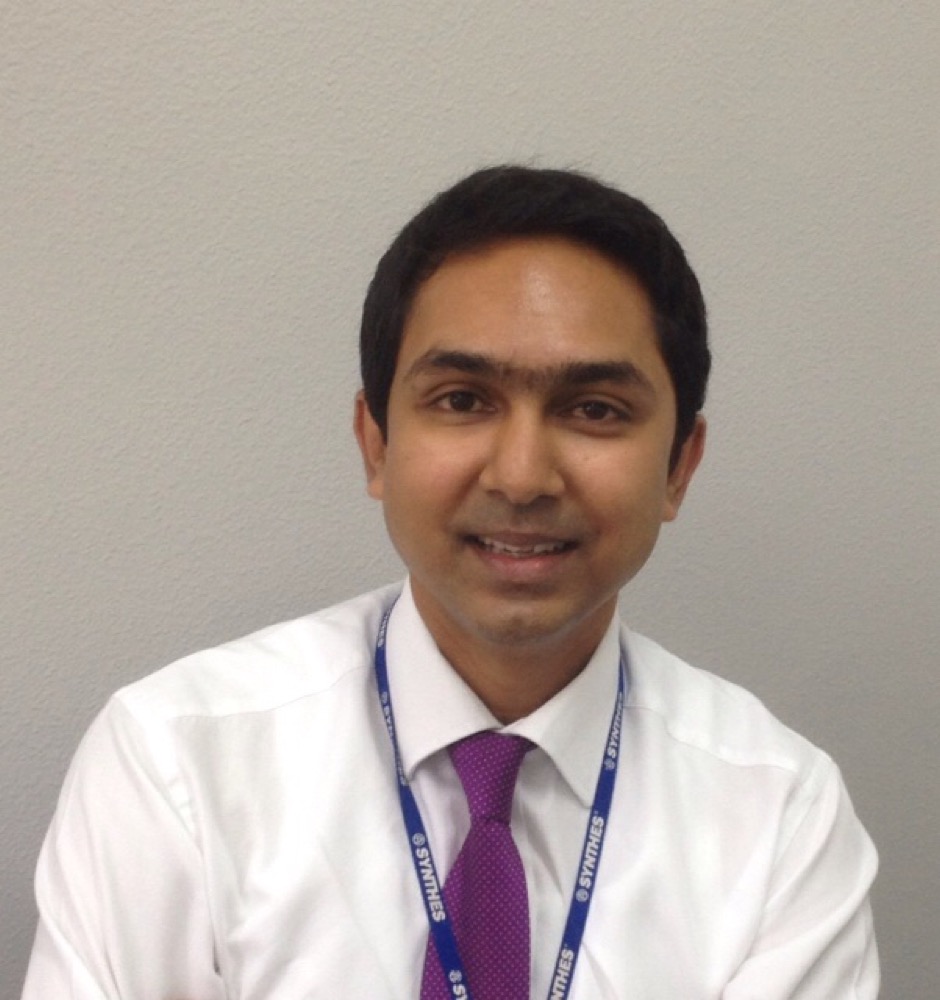 Mr Mohammed-Ali, who is based at Sheffield Teaching Hospitals NHS Foundation Trust and works at Sheffield Children's, says: "Emily's injury was significant in that the entire left side of her lower jaw from the front of the jaw to the joint was pulled away from the face and only retained by a small strip of skin.
"The nerves that supply sensation to the lip and chin was torn on both sides. Branches of the facial nerve that move the muscles of the lower lip were severed on both sides. The lower part of Emily's face was only attached by a piece of skin."

Mr Mohammed-Ali adds: "It could have been worse. It's one of the most significant injuries that I have seen in a child outside of areas of conflict."
"He deserves a Knighthood"
Now the teenager has written to The Queen for the surgeon to receive a knighthood. She received a personal letter straight back from her secretary saying her request has been referred to the relevant body.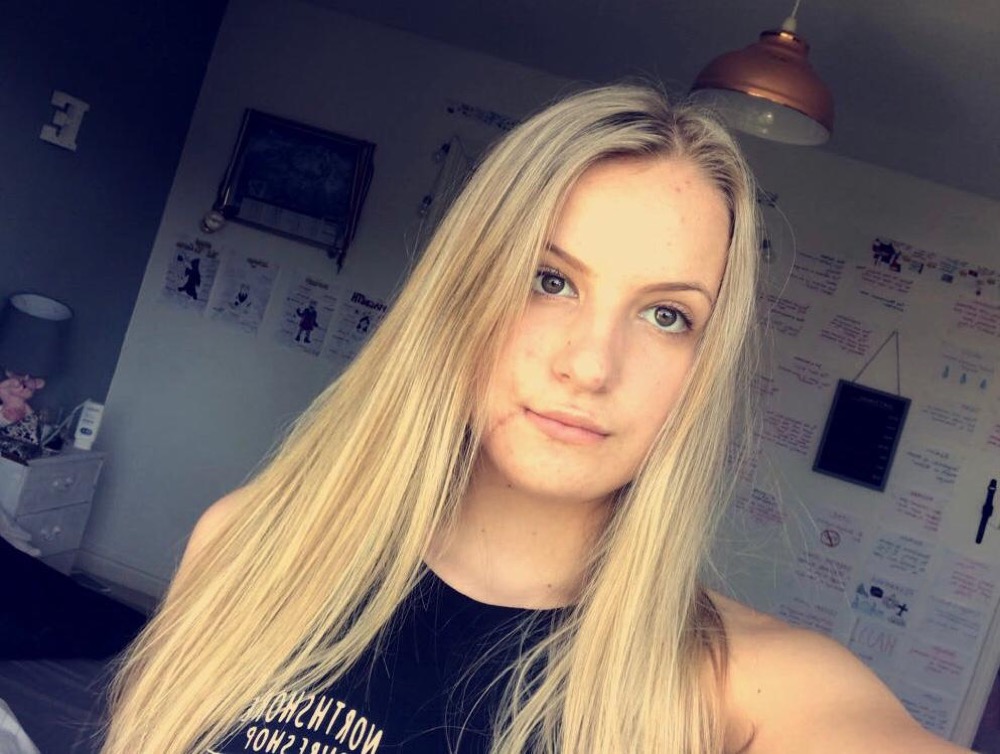 "Saving people's lives and getting them back to normality definitely deserves some sort of recognition," she said.
Emily's mum said: "With the air ambulance, she could've been taken anywhere but we were very lucky that Mr Ali was at Sheffield Children's. We've written to the Queen to get him a knighthood!"
Furthermore, Emily's dad added: "We were included in the process all the way through and the surgeon explained everything; what might go wrong and his plan B if it did, even a plan C."
Mr Mohammed-Ali said: "The family needed to be aware of three points; they needed to understand the extent of the injury, the plan for treatment and alternative options, the potential complications and treatment if these develop."
Emily's healing process
As part of the surgery, titanium plates were fitted into Emily's face. She still has scarring, but this will fade in time.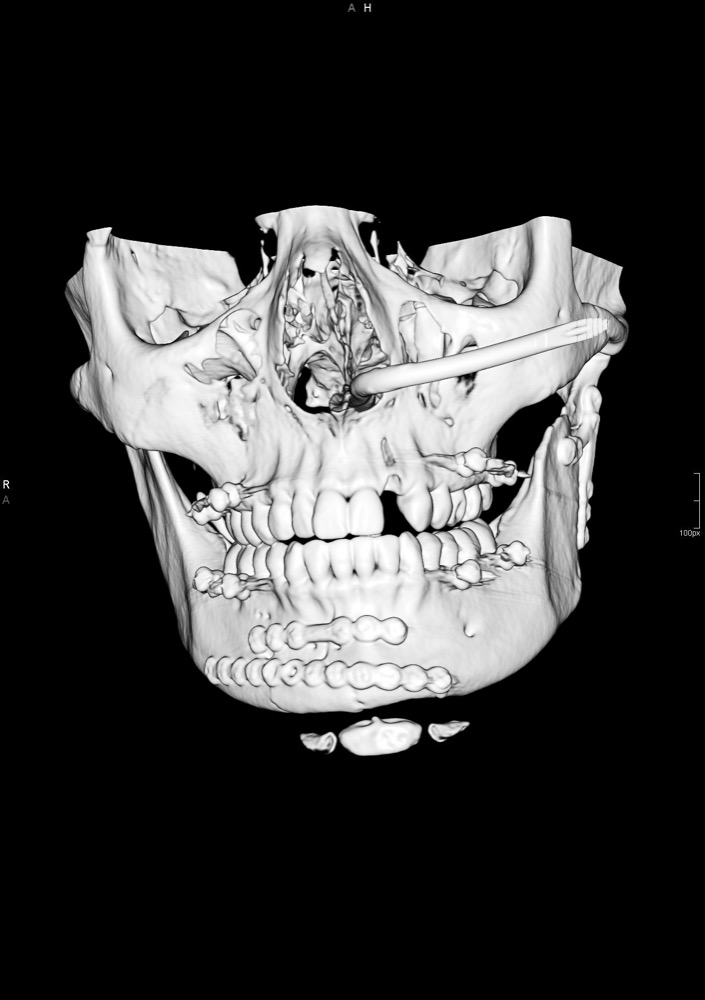 Mr Mohammed-Ali explained: "Emily will remain under my care for a long time.
"I will monitor the healing and growth of the lower jaw and treat accordingly.
"Her scar will mature over 12 to 18 months and I will treat it depending on the appearance as it matures. I am extremely pleased with her recovery so far."
Mrs Eccles said: "We've been told that in a year, people standing at a conversational distance from Emily won't be able to notice the scarring."
High praise for Sheffield Children's Hospital
"When we were at the hospital we saw the Emergency Department, anaesthetists, surgeons, High Dependency Unit, clinical psychologists, community nurses, play specialists and therapy dogs too," says Mrs Eccles.
"Without exception, the staff have all had a smile on their face and been incredibly professional."
Emily nearly came to the emergency department via helicopter however, the specialist air ambulance crew decided as it was a busy summer's day it was quicker and safer to travel with her via road ambulance.
The family have been fundraising to support the hospital. Hopes are to build a helipad, which will provide a safer and quicker route to the emergency department. You can support the appeal on The Children's Hospital Charity website: www.tchc.org.uk
---
ADVERT: Want a true taste of the Punjab? Visit 'Fanoosh' on Street Lane, Leeds