Hamed Ghaz, a 23-year-old undefeated boxer from Undercliife in Bradford, held onto his impeccable record after he secured a points victory over Blackburn's Naheem Choudhry.
The professional lightweight never ceases to impress, and this time he proved too good for his Blackburn opponent in the six-round contest at Elland Road in Leeds. Ghaz's latest win makes it a 'sweet 16' unbeaten victories.
---
ADVERT: Want a true taste of the Punjab? Visit 'Fanoosh' on Street Lane, Leeds
---
About his technique, Ghaz said: "Naheem came to win, but my speed and agility was too much for him to land a shot.
"I remained calm and was very selective with my shots and ensured my technique was sharp."
Proving too strong for Choudhry, Ghaz continued with the barrage of blows to his opponent, taking him a step closer to going for a title shot.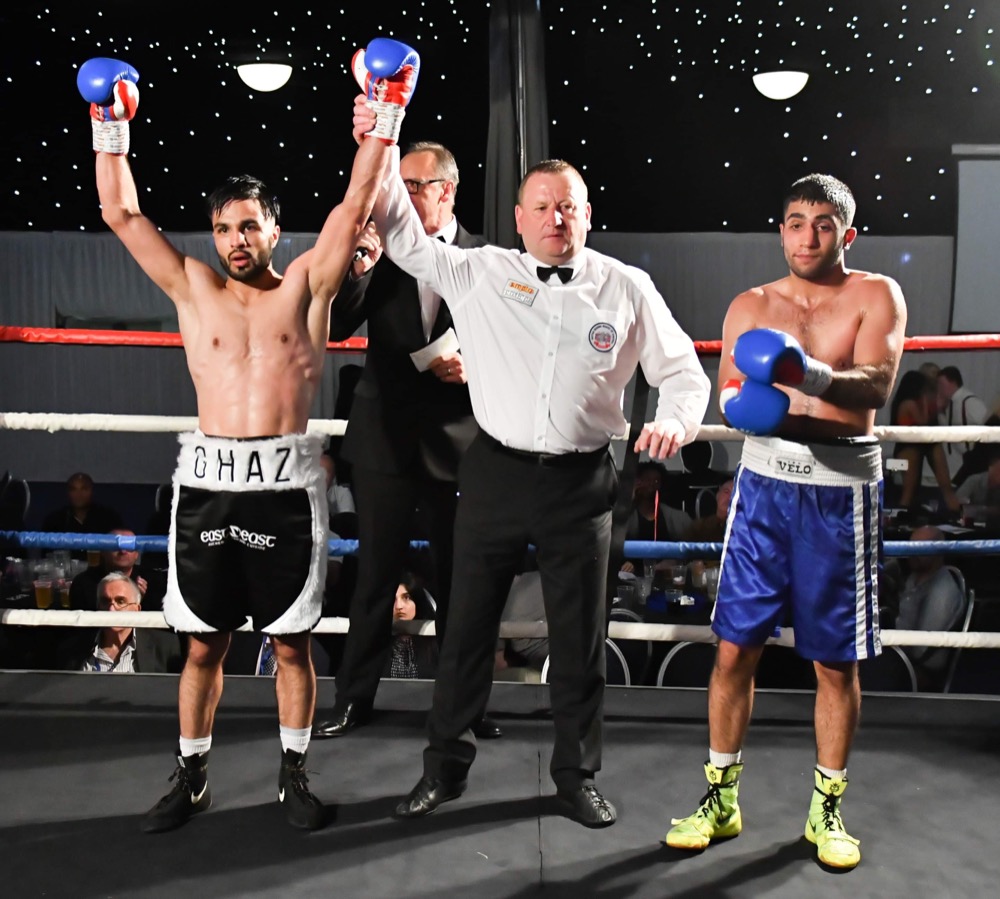 "With all the hard work and grit I have put into training, I have hit many milestones over the past few years.
"My last fight was against a tough opponent, but it's allowed me to get one step closer to my title shot and I can't wait to see what the future holds for my career," said Ghaz.
"I strongly believe I have the willpower, strength, determination and physical ability to become a world-renowned boxer in the upcoming future."
Since his professional debut against Jason Nesbitt five years ago, Ghaz has come a long way in successfully proving his professional record.
"I'd like to say a huge thank you to my sponsors, my trainers, my friends and my family for all their support. I'm nothing without them."
---
ADVERT: Want a true taste of the Punjab? Visit 'Fanoosh' on Street Lane, Leeds