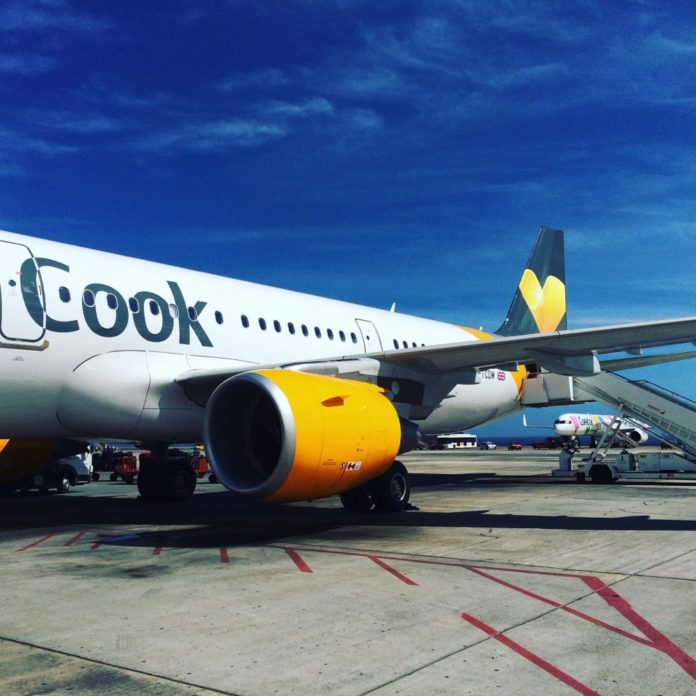 The first of 155,000 British tourists are being flown back home after tour operator Thomas Cook's collapse yesterday. UK's Civil Aviation Authority (CAA) is co-ordinating the biggest repatriation in peacetime as the company "ceased trading with immediate effect".
---
ADVERT: Want a true taste of the Punjab? Visit 'Fanoosh' on Street Lane, Leeds
Thomas Cook's administration puts 22,000 jobs at risk worldwide, including 9,000 in the UK. The tour company's boss Peter Fankhauser said the collapse was a "matter of profound regret".
While an estimated 155,000 Britons are affected by Thomas Cook's collapse, the company has up to a further 450,000 customers abroad, some of whom have been affected. About 800,000 British people had future bookings with the company.
Thomas Cook, whose roots go back to 1841, went bust after last-ditch talks to raise fresh funding failed. The government apparently denied a £250m bailout asked by the company.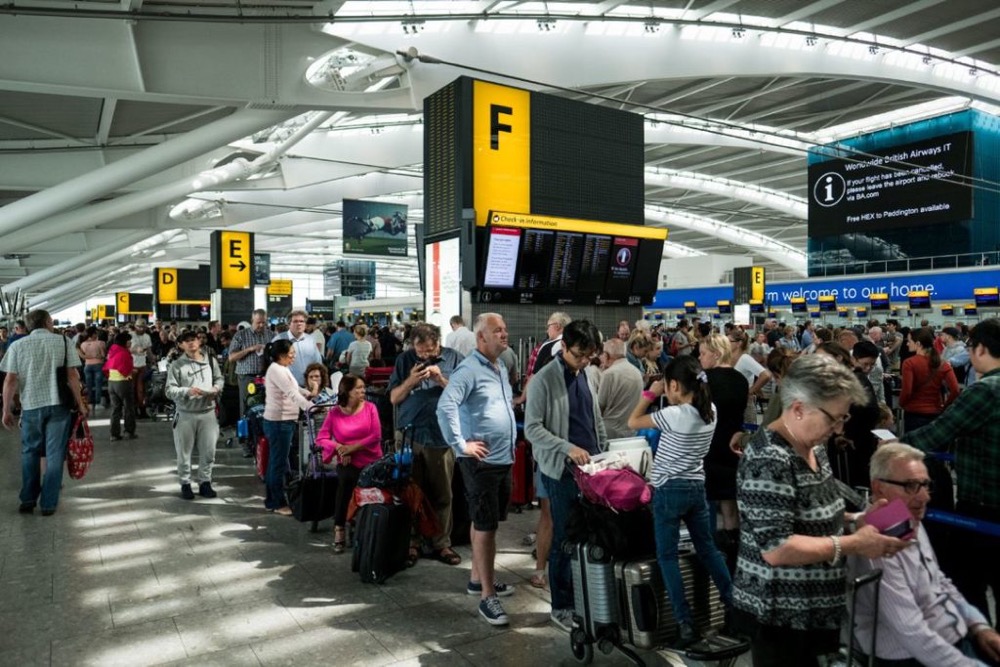 Operators including easyJet and Virgin have supplied some aircraft, with jets coming from as far afield as Malaysia; and the CAA – a body set up by the Department for Transport (DfT) – has chartered 45 jets to bring customers home from locations including Central America and Turkey, and undertaking named 'Operation Matterhorn'.
Overall, Operation Matterhorn will cost the taxpayer around £100m said Transport Secretary Grant Shapps.
All Thomas Cook holidays are now cancelled and customers will need to seek compensation via the government's Atol scheme, or from their credit card or insurance companies.
Some passengers trying to get home have reported queues and disruption at airports, while others complain they have been left in the dark about what happens next.
UK customers will be brought home "as close as possible" to their booked return date, the Department for Transport (DfT) has said.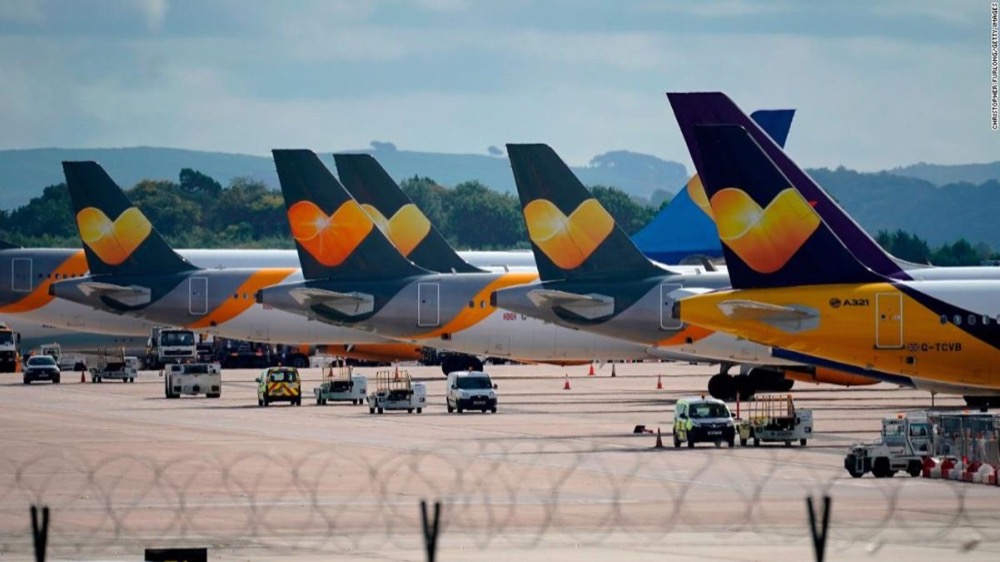 Customers will be on special free flights or booked on to another scheduled airline at no extra cost, with details of each flight to be posted on a dedicated website as soon as they are available.
The DfT added that a "small number" of passengers might need to book their own flight home and reclaim the costs.
Customers have been urged not to cut short their holiday or go to the airport without checking the website for more information about their return journey.
The CAA is also contacting hotels accommodating Thomas Cook customers, who have booked as part of a package, to tell them that the cost of their accommodation will be covered by the government's Air Travel Trust Fund and Air Travel Organiser's Licence scheme (Atol).
Customers seeking information can visit the CAA's special Thomas Cook website. Those scheduled to return to the UK within the next 48 hours or who are having problems with their accommodation or need special assistance can ring 0300 303 2800 in the UK or +44 1753 330 330 from abroad.
---
ADVERT: Want a true taste of the Punjab? Visit 'Fanoosh' on Street Lane, Leeds