Around the country, many people were celebrating National Inclusion Week by showcasing their diverse networks of people, both young and old, in unity.
Youth at Dewsbury's Kumon Y'all were too building bridges in ways they hadn't done before.
20 young girls from Kumon Y'all went to Meadow Green residential home, situated in the neighbouring town of Batley.
---
ADVERT: Want a true taste of the Punjab? Visit 'Fanoosh' on Street Lane, Leeds
---
Home to ripened apple trees, Meadow Green's elderly elderly residents are physically unable to reach out themselves and get the apples.
It was then decided by the Kumon's young ladies that they would collect the apples on behalf of the residents at Meadow Green and in the process make new friends, tackle isolation and shed away the loneliness.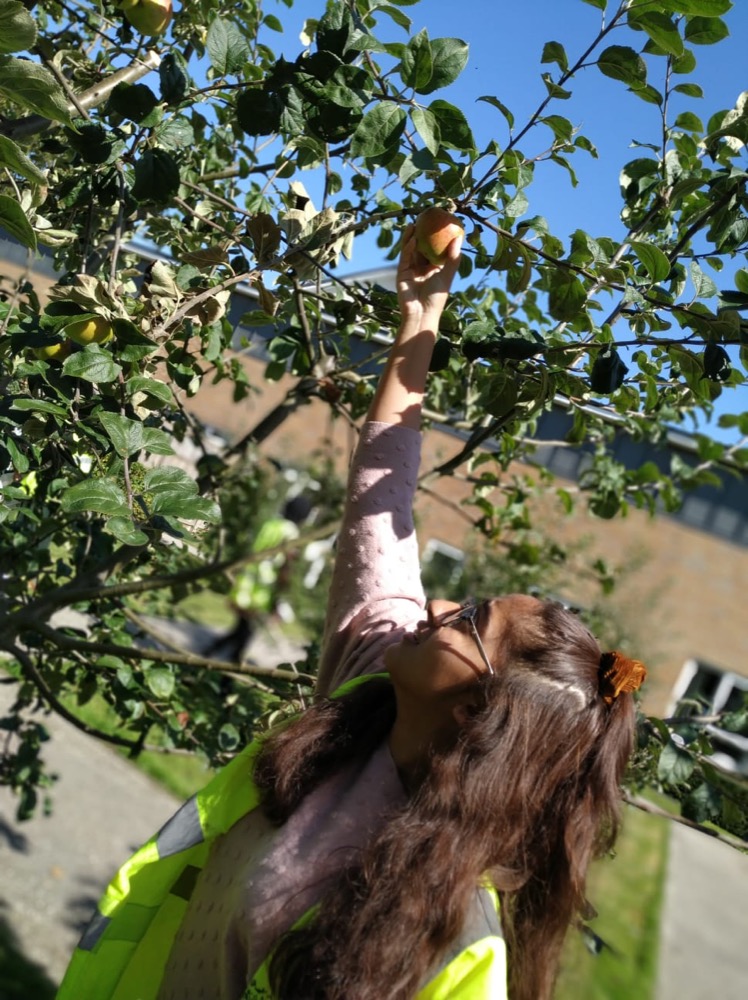 Farooq Yunus at Kumon Y'all said: "These young girls set off on the voyage to build bridges between communities and across generations too. A group went down to pick these perfectly ripened apples that would have soon sadly rotted away.
"However, the girls didn't stop there.
"They brought the apples back to our centre and baked a selection of apple goods, like apple pie and apple crumble."
Then a few days later, armed with the goodies baked and some Asian savoury classics, the boys from Kumon Y'all went down to Meadow Green.
The 22 boys, 20 residents and a few members of staff shared the food, laughter and competitive games of Boccia.
Usman Ali, 14, said: "It was really an enjoyable experience and quiet liked the company of the elderly as they had some interesting stories to tell".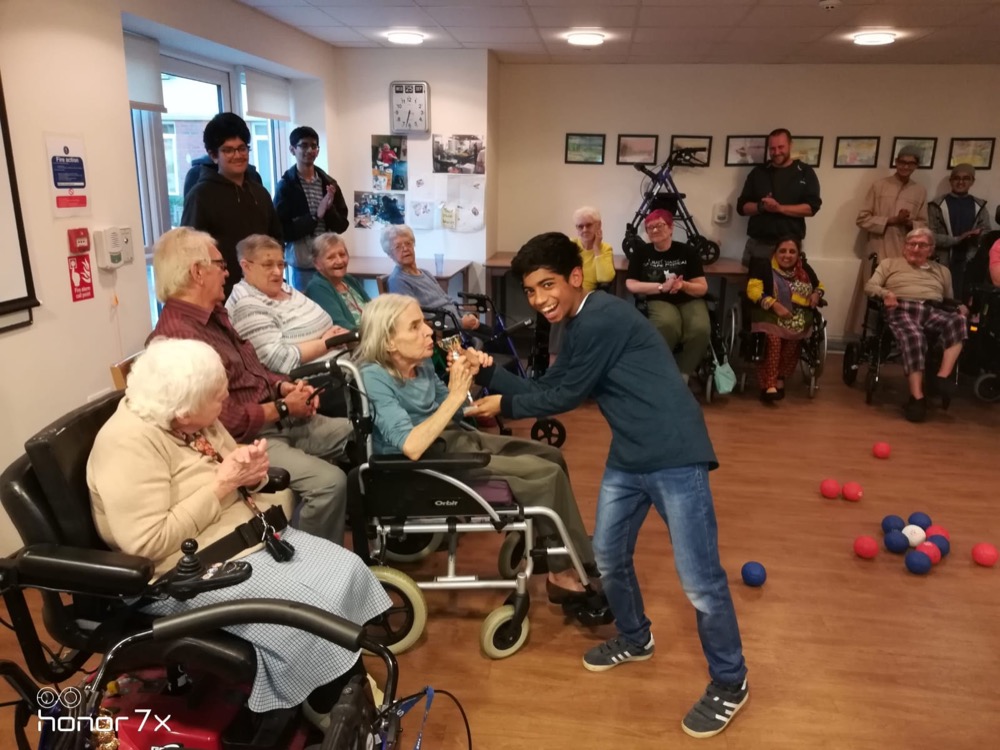 The boy's group also delivered a presentation to the elderly on the importance of unity across communities and extended a warm hand of friendship that will last a long time.
Tiera Qadus centre manager said: "It was ​very good for young and old, of all different cultures and backgrounds to get together and have fun​"​.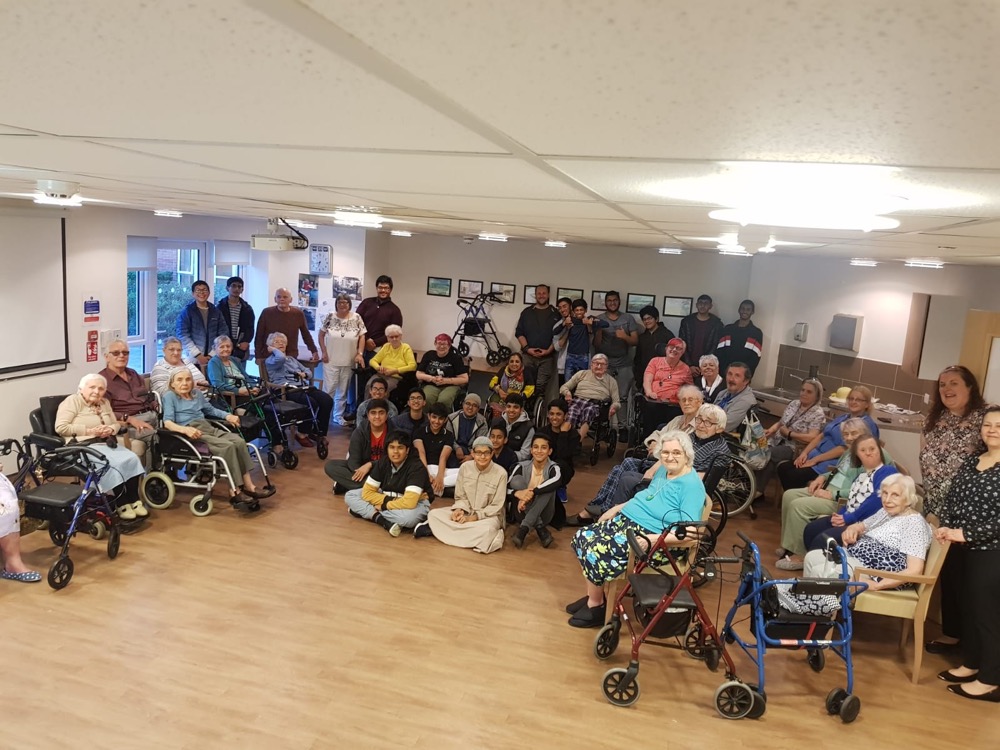 An elderly resident commented: "It's vital that these events take place, there should be more of them. It was a very good evening, thank you".
Kumon Y'all is a registered charity based in Savile Town Dewsbury.
---
ADVERT: Want a true taste of the Punjab? Visit 'Fanoosh' on Street Lane, Leeds