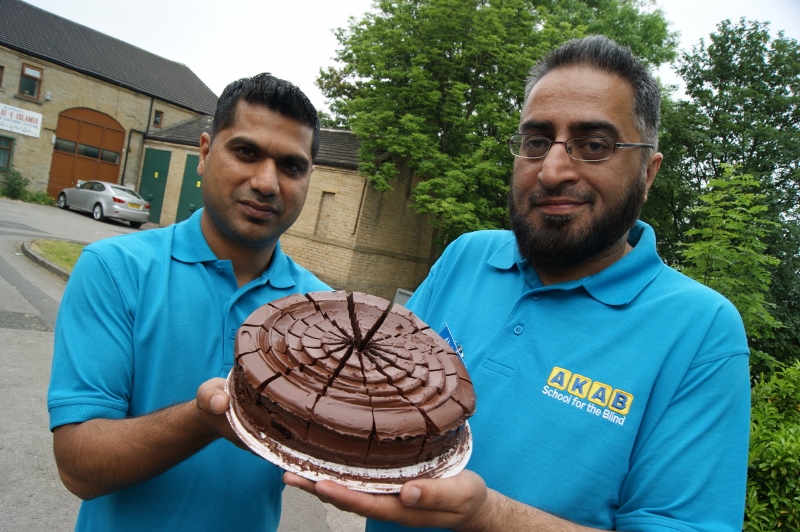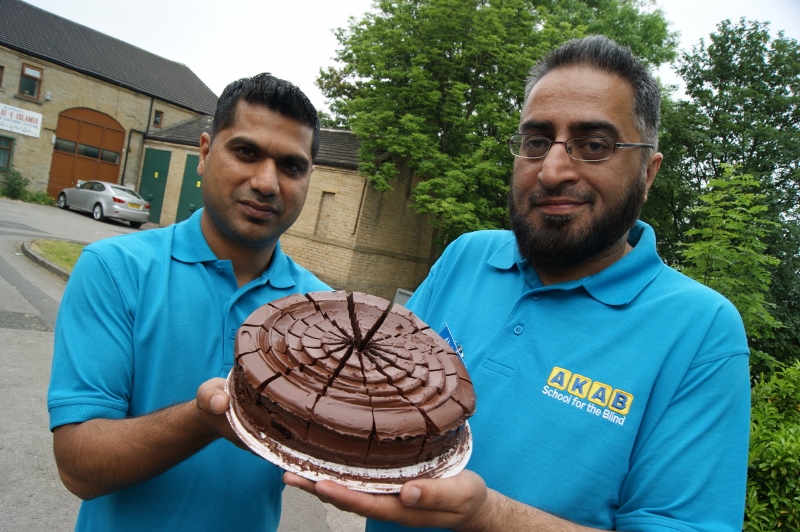 Ramadan is a time for giving and for two charitable friends from Bradford, an extra 'sweet' way of doing this has been cooked up.
Amjad Akram, who owns Let'z Talk on Great Horton Road, and Abdul Satar have been busy delivering chocolate fudge cakes in the name of charity.
Having raised thousands of pounds in recent years through the project, the duo have this year selected the AKAB School for the Blind, in Khaliqabad, Pakistan, as their charity of choice.
Amjad explained: "We chose the school this year because it is only a small charity which can get overlooked by many.

"There is no administration fee so all the money goes directly to the school and from top to bottom, nobody is getting paid.

"Ultimately it's a charity that's paying no wages, making no deductions and therefore generating no profit. They're a charity that doesn't take money out."
AKAB School for the Blind is a specialist boarding school for the visually impaired, catering for 150 male and female students ranging from pre-school through to high school age.
In addition to education, the school provides free accommodation, food and transportation for children, the majority of whom originate from poverty stricken families.
Amjad continued: "100 per cent of all the profits we make will go to the school.
"We have done the big charities before and managed to raise £9,000 for Kashmiri Orphan Relief a year ago.

"We do this every Ramadan for 30 days and our target this year is to hit the £15,000 mark."

Abdul added: "This is a charity that doesn't have a face. Nobody is promoting them and that's ultimately why we chose them."
[otw_shortcode_info_box border_type="bordered" border_color_class="otw-red-border" border_style="bordered" rounded_corners="rounded-10″ background_color_class="otw-silver"]To order chocolate cake, please contact Abdul Satar on 07888 693 196 or Amjad Akram on 07956 566 666[/otw_shortcode_info_box]