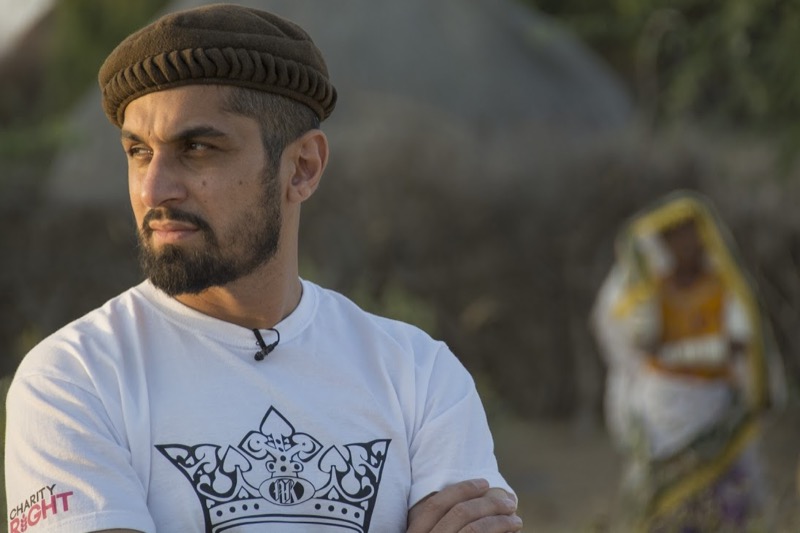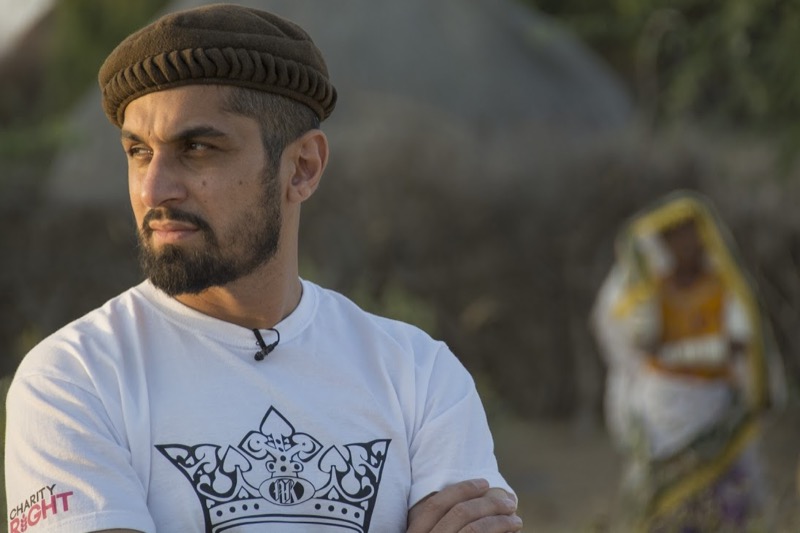 After hearing that 1500 children under the age of six-years-old had died within five years in the arid Thar desert in Pakistan, a Bradford man decided he wanted to help.
Father-of-two and successful 39-year-old businessman Naveed Khan, fondly known as Nav, says that he'd reached a point in his life where he urged to physically help make a change to the lives of those less fortunate by delivering aid with "his own two hands".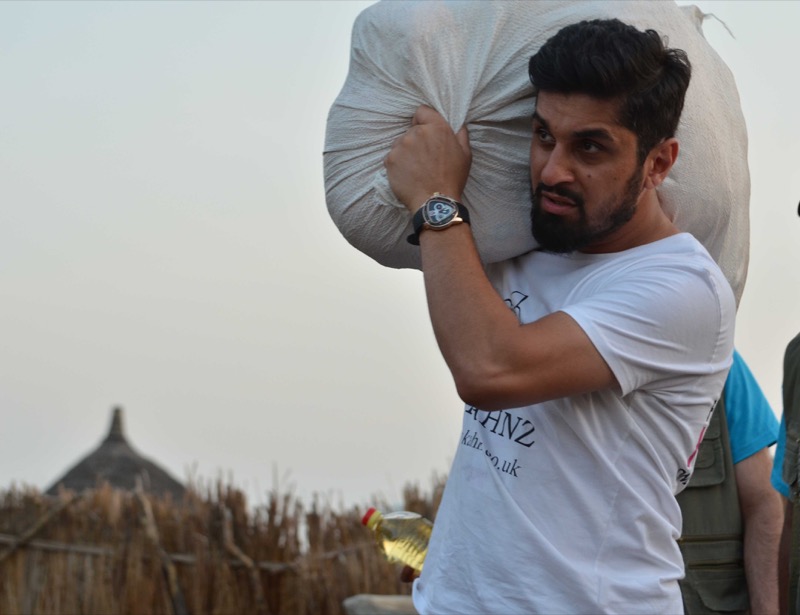 With most of the terrain largely inaccessible, Thar Desert's approximate 3,500 or so families face harsh and extreme climate. Temperatures can range from a freezing -4°C at nights to a blistering 50°C during the day.
Frequent drought in the remote area kills not just people, but also the livestock that natives depend on. The majority have little to no access to healthcare, and the average distance to the nearest health facility could be many miles away.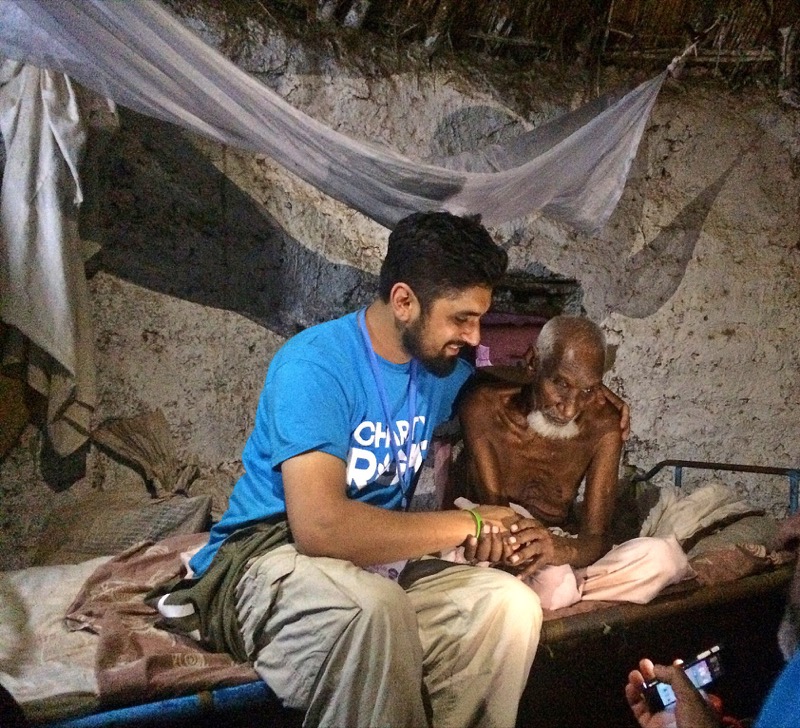 After hearing about the plight of the people living there, Nav who owns and runs the renowned specialist vehicle body and customisation house Enkahnz, braved his first international aid trip some two years ago.
"Being a father myself, when I learnt that hundreds of children had died out there needlessly I really desired to make a change," explains Nav.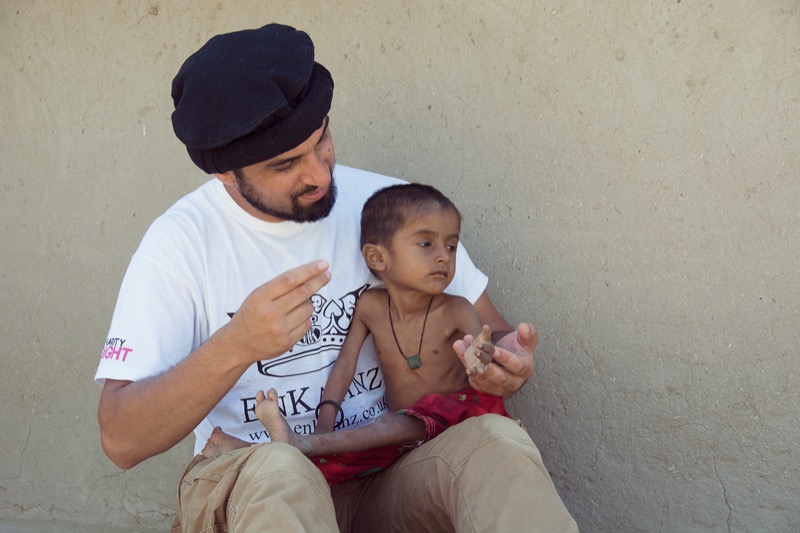 "Suffering malnutrition, scarce resources and hugely inaccessible terrain, the desert is a neglected area in Pakistan.
"I had reached a point in my life where I was happy and thankful to God with what I've achieved with my business.
"Though I've donated to charitable causes all my adult life, I wanted to see first hand the issues people are facing and wanted to deliver aid with my own two hands."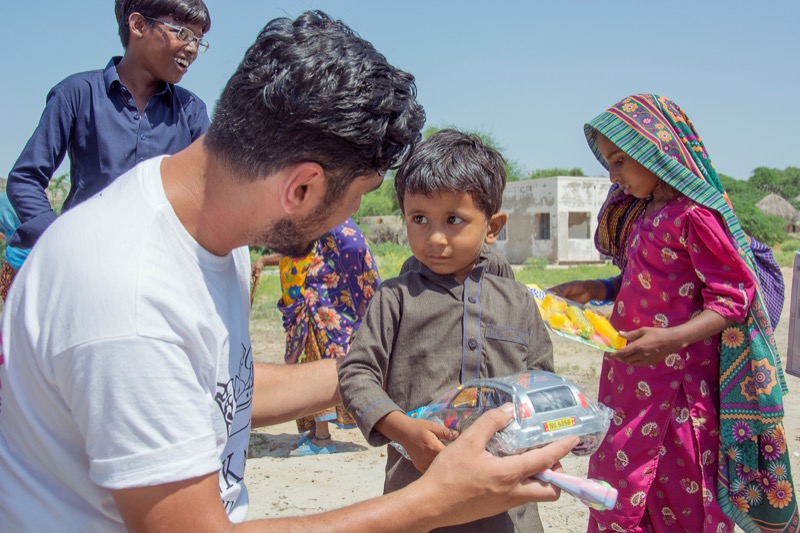 Nav's journey in 2016 with Charity Right's team would take him to the Thar Desert via Sudan, where they would first stop and perform Qurbani (animal slaughter for Eid) and distribute meat to the deprived.
"In Sudan we performed Qurbani on no less than 150 cows, and hand-distributed the meat to the poor," explains Nav.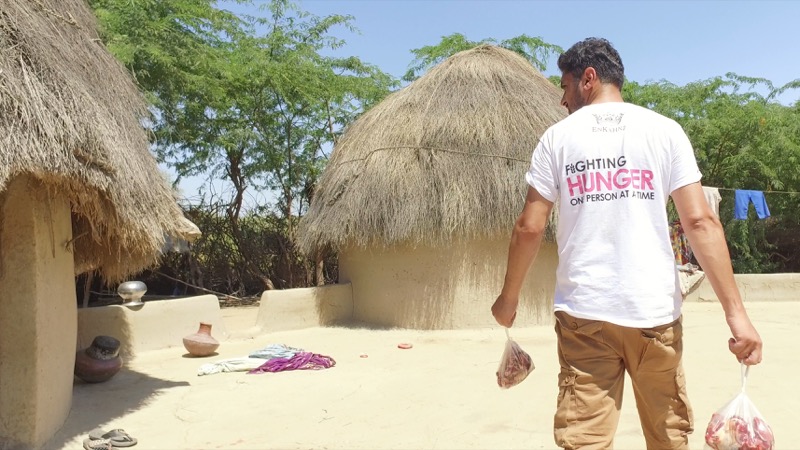 "Despite never having slaughtered an animal before, I rolled up my sleeves and helped with the task – that was an experience which is a story in itself," he laughs.
A few days later the team flew out to Karachi then taking a gruelling 10-hour road trip to the remote desert, much of which was via 4×4 vehicles.
"There were no roads in the desert, and I'd like to say we enjoyed the long rocky and bumpy ride," he says in good spirit.
"But upon arrival at one of the villages, I was distraught seeing their living conditions.
"It's almost as if they are Pakistan's forgotten people.There were no resources, none. Not even a basic water pump."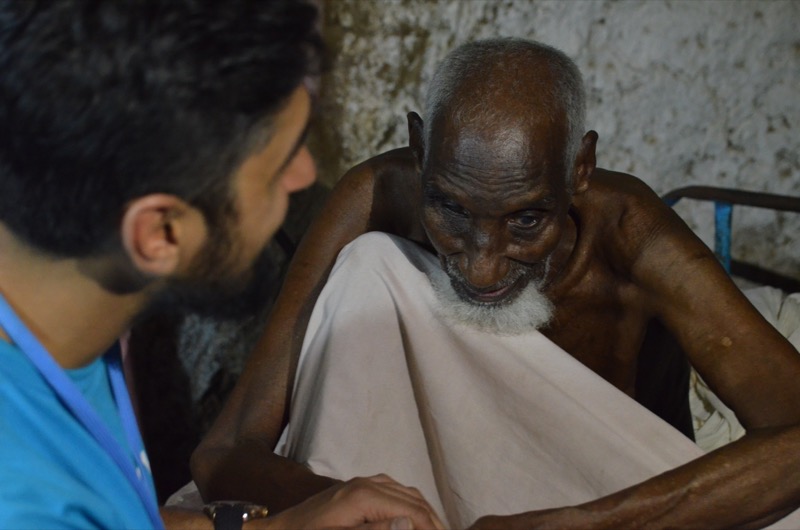 Not only did Nav and the team distribute dry food supplies, toys, clothes and blankets, but also provided medical aid and rebuild many of the hut-like homes that had fallen into disrepair.
Now in July this year, Nav is making arrangements to go back out there and see the villages that they assisted. Since his last visit, the work that he had initiated for a water-pump is in it's completion stages.
"There was one elderly lady in particular that I'm really looking forward to seeing again. She was on her own and her home didn't even have a roof – we fixed that for her and I personally helped with the work.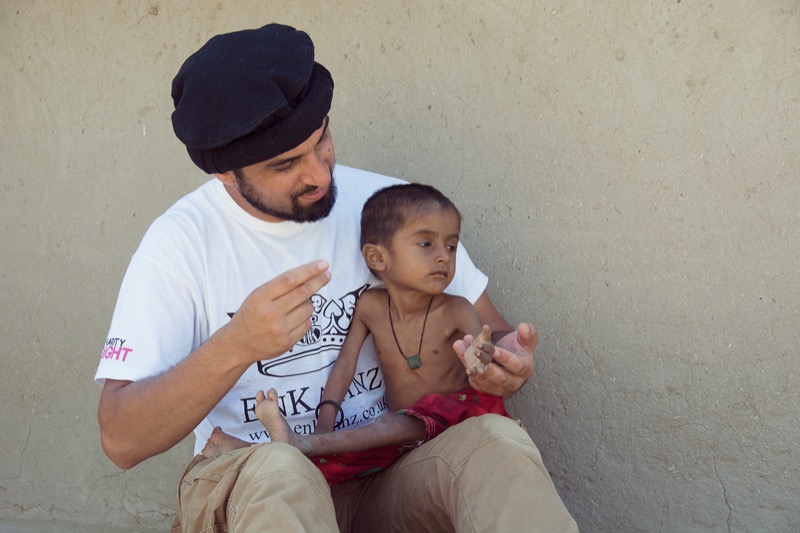 "I'm also eager to see the children we helped out there – some were disabled, some at the brink of starvation.
"The intrinsic reward of knowing that you've physically done something to improve someone else life is something that changes you forever. I'm really looking forward to my next trip, though some people have told me I'm totally bonkers for going out there at the peak of the scorching summer heat."
Nav started his business Enkahnz in 2006, after formerly working on customising cars as a hobby from his back garden. His hobby led him back to college for an IMI diploma where he was awarded 'Student of the Year'. Following this, he was head-hunted by mainstream marques, with whom he worked for a few years before begining his own bodyshop and has since been featured in BBC series 'Bradford City of Dreams' and BritAsia TV's 'Kustomize Kingz'.