English Literature degree holders Sara Razzaq and Habiba Desai aim to champion the talent of British South Asian writers
Two budding English Literature graduates have unleashed a publishing platform for underrepresented writers to tell their stories.
Fox & Windmill Books is an independent publisher founded and based in the industrial city of Bradford.

Habiba Desai and Sara Razzaq founded this indie press in 2021 with a clear goal in mind: to bridge the gap within the publishing industry for British South Asian writers.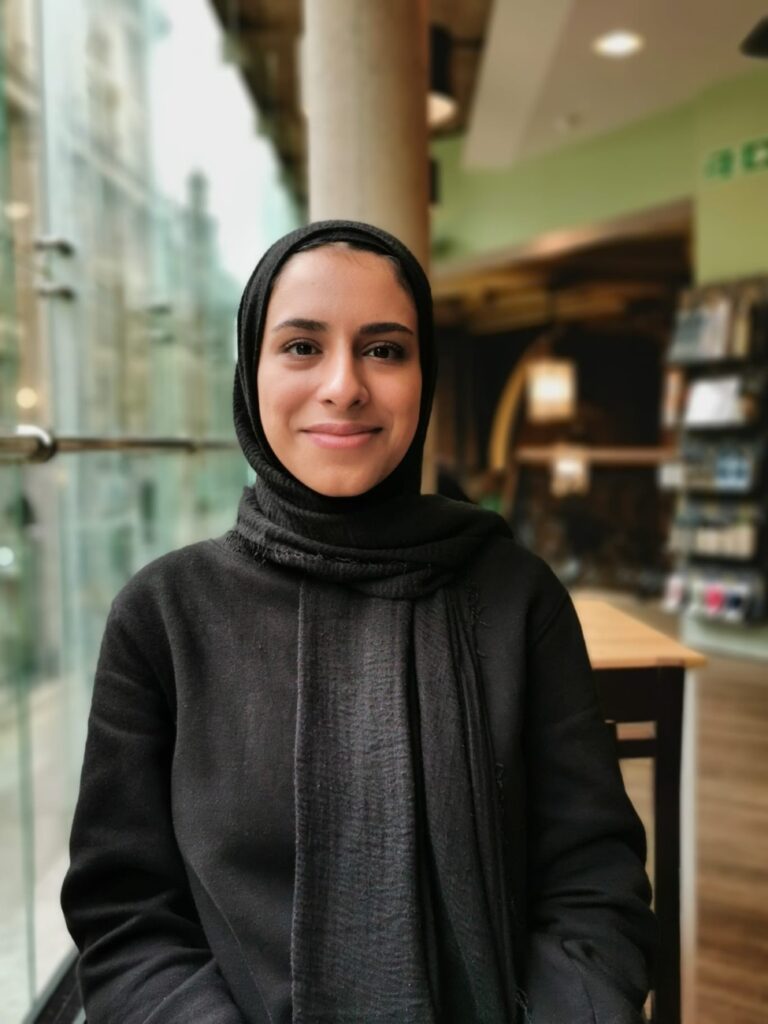 The publishing house aims to provide a platform for these writers so their voices and incredible stories can reach bookworms far and wide.

The two friends and now co-founders met at the Bradford Literature Festival and were also undergraduates of Huddersfield University studying English Literature and Creative writing respectively.
As voracious bookworms and student librarians at their secondary schools, Carlton Bolling College and Laisterdyke Academy, they noticed a lack of diversity in science-fiction and fantasy books, with no characters that represented them or if they did, simply appeared as a token side-character to fulfil a tick-box exercise.
Determined to change the way the South Asian writers and characters are viewed, they launched Fox & Windmill books in March 2021, amidst the pandemic, when reading helped so many people to escape the lonely lockdown.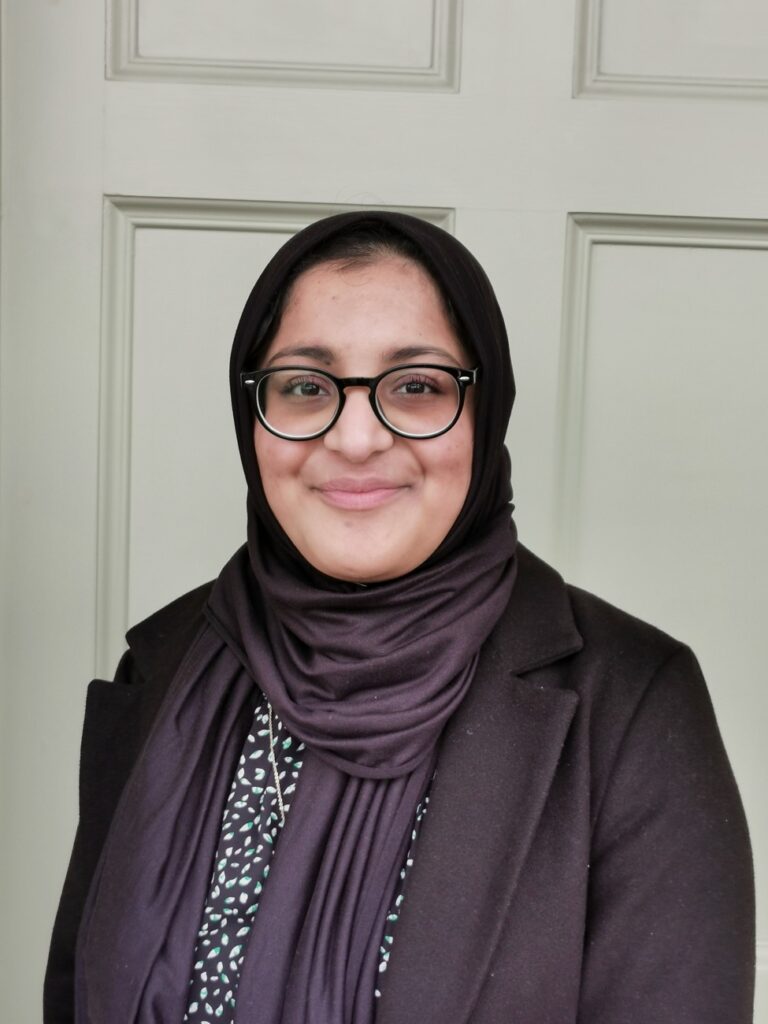 "We'd grown up as bookworms consuming literature that didn't represent us. It seemed that if we did want to read a book with characters that looked like us, they'd often be written in a way to address certain issues around the South Asian experience," says Habiba Desai, co-founder and Director of Partnerships.
"Most of these stories are depicted in a negative light. We wanted to change that. We want to bridge the gap and showcase real South Asian voices with stories that are eclectic and exciting. If we can publish a book that resonates with you then we've done our job."

"We are dedicated to making the process of publishing as accessible and inclusive as possible so no young writer from backgrounds like ours, struggle in reaching their goals of publishing their book," adds Sara Razzaq, co-founder and Director of Submissions.
"Our ambition for Fox & Windmill Books aside from the inclusivity is to become a hub for aspiring writers where they can voice their questions and where we can lend support and encouragement."
Fox & Windmill Books will be opening for full manuscript submissions in Autumn 2022 but they have launched a writing competition for short stories and poetry with a line-up of award-winning judges and writers from Costa nominated author Sairish Hussain to award-winning poet Suhaiymah Manzoor-Khan.