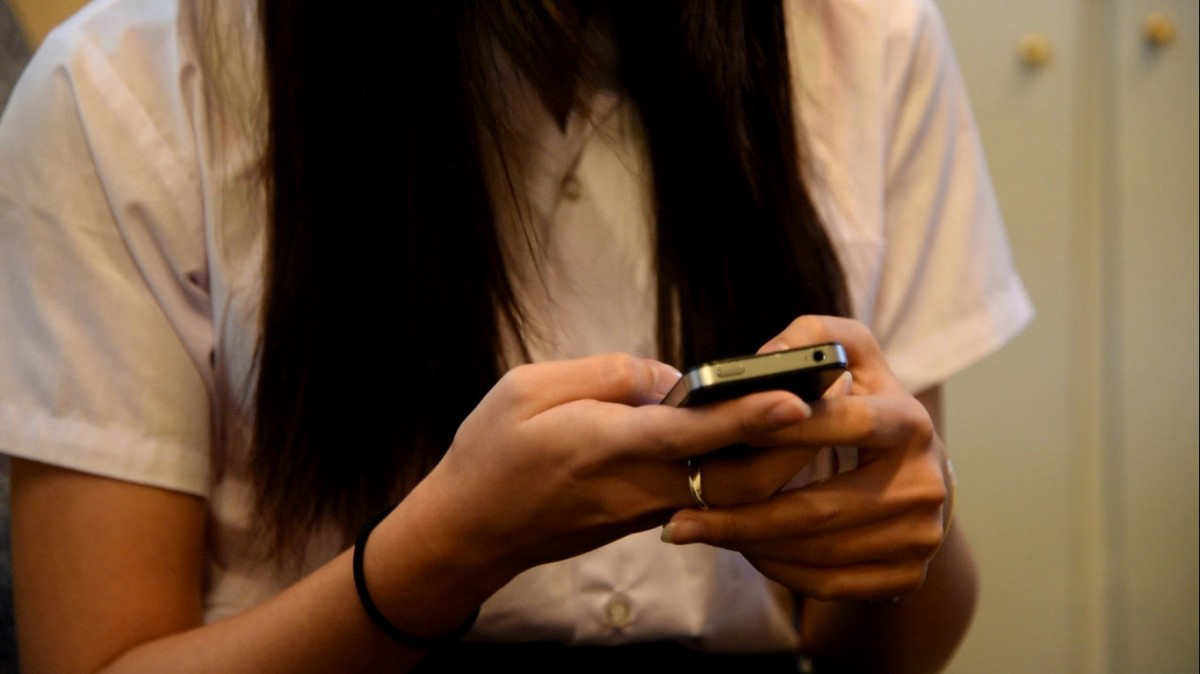 Schools from across West Yorkshire have registered to take part in West Yorkshire Police and the Police and Crime Commissioner's first ever cyber contest.
The contest challenges pupils from years 7,8 and 9 from across the county to design a resource to help keep people safe online.
The resource can take any form – for example an engaging website, impactive leaflet, phone app or even a rap or spoken message.
As part of the contest, schools have to evidence that they have tested and evaluated their entry with a sample audience to make sure it works effectively in delivering key safety messages and preventing cyber crime.
The registered schools are made up of over 29,000 students with roughly 14,000 of those being in years 7,8 and 9. In addition to the resources they produce, it is hoped that through talking about the competition with their friends and families they will help to spread cyber crime prevention messages to thousands more people.
Mark Burns-Williamson, West Yorkshire's Police and Crime Commissioner, said: "The majority of cyber crime is preventable and there are some simple steps that you can take to vastly reduce your chances of being targeted, such as ensuring you use strong passwords and don't click on suspicious links.

"The problem comes with raising awareness of these steps which aren't always the most interesting things to read. However, who better to help than young people themselves who are often at the forefront of technology and much more digitally aware than most adults."
Detective Chief Inspector Vanessa Smith of West Yorkshire Police, said: "The competition encourages children to think about online safety and create content for themselves and other children which will make a difference to other children's behaviour online. It is vital that online safety is thought about at a young age so as children are growing up, it becomes second nature. This is a fun way for children to learn and share ideas which I hope will help others not to become victims of online crime or abuse."
Esther Dowling, Achievement Team Leader for Y6/7 at Allerton High School, who are taking part in the competition, said: "As a school we take online safety very seriously and we are keen to encourage our students to take a proactive approach in keeping safe online. It is a good opportunity to work with West Yorkshire Police on this"
The closing date for schools to submit their entries is Monday December 18 with a final being held at West Yorkshire Police's state of the art training facility at Carr Gate on Safer Internet Day 2018.
For more information on the competition visit https://www.westyorkshire.police.uk/cyber-contest.