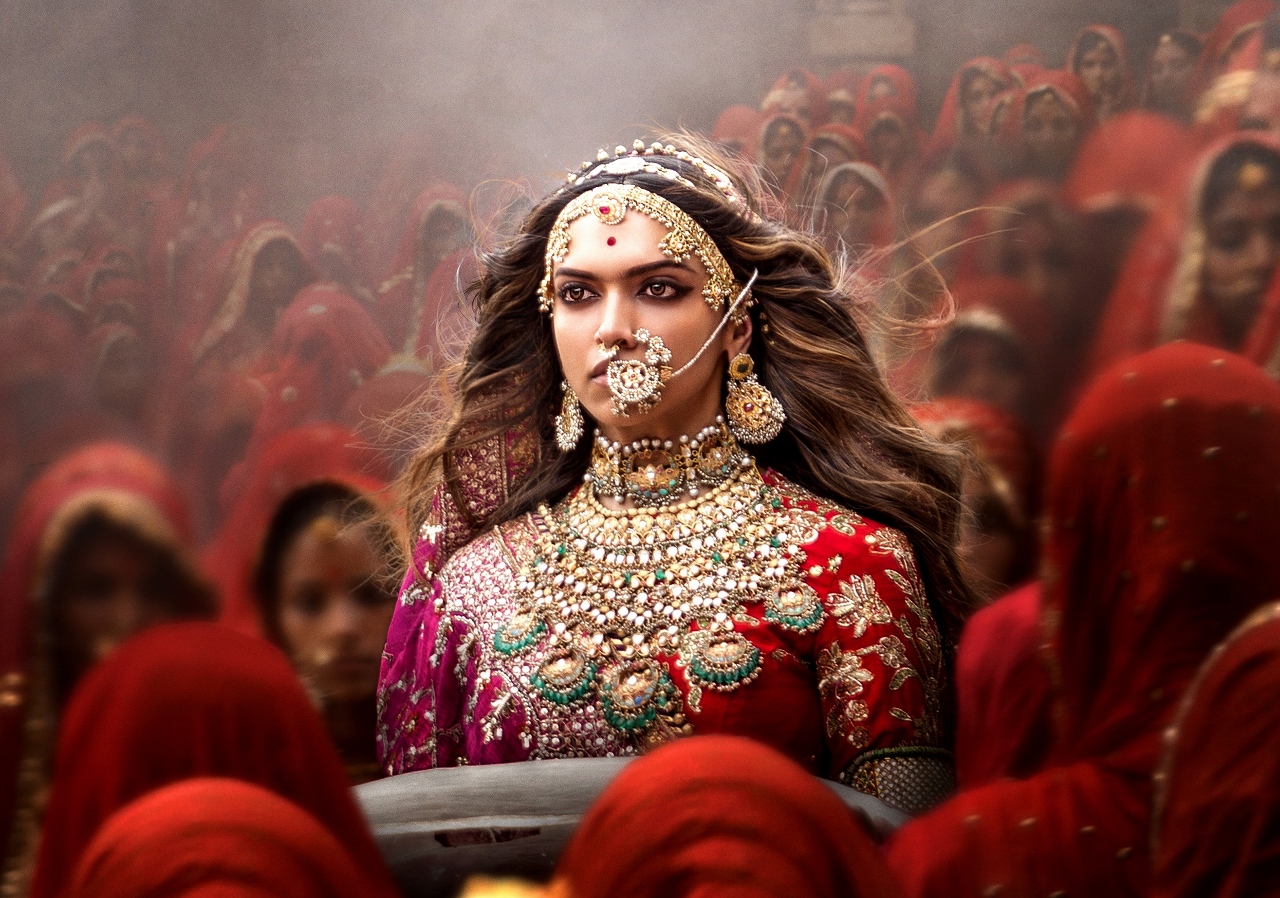 "We have regressed as a nation", says Deepika Padukone
Deepika Padukone, who plays the title role in Sanjay Leela Bhansali's 'Padmavati', has said "nothing can stop the release of this film", following activists vandalising a cinema hall and a mall in Kota, India, on the screening the film's trailer.
The Shri Rajput Karni Sena called for a nationwide ban against the release of Sanjay Leela Bhansali's film 'Padmavati', which finds itself mired in a controversy.
Doubts on the extent to which the multi-award-winning filmmaker Sanjay Leela Bhansali has fictionalised the story has led to a row with politicians, organisations and individuals raising a finger at him for 'distorting history' and demanding that the release of 'Padmavati' be stalled.
The founder of the organisation Lokendra Singh Kalvi said that not only the Rajput community or Hindu organisations but Muslim leaders had also united against the film for which there was resentment across the country.
Kalvi demands that Prime Minister Narendra Modi intervene on the issue saying that the central government had the powers, as per the provisions of the Cinematography Act, to stop the release of a film for three months.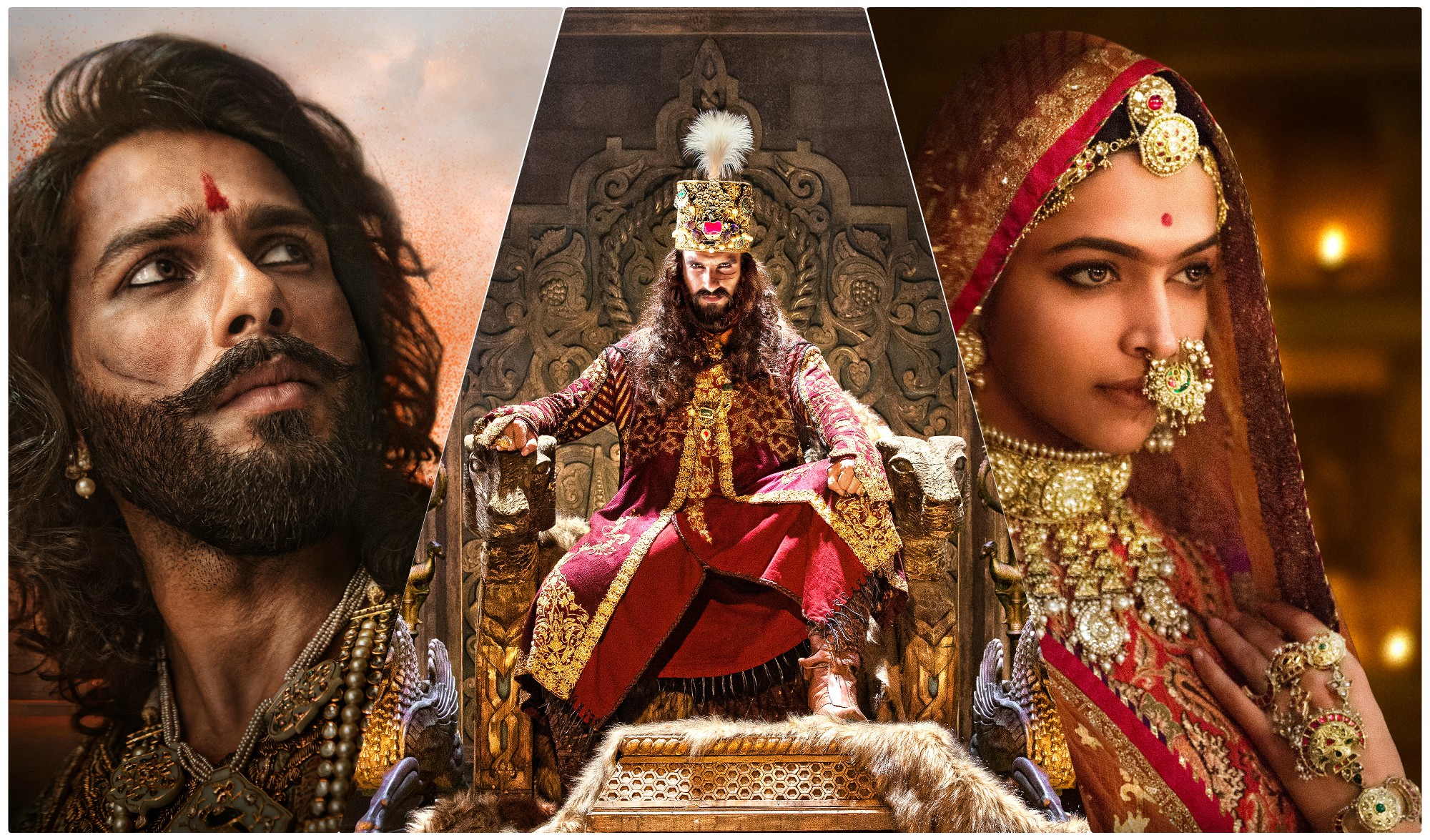 'Padmavati' recounts the tale of Rani Padmavati – the legendary Mewar queen and her husband Maharawal Ratan Singh – a glorious Rajput ruler and a warrior king. The tale follows Sultan Alauddin Khilji – an ambitious and obsessive invader, who is in pursuit of Padmavati.
Commenting on the uproar that the film has triggered, Deepika said: "It's appalling, it's absolutely appalling. What have we gotten ourselves into? And where have we reached as a nation? We have regressed".
"The only people we are answerable to is the censor board, and I know and I believe that nothing can stop the release of this film."
She says the film industry's support symbolises how "this is not about Padmavati… we're fighting a much bigger battle".
Several of her Bollywood colleagues have come out in support of the film.
Actor Salman Khan backed Bhansali saying that going by his previous track record, "one should know that he will never portray any character in bad light".
This is the third film that Deepika is doing with Bhansali. "I feel proud to be a part of this film, and to tell this story, which needs to be told. And it needs to be told now," she said.