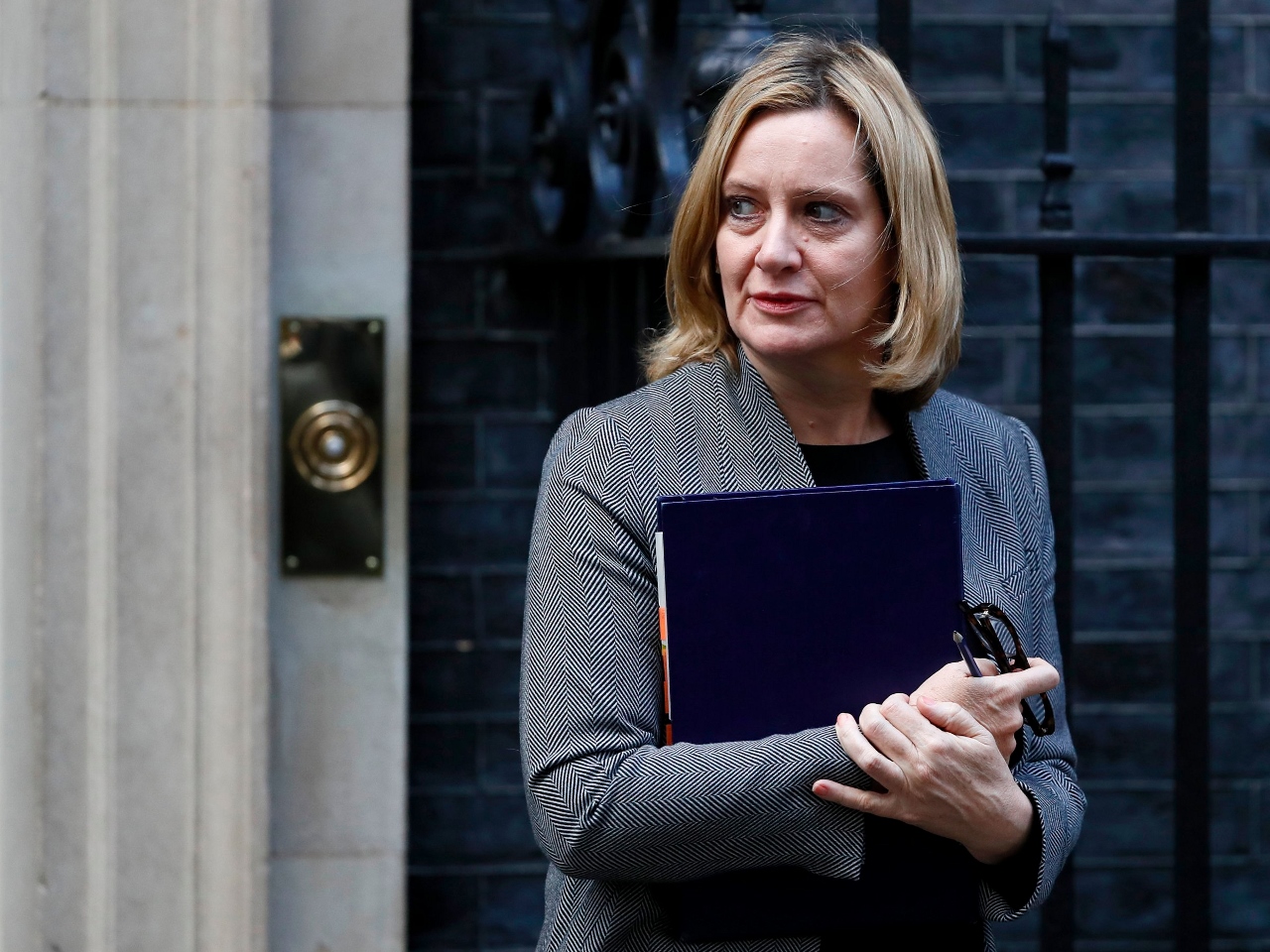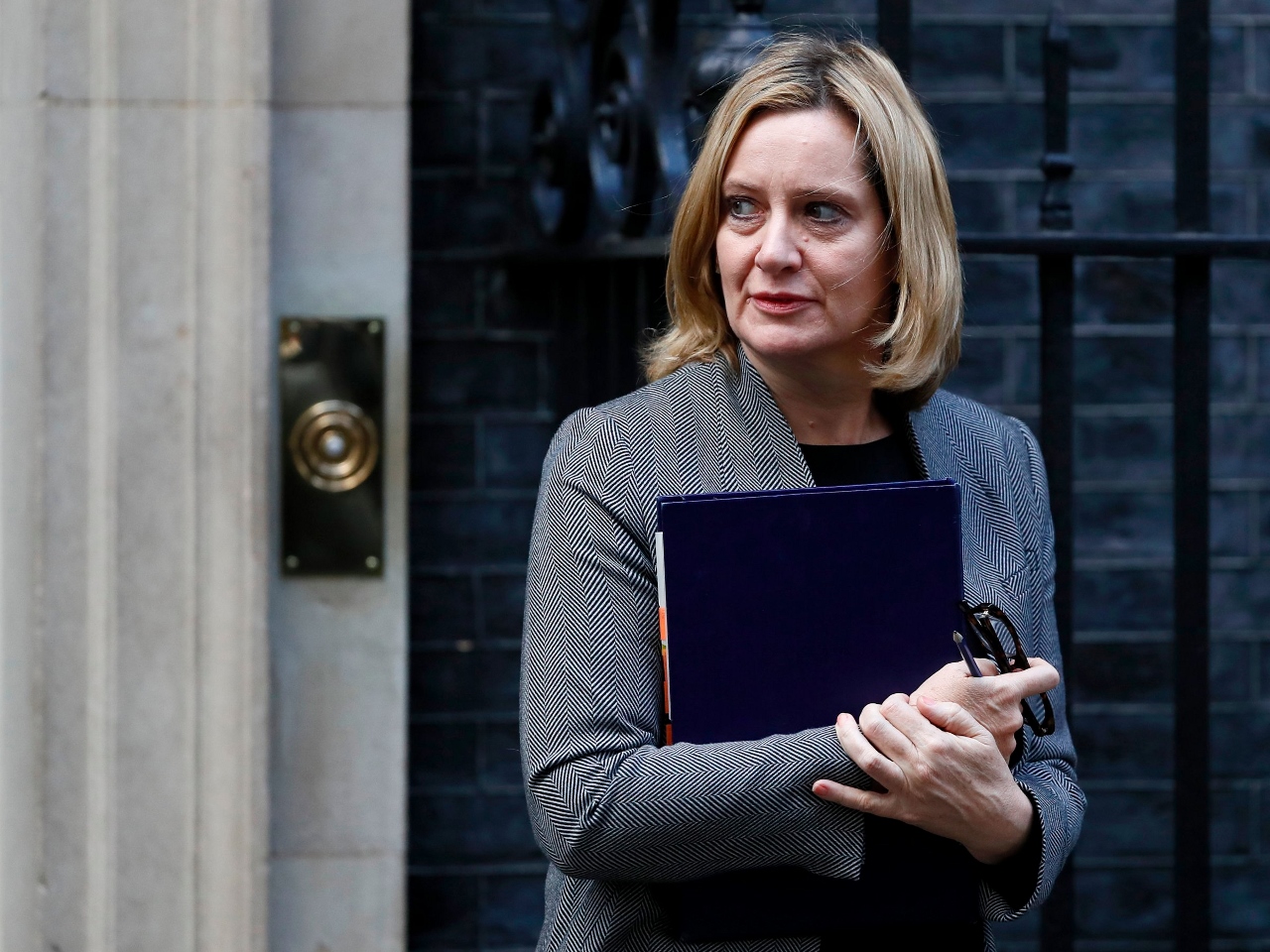 Home Secretary announces raft of public protection measures
Home Secretary Amber Rudd announced the Government's new £600,000 investment in a ground-breaking technology project that will remove indecent images of children from the internet at an unprecedented rate.
Alongside this, Ms Rudd also announced the impending consultation on cracking down on the prevalence and use of offensive and dangerous weapons.
The Home Secretary said more than half a million pounds worth of investment in 'Project Arachnid', a cutting-edge web crawler that can process thousands of image hashes per second.
One image of a child being subjected to abuse can be replicated thousands of times across the internet.
And each time an image is viewed the child is further victimised and exploited. Arachnid helps prevent such re-victimisation by detecting copies of the material, and notifying technology companies so they can respond quickly and effectively.
Home Secretary Amber Rudd said: "Spreading indecent images of children online is an absolutely abhorrent crime, and social media platforms cannot be looked upon as safe spaces for sharing hateful material that exploits the most vulnerable in our society.
"Through the WePROTECT Global Alliance, we are leading the international response to child sexual exploitation online. We are working with the Canadian Cybertipline, who have partnered with the National Center for Missing and Exploited Children in the US on implementing a world-leading piece of technology, Project Arachnid.
"This is a global technology solution to a global technology problem. Protect Arachnid is a real leap forward in terms of our capacity to deal with this sort of vile material.
"We want the internet companies signed up to using this technology, and using it to proactively search for, and destroy, illegal images in their systems. Our question to them is 'if not, why not?'"
As part of the Government's efforts to clamp down on acid attacks, Ms Rudd announced her intention to tighten restrictions around the public's access to sulphuric acid. Sulphuric acid can also be used to make the so-called 'mother of Satan' homemade explosive.
Amber Rudd, Home Secretary said: "Acid and knife attacks have an absolutely horrific impact on their victims. I am determined that we do all we can to prevent such attacks, and I want to send the strongest possible message that where people break the law in these areas, they will face tough penalties.
"We need to be honest about the recent rise in certain types of offences, and we need to be on the front foot about tackling it. That's why we're giving police extra powers, and will be publishing a new Serious Violence Strategy early next year."