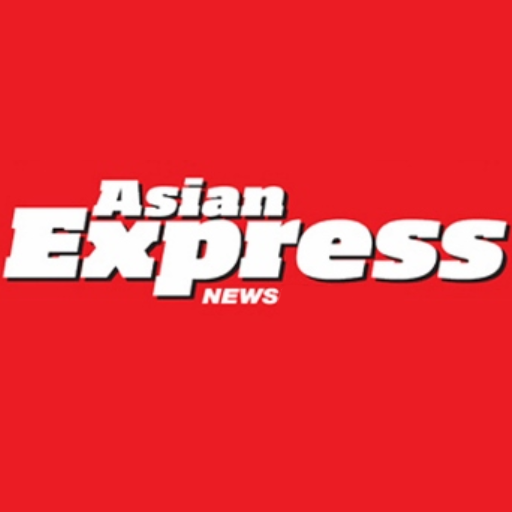 A Warrington fast food takeaway boss, who lied about his shop's takings as part of a £179,000 tax fraud, has been jailed.
Mehmet Tekagac, 43, of Viscount Road, Padgate, claimed he made around £9,000 a year from the Top Grill Kebab and Pizza House on Warrington Road, Penketh, between January 2012 and October 2015.
But HM Revenue and Customs (HMRC) investigators found he earned far more after examining bank records, his personal income and records of sales made through a website.
Tekagac hid his takings to evade paying £31,244 in Corporation Tax. He also pocketed more than £98,000 VAT he charged customers and claimed £49,528 in Child Tax Credits as a low income family of six during the fraud.
Sandra Smith, Assistant Director, HMRC Fraud Investigation Service said:
"Tekagac is paying the price for thinking it was acceptable to steal from the public purse. He took his fraudulent income at the expense of honest taxpayers and businesses who play by the rules.
"If you know of anyone who is committing tax fraud you can report them by calling the HMRC Fraud Hotline on Hotline on 0800 788 887."
On 20 September 2017, Tekagac was sentenced to 30 months in prison at Liverpool Crown Court. He pleaded guilty to three counts of tax fraud totalling £179,154.
Confiscation proceedings have begun to recover the stolen tax.