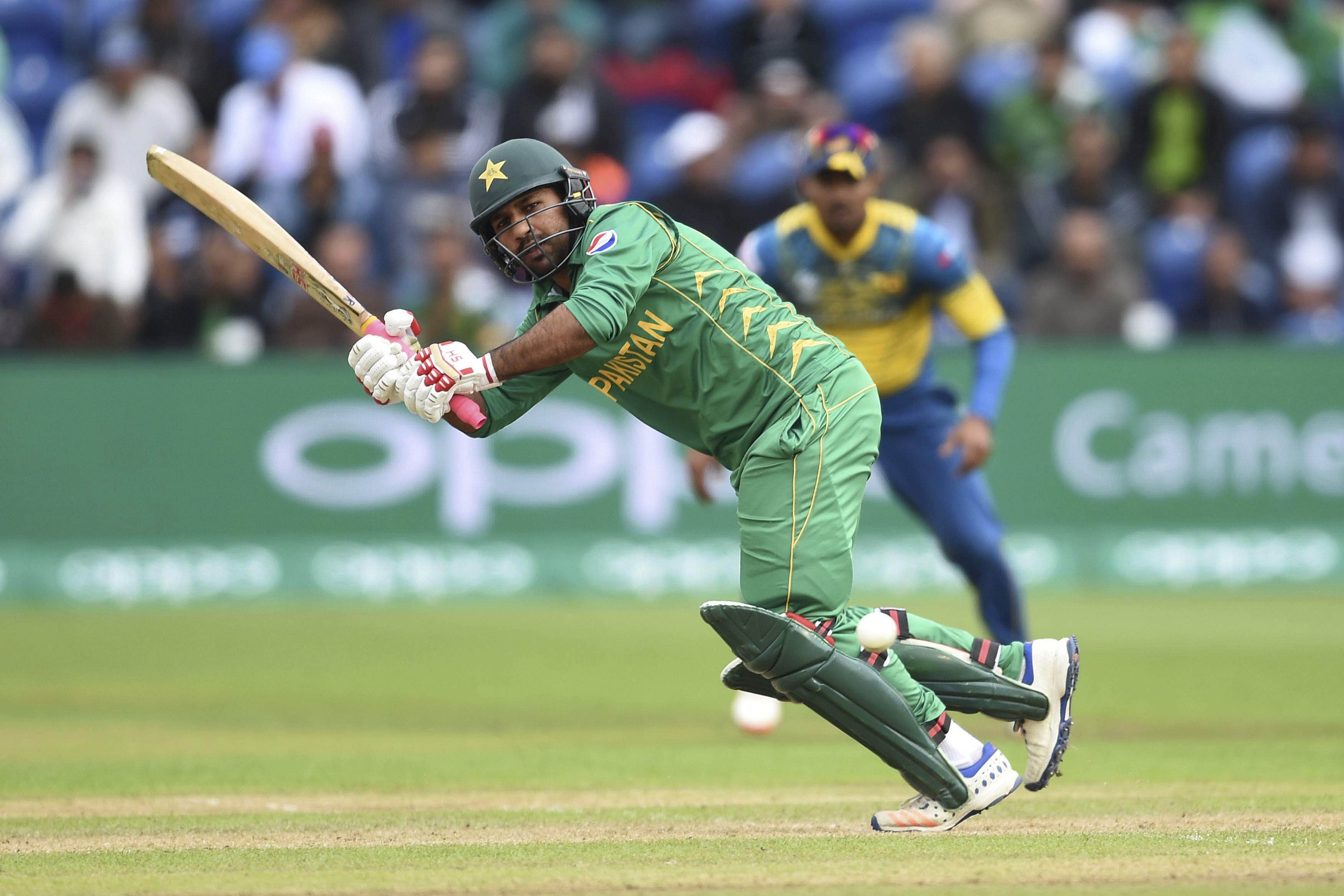 Bookmaker approached the Pakistan Cricket Team Captain with lucrative offer during ongoing series against Sri Lanka
It has emerged this week that Pakistan Cricket team's captain Sarfraz Ahmed was approached by a bookmaker who made him a significant offer during the ongoing ODI series against Sri Lanka.
The Pakistan Cricket Captain maintained his integrity and rejected it immediately and reported the matter to the Pakistan Cricket Board's Anti-Corruption Unit.
Ahmed has admitted that he turned down a lucrative offer from a bookmaker in Dubai, during the current ODI series against Sri Lanka and that he immediately made the anti-corruption and security unit officials aware of this incident.
The Pakistan team management and anti-corruption are shaken by this approach as they felt that the lifetime bans which were imposed on batsmen Sharjeel Khan and Khalid Latif for spot-fixing in the Pakistan Super League would have prevented such moves.
Up until this point 2017 had been a real turning point for Pakistan's Cricket Team, with the emergence of young talent such as Hasan Ali and Fakhar Zaman making a real impact on the world stage, and winning the ICC Champions Trophy in England this summer, a competition they very nearly failed to qualify for.
The combination of former South Africa coach Mickey Arthur and Captain Sarfraz Ahmed has proven to be a winning combination following a turbulent period in recent years.
Sarfraz has received plaudits from all corners for how he has managed to galvanize Pakistan Cricket and create positive headlines after a period where the nation was virtually castigated to the cricketing doldrums. With his new young spirited team lighting up the cricket world largely helped by the return of Mohammed Amir.
Sarfraz will further enhance his burgeoning reputation within the sport because of his actions, showing himself as a positive role model to his team and other players around the world. Reporting this incident with hopefully see others follow suit should an approach be made.
The Pakistan Captain released a statement about the incident he said: "Obviously I did my job of informing, but I was not scared when I informed about it.
"I did become scared after I saw myself on the television. There was so much talk about it on the television that I got scared.
"By the grace of Allah everything is getting normal. When you are going into a series you need to be normal and everything is going good so far."