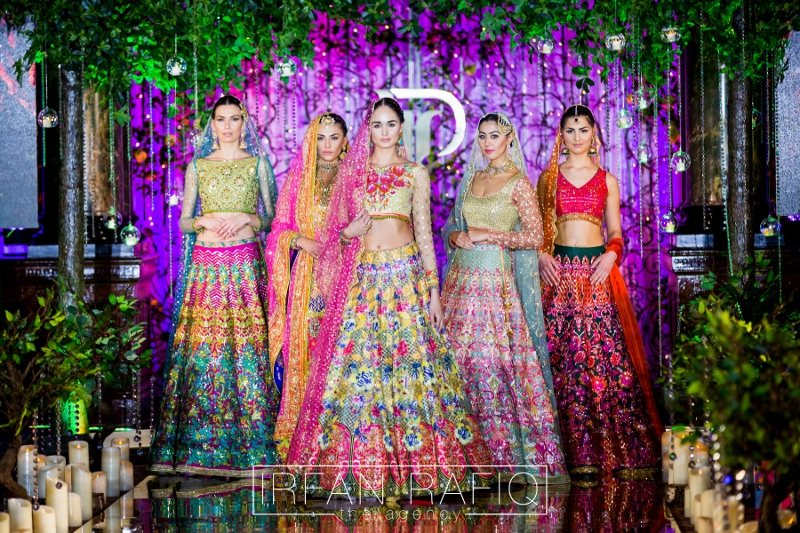 India, Pakistan & London Fashion Show merges design, artisty and culture
A magnanimous entry onto London's high-fashion scene has been made by Indian, Pakistani and British talent, who showcased creations influenced by heritage and design from Asia.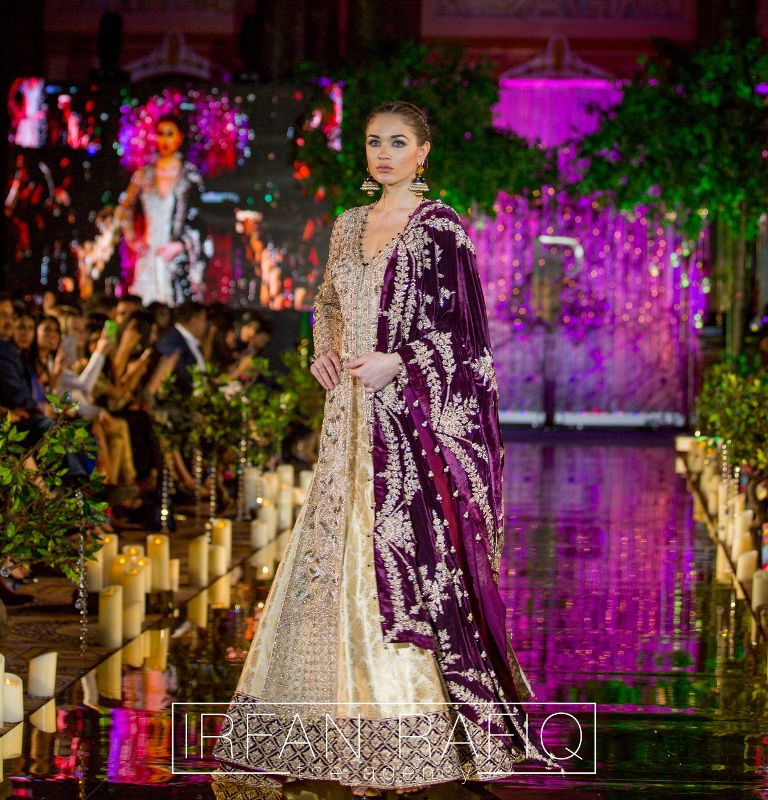 The India, Pakistan and London Fashion show (IPL Fashion) celebrated a special part of an epic industry merging global trends with style, fabric and current collections from the sub-continent. The events, which took place at the iconic Gibson Hall, brought the finest concept fashion venture, amalgamating design, artistry and culture from the East and West, to UK shores.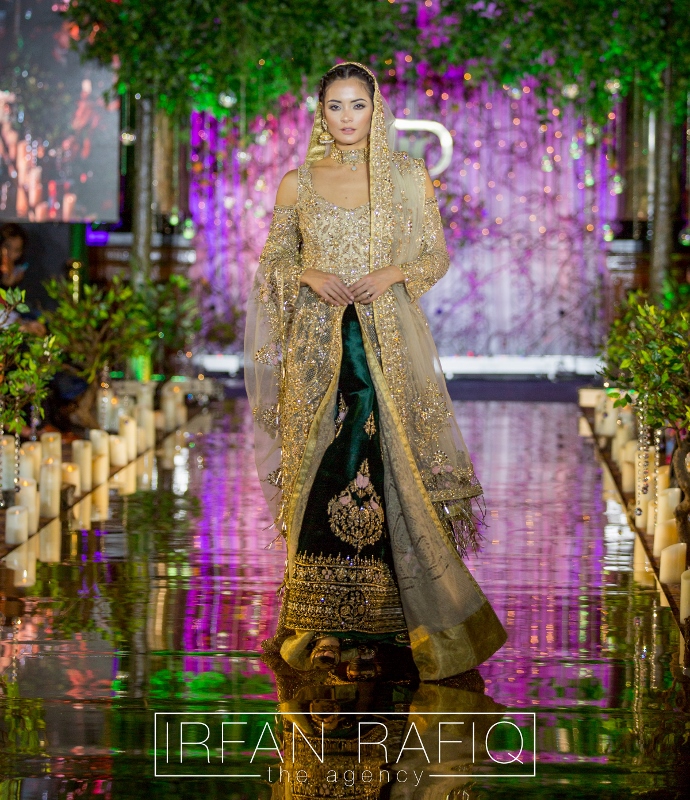 A symbolic concept that boasts luxury and celebrates the pure form of couture, IPL Fashion is unique in that it shone a spotlight upon the grandeur of the three distinct countries, allowing attendees to come up-close and personal with their favourite designers and stars in one city, London, a melting pot of diversity and inclusivity.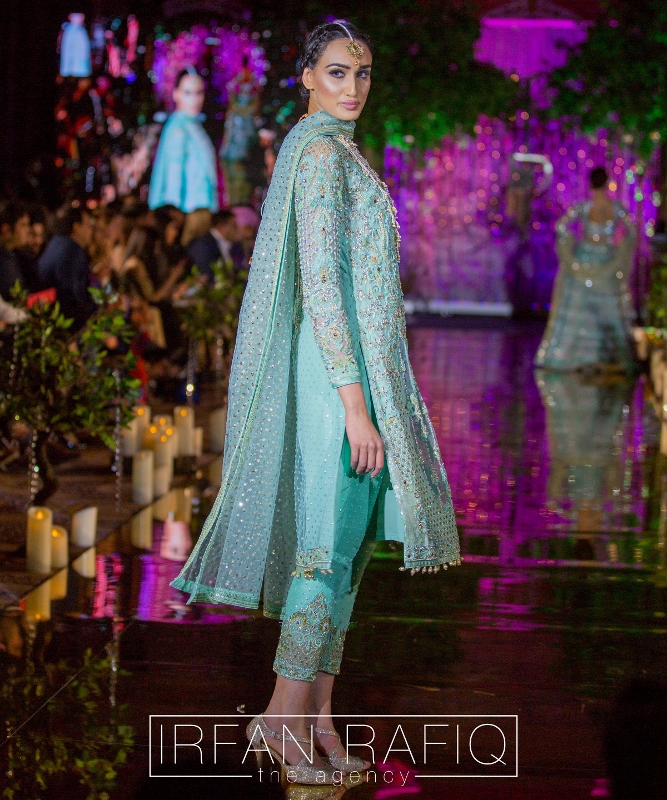 Brainchild of Gurbani Kaur, the launch of IPL Fashion has been a great success. She said: "We started this journey as an experimental offering of the luxurious South Asian culture and fashion to international audiences, which has now blossomed into an exciting high concept fashion venture.
"As a boutique event, we work towards showcasing the very best, handpicked designers of fashion brands offering bespoke designs to an elite audience. IPL Fashion 2017 is a continuation of the celebration of a special cultural relationship shared between the UK, India and Pakistan in an epic industry.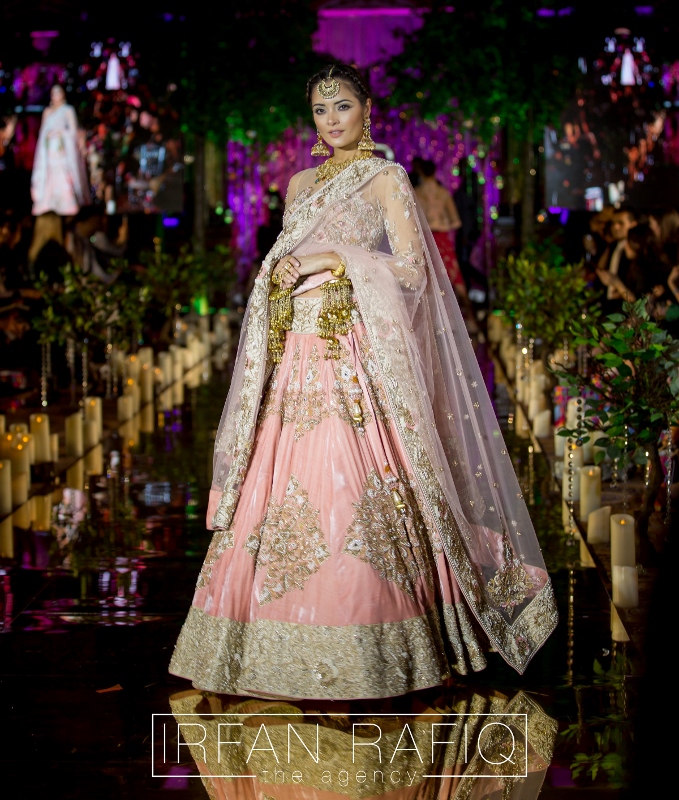 "We have had a phenomenal response thus far to the show and look forward to giving our attendees the opportunity to sample the latest in cutting edge design and fashion from the East and West."