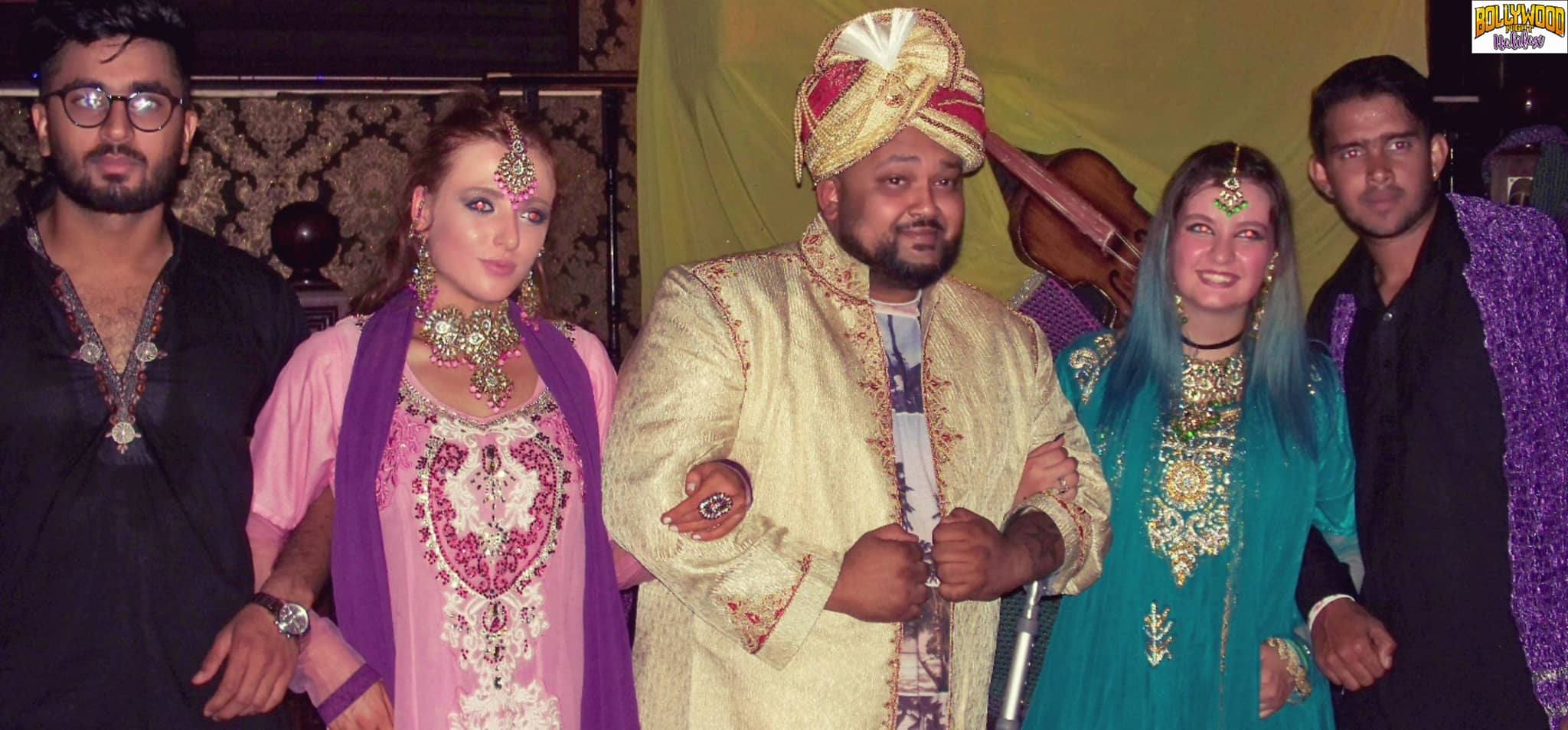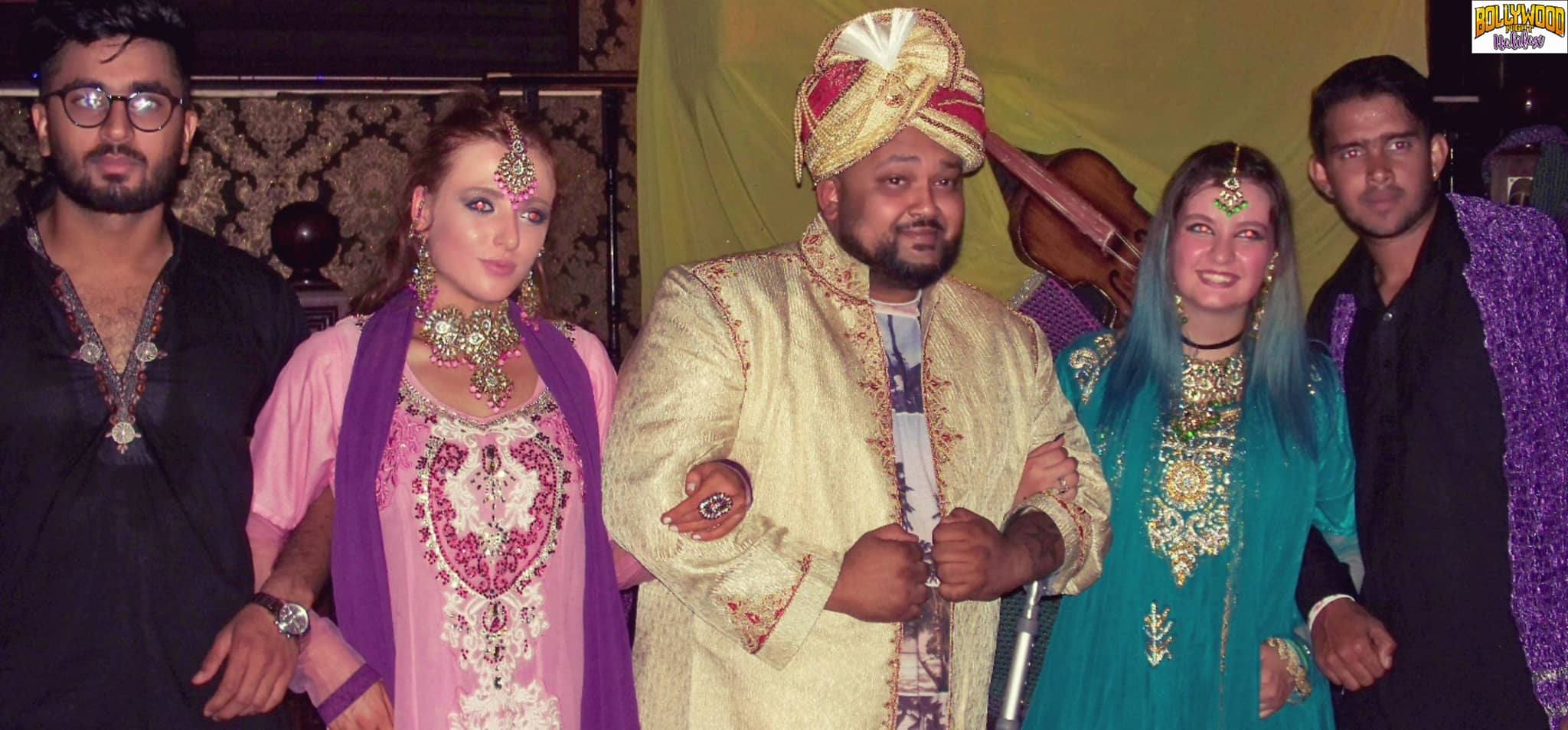 "We decided on a couples only event, because there has been trouble in the past where young men have started fights and this is something that we want to avoid."
A new style night out has hit Halifax and has gone down a success following its debut in September.
The night is promoted to couples only to enjoy a Bollywood themed night, runs on the first Monday of every month at The Nut House (Bar Rouge, Fusion and Panacea) in Silver Street.
Following the success of their debut event in September, they're looking forward to the next event on Monday 2nd October.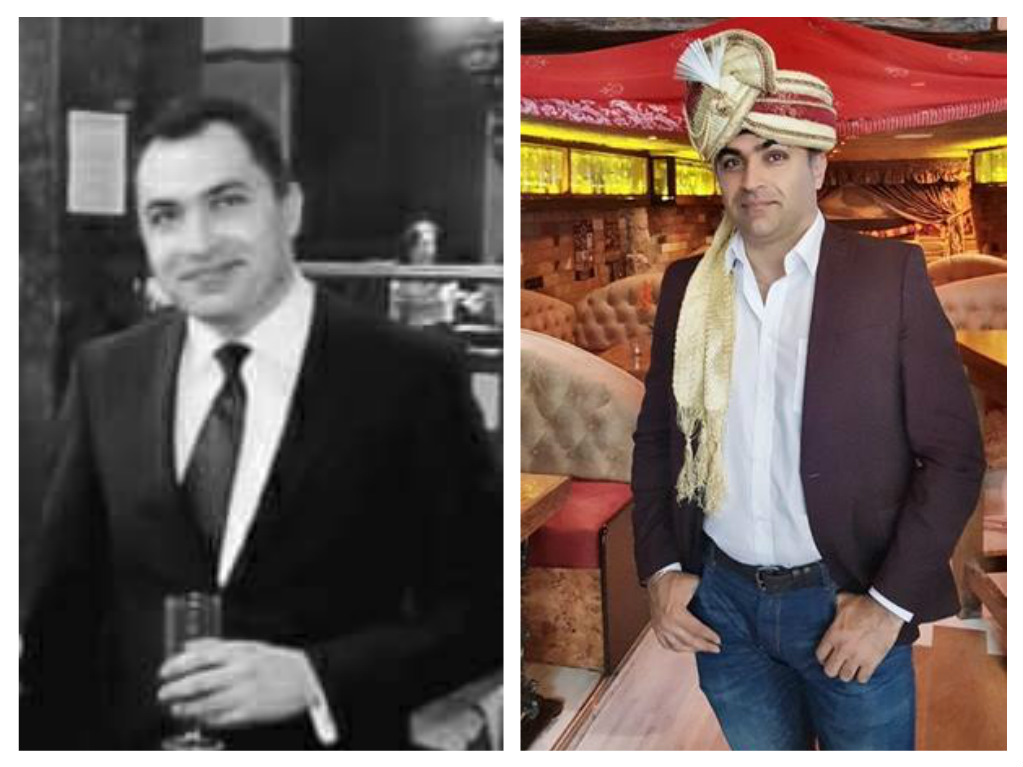 This event will be held at their official home – the award-winning cocktail and bar environment, with international DJ Pete Van Wilder playing the most popular Bollywood and Bhangra music.
The club features three floors to cater for different needs.
The top floor is a place to go and relax and chill, the middle floor is a social area to go and talk to fellow couples with a Bollywood blockbuster music theme, while the ground floor is a dancefloor.
The events feature Indian snacks which are provided as part of the service, while there are Bollywood dancers to entertain the couples. A Bollywood guest appearance is also on the cards, with a popular actress who is on the DaBangg tour with Salman Khan.
DJ Pete Van Wilder spoke to Asian Express about and gave some background detail about the event he said:" We saw a niche in the market, and there was a lack of Asian centered nights.
"I was approached through a mutual friend about creating a Bollywood night in Halifax, we decided to go big and see how it went.
"After a lot of market research, we decided that Monday nights would be the best for us as Thursday, Friday, Saturday and Sunday nights are all well established in Halifax."
The club's internationally acclaimed DJ went on to give detail on the night itself and what happens he explained: "The night starts off at The Nut House which is like a pre-bar with free entry it is a place where people can go and relax.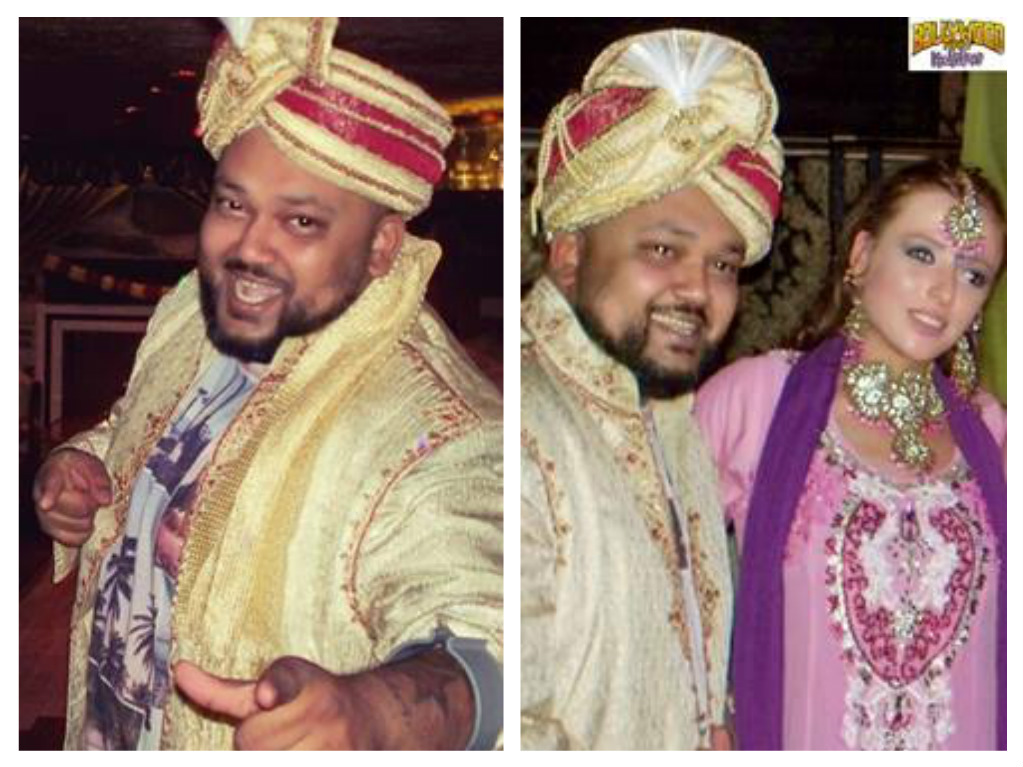 "We decided on a couples only event, because there has been trouble in the past where young men have started fights and this is something that we want to avoid. We want to be a place where you can bring your families and enjoy your night."
The resident DJ then discussed the thinking behind their couples only Bollywood themed nights and what they will offer the public, he explained: "Bollywood nights in other cities have had their problems with lads making girls uncomfortable.
"We will specialise in Bollywood and Pop music, we will have competitions to win free drinks.
"The main event is held at Bar Rouge which is set up with a Bollywood theme and Indian food. At the next event there will be Bollywood dancers from Bradford University – we're trying to make it as fun as possible. There are also potential celebrity appearances lined up in the coming months."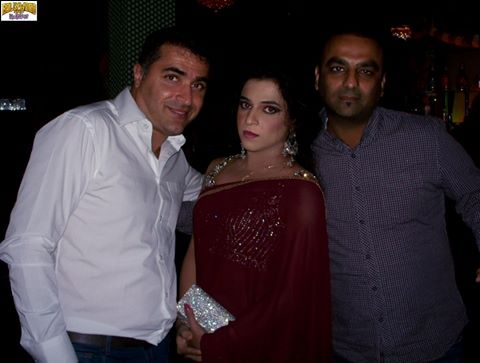 The debut event was a success on the first Monday of September and Pete Van Wilder told us how this went and what to expect moving forward, he said: "The debut event we decided to give free entry to everyone and the 2nd of October it will be the same again, with food and Bollywood dancing.
"The debut was a massive success with over 200 people throughout the night, with people mingling and dancing.
"It was not just Asian people, there were Caucasian couples and Chinese couples enjoying the night, it is for everybody, for anyone who wants to enjoy Bollywood nights."
It was then discussed what the long-term future of the event is Van Wilder said: "The plan is to establish a base in Halifax, and for it to grow with good reputation.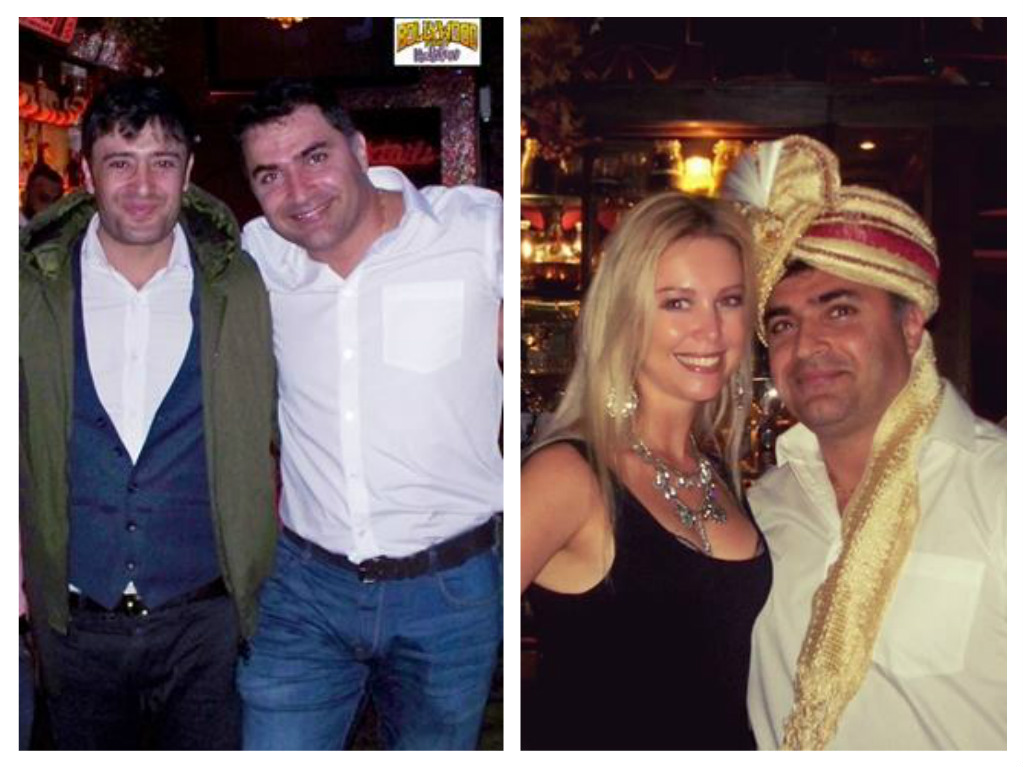 "We will also be specialising in Birthdays with booths and champagne aiming to make the night special."
Pete Van Wilder added: "In the Asian community, people they tend to work Friday, Saturday and Sunday. Monday is often a day off for the Asian community.
"What we want is a good pleasant environment, where people and women feel safe and cater for the LGBT community. I received an email from a transgender individual and all couples are welcome to come for a good night. Everyone is equal.
"We will have a strong door team who will not allow groups of people in they think will cause trouble. Our appeal is to everyone as we just want everyone to have a good time in a safe and comfortable environment.
"Our first night was trouble free, there were no incidents and everyone had a fantastic time, single males and large groups of males get turned away as that's not what we are about.
Entry is free from 5pm when they open their doors. From 10pm this moves to £6 then from 12pm it increases to £8.