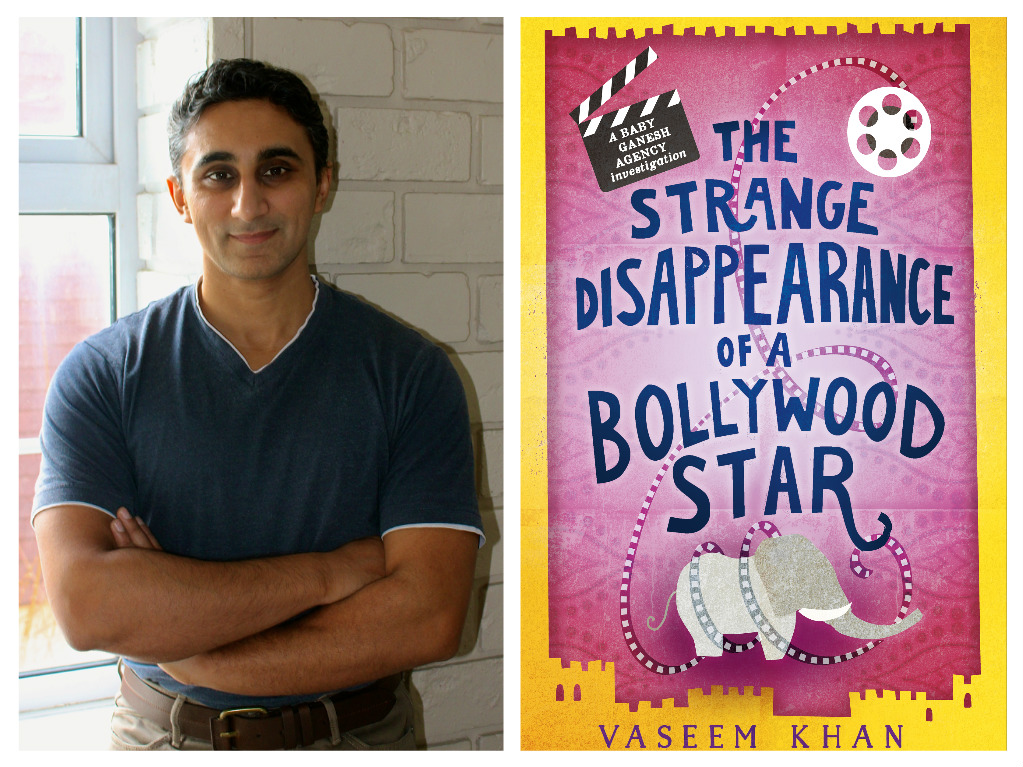 The enchanting new Baby Ganesh agency novel sees Inspector Chopra and his elephant sidekick investigating the dark side of Bollywood
Mumbai thrives on extravagant spectacles and larger-than-life characters but even in the city of dreams, there is no guarantee of a happy ending.
Rising star and incorrigible playboy Vikram Verma has disappeared, leaving his latest film in jeopardy.
Hired by Verma's formidable mother to find him, Inspector Chopra and his sidekick, baby elephant Ganesha, embark on a journey deep into the world's most flamboyant movie industry.
As they uncover feuding stars, failed investments and death threats, it seems that many people have a motive for wanting Verma out of the picture.
And yet, as Chopra has long suspected, in Bollywood the truth is often stranger than fiction.
Author Vaseem Khan was born in London but subsequently worked in Mumbai for ten years, falling in love with the city, the country and the people.
He is married and lives in London with his wife, whilst working at University College London in their Department of Security and Crime Science where he is astonished on a daily basis by the way modern science is being employed to tackle crime.