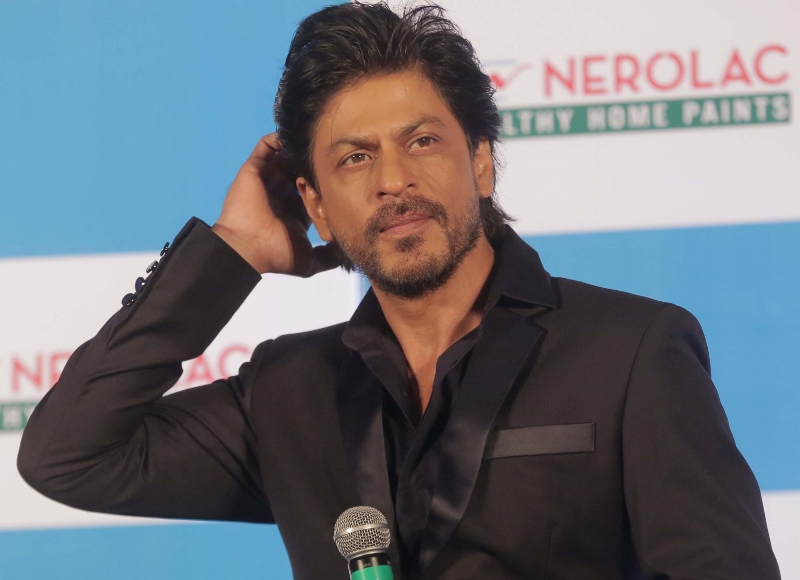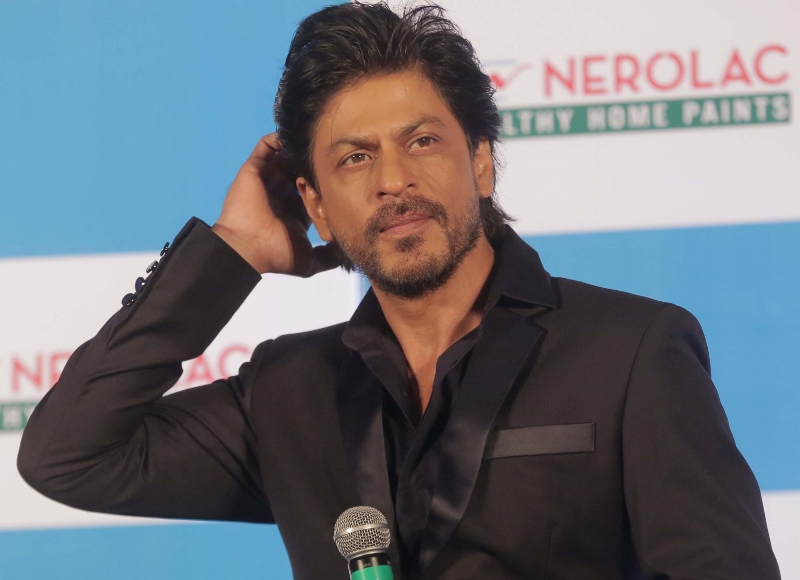 Shah Rukh Khan may be the king of modern Bollywood, but don't ask the superstar to rule on whether Pakistani actors should be allowed to work in Indian cinema.
"You are asking me for solutions to international problems. I don't have a solution for this," Khan said in an interview during promotions for his film 'Raees'.
In the film, which opens in cinemas next week, the 51-year-old plays the eponymous protagonist, a bootlegger who makes his fortune in the western state of Gujarat.
Despite being a big-ticket release, 'Raees' has not had a smooth road to the screen. Escalating tensions between India and Pakistan last year led to protests against Pakistani actors working in India, including Mahira Khan who plays Khan's romantic interest in 'Raees'.
The Maharashtra Navnirman Sena (MNS), a hardline right-wing party threatened to disrupt screenings of movies featuring actors from across the border.
In December, Shah Rukh Khan met the MNS leader in Mumbai and assured him that Mahira Khan would not come to India for promotions. He also said he would never again work with actors from across the border.
"When people ask me, is this right or wrong – this is the current state of times. And I am not here to change the current state of times," Khan told Reuters.

"Solutions for this, somebody will find. And when they find it, they'll tell me. I am not here to solve problems," he said.
Khan's reluctance to speak his mind is not surprising considering the backlash against him and other actors. In 2015, Aamir Khan was trolled on social media and lost a lucrative endorsement contract after comments that he felt a sense of fear and insecurity in India.
Shah Rukh Khan's film 'Dilwale' faced right-wing ire that year after he said there was growing intolerance in India.
Last year, film-maker Karan Johar publicly apologised and promised not to cast Pakistani actors in his movies after the MNS threatened to disrupt screenings of his film 'Ae Dil Hai Mushkil', which featured Pakistani actor Fawad Khan.