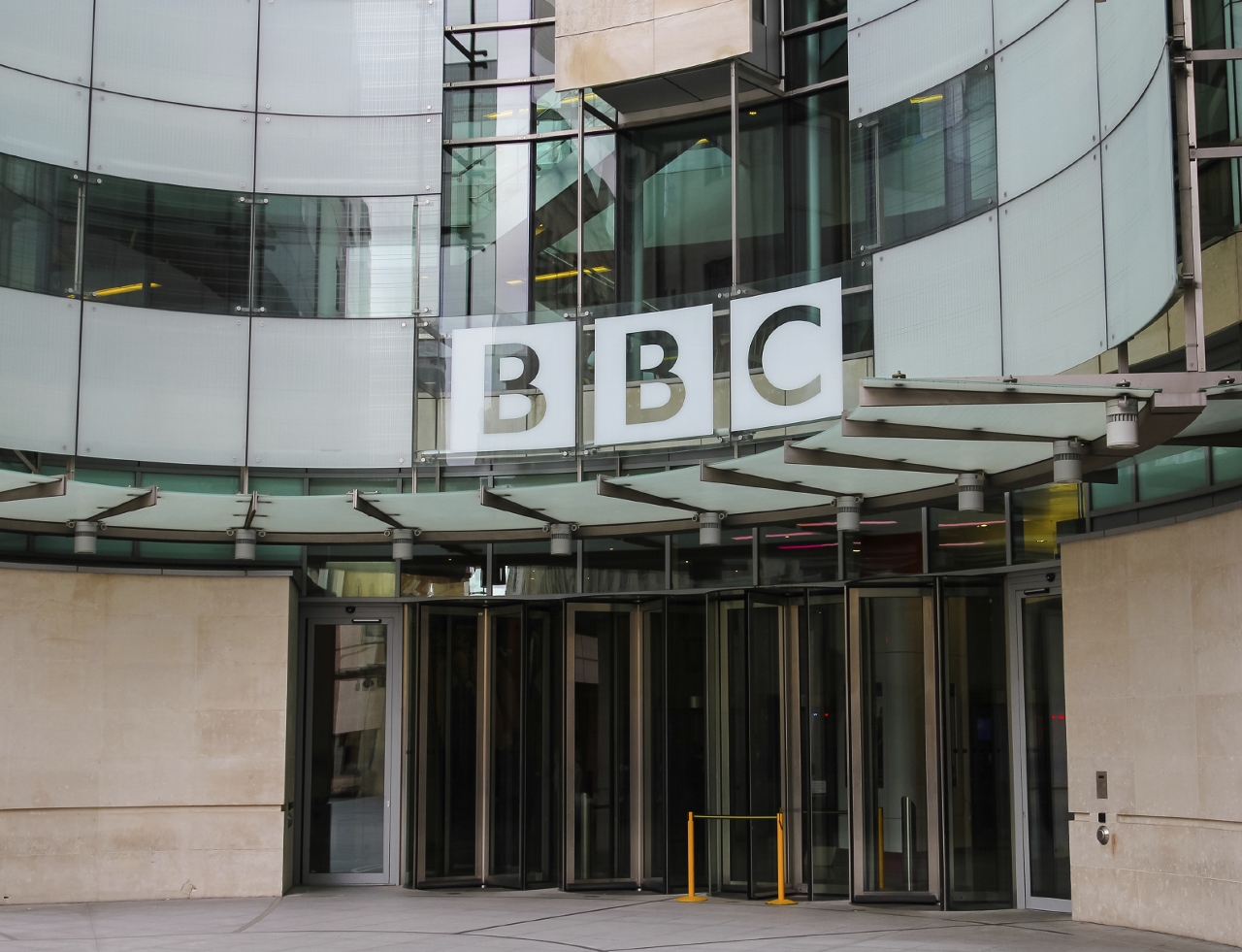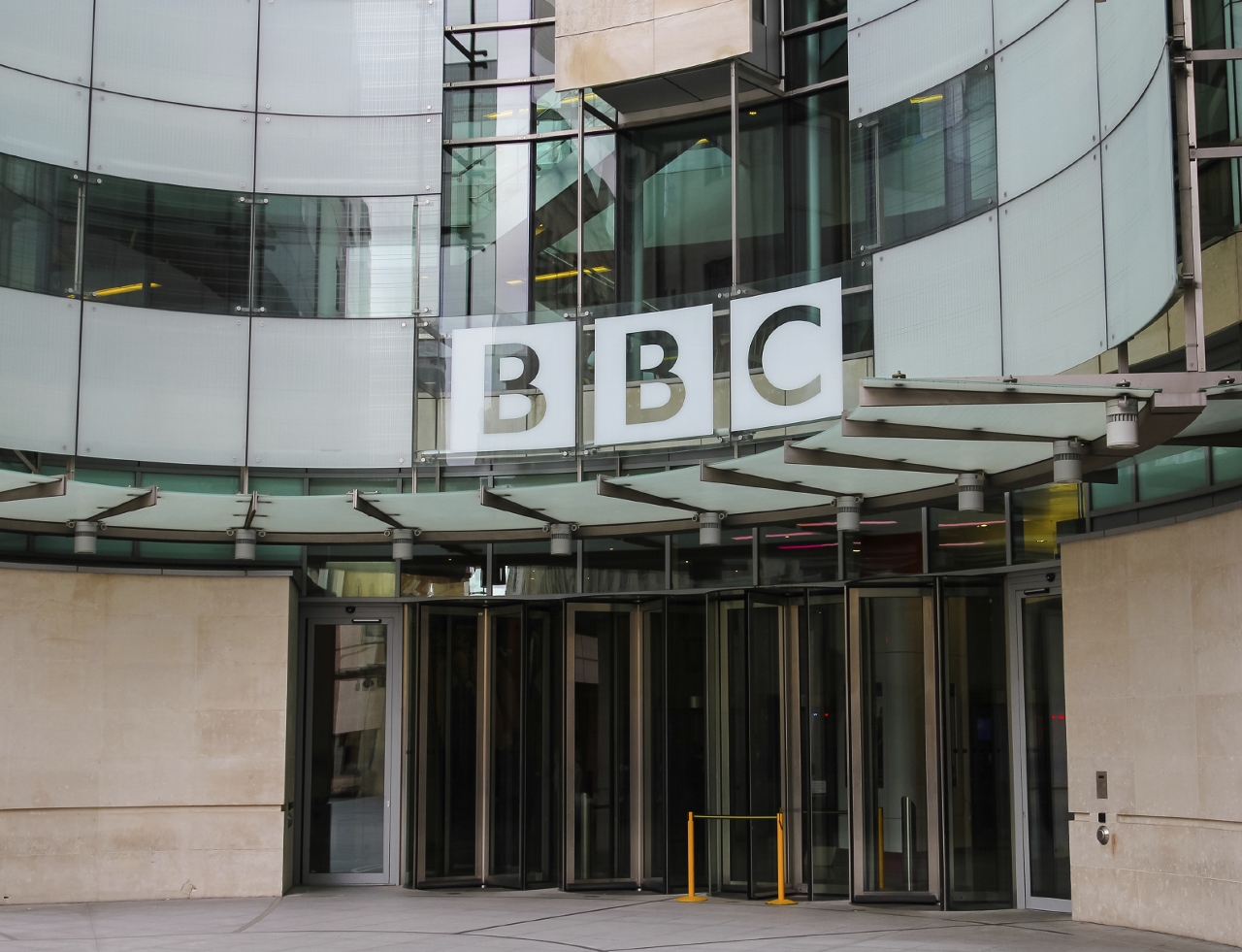 A BBC report reveals that it pays male staff an average ten per cent more than female, and promises to ban same-sex interview panels to get to grips with a lack of women in senior roles.
Earlier this year, comedian and actor Sir Lenny Henry told MPs that media watchdog OfCom was practising "fake diversity" with its targets.
He said: "Ofcom say they will set the BBC targets for on screen diversity but will not set targets for diversity behind the camera. They suggest that as long as we have a BAME person on the TV screen, giving the appearance of diversity, then it is absolutely OK. This is fake diversity," he said.
A newly published study of the BBC corporation's wages showed a 9.3 per cent median pay gap and 10.7 per cent mean between men and women, created largely by fewer senior management roles taken up by females.
It follows widespread condemnation for a significant gender gap in the pay of its stars, with two-thirds of its "talent" paid more than £150,000 being men.
According to the report, 59 per cent of staff in the lowest four-grade jobs are women, compared to the same figure in the top two grades and senior managers being men.
The BBC's audited gender pay gap reveals it is 9.3 percent against a national average of 18.1 per cent and that its BAME pay gap, which is significantly lower at 0.4 percent.
The audit has been overseen by Sir Patrick Elias (a former Court of Appeal judge) and conducted by consultancy firm PwC and legal firm Eversheds.
In his review, Sir Patrick Elias said: "The conclusion in the report that there is no systemic discrimination against women in the BBC's pay arrangements for these staff is, in my judgment, amply borne out by the statistical evidence and is further supported by the analysis of particular cases carried out by Eversheds."
The BBC commissioned the equal pay audit of its staff (broadly speaking those who are not senior managers, on air editors, presenters or correspondents) to determine whether there are any systemic issues in how it pays men and women.
A separate review into the BBC's approach to on-air presenters, editors and correspondents (who are engaged on a variety of different contracts) will conclude by the end of the year. This will also be part of a much broader piece of work looking at how the BBC addresses issues related to the list of talent paid more than £150,000 so that it is more representative of the audiences it serves.
The BBC is not complacent and the management response sets out a range of actions we are taking as we strive to be best in class on fair pay. These include improving transparency on how pay is set, access for staff to specialist advice if people have questions about pay, ensuring managers review pay in their team every six months to ensure fairness, and ending single-sex panels for job interviews, as well as striving for diverse shortlists for jobs.
Director General, Tony Hall, said: "Fairness in pay is vital. We have pledged to close the gender pay gap by 2020 and have targets for equality and diversity on our airwaves. We have done a lot already, but we have more to do.
"While today's reports show that we are in a better place than many organisations, I want a BBC that is an exemplar not just in the media but in the country – when it comes to pay, fairness, gender and representation – and what can be achieved. This is an essential part of modernising the BBC. And, if the BBC is to truly reflect the public it serves, then the makeup of our staff must reflect them."
While the BBC is making real progress, there is much work to do – not least on presenter pay and representation – and the BBC will update on progress by the end of the year.
---
BBC's Targets
– 48% of staff are women (2020 target 50%)
– 42% of leadership are women (2020 target 50%)
– Target for 50:50 gender split in lead roles on air across all genres by 2020.
– 14.5% of staff are BAME (2020 target 15%)
– 10.3% leadership are BAME (2020 target 15%)
– Target for 15% BAME on screen, on air and in lead roles across all genres by 2020
– Target for 8% disabled people on screen and on-air including some lead roles by 2020.
– Tony Hall has also committed to closing the gender pay gap by 2020.
---