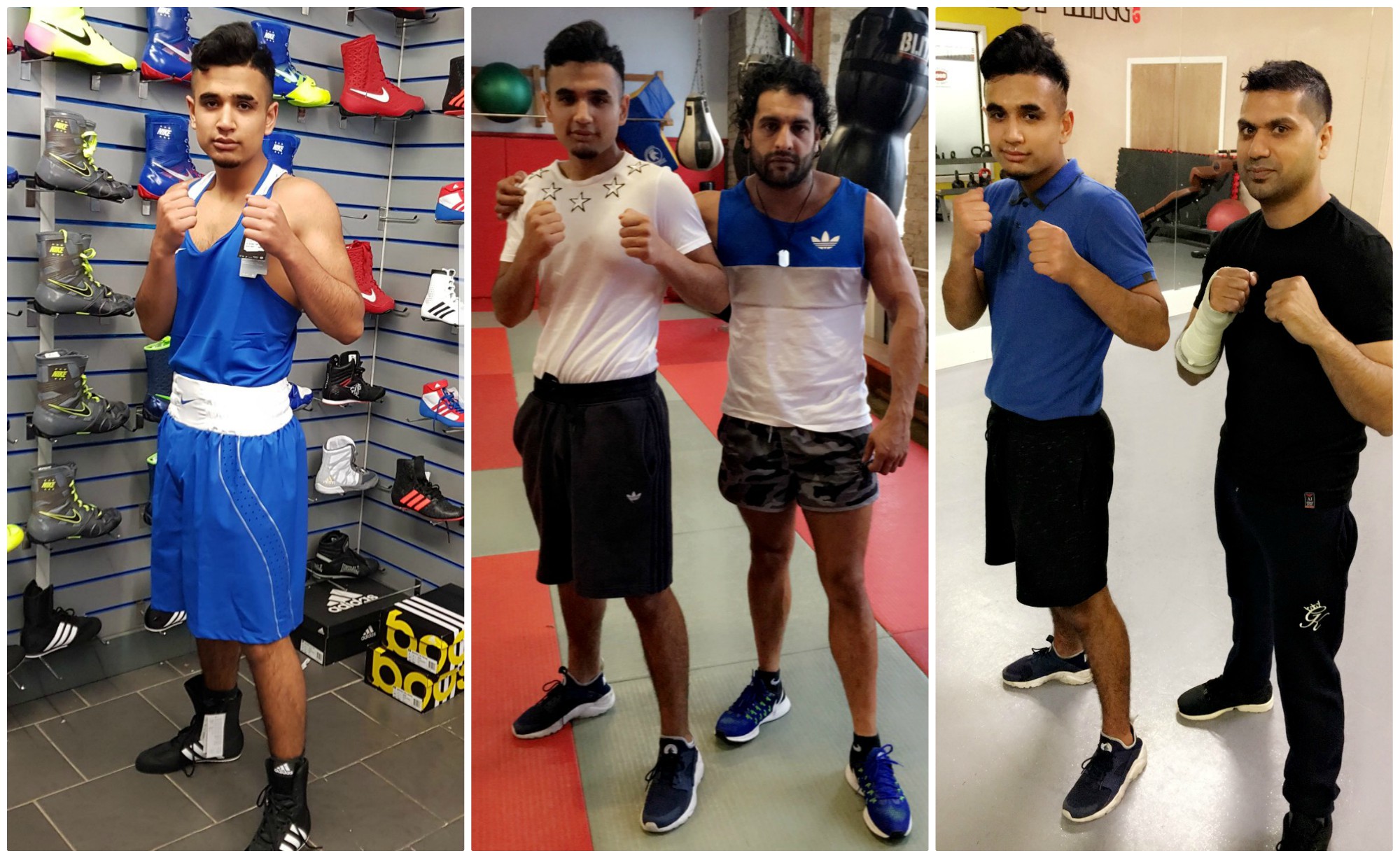 Local Bradford school boy set to follow his dream and take part in first fight
14-year-old local schoolboy Zahir Akram is set to follow his dream and take part in his first amateur boxing fight in Bradford on Friday.
The Bradford boy wonder has been fighting for two and a half years, and has been training very hard to get in shape for his first fight and lose weight.
The student of Bradford Academy has been putting in the hard yards to be ready for the bout in Bradford on Friday 6th at the Bradford hotel which is to start at 7pm.
He has been doing double sessions after school which has included boxing sessions and then he has even gone to the gym to do additional extra training.
The up and coming fighter who trains at Laisterdyke Boxing Club is set to take on a fighter from Dewsbury, he is said to be 'looking forward' to his first amateur fight, but he is a little bit nervous and overwhelmed with all the attention he has received but is confident still.
The young talent has received lots of backing from local businesses who have sponsored his first fight including; Letz talk, Mumtaz Leeds, Kamrans Solicitors, Letz Move and Marlborough car garage.
Zahir has even received good luck messages and support from his boxing idol Usman 'Uzzy' Ahmed who was known for his infamous walk on dance. He has been giving the Bradford born boxer words of advice and encouragement.