One of the UK's biggest bhangra acts Jaz Dhami has spoken of reconnecting with his faith during lockdown.
In one of a series of religious reflections on BBC Local Radio, he said his Sikh faith had become a "pillar for direction, stability and focus during these weird times".
Many know Jaz – real name Jasvinder Singh Dhami – for his collaboration with top Indian rapper Yo Yo Honey Singh on the track 'High Heels' which has been viewed more than 150 million times on YouTube.
Speaking on the broadcast, he said: "However unusual and unsettling this current situation is, I've been able to draw inspiration from these teachings and it's from a period in my life where you could say I learnt the full meaning of discipline through my education with music.
"I'd spend countless hours, days and weeks reciting just one Raga or one Shabad.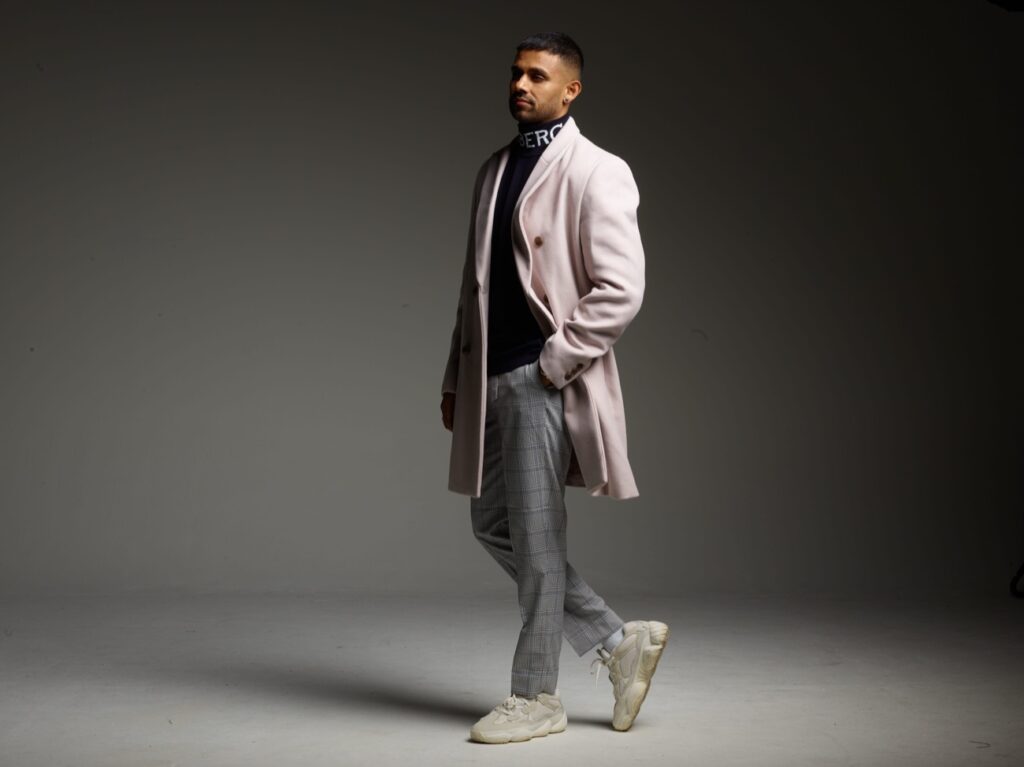 "I kind of lost that sense of discipline through the fast pace of my life but this lockdown has enabled me to revisit that time."
The reflation will feature on 14 BBC Local Radio stations at 5.50am on Sunday 7th June. It will be available afterwards on BBC Sounds.